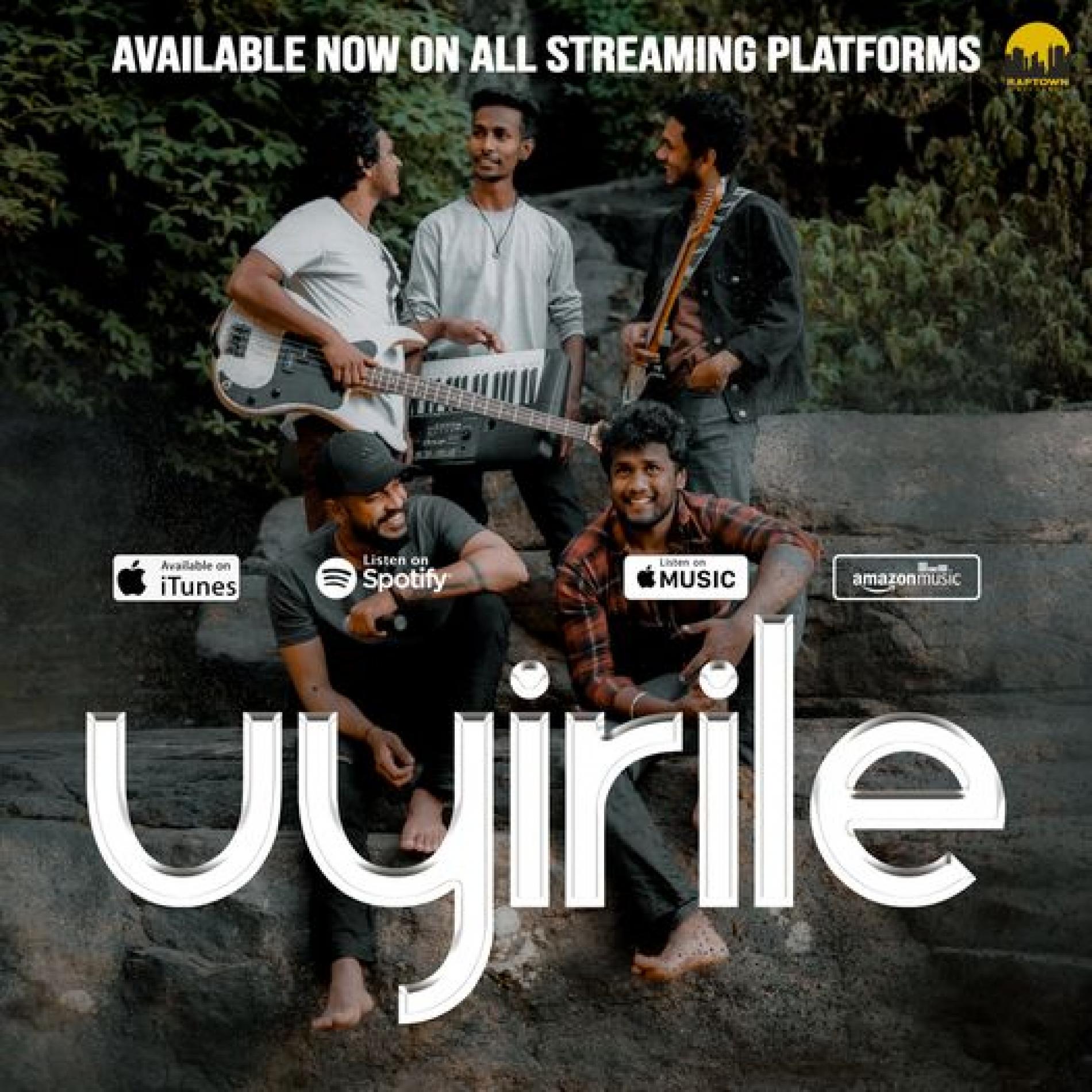 New Music : Uyirile (Official Music Video) | Raptown Records | Jay DC ft Ahamed Murshid
Now here's a release by two freshers from the scene and we're digging this energy! Jay DC & Ahamed Murshid's collaba 'Uyirile' sure is a breath of fresh air. Hit that play button already.
And both will feature U.S.A. based Janani on vocals The announcements for "Shake That Cake" & "Quick Sax" were made on the YES Home Grown Top 15 recently and from
Released a few days ago comes this stripped down take of Blackpink's fun single 'Ddu Du Ddu Du' by Deep Sound's Dashmi.
Producer Andun, known for his previous Lo Fi efforts is back with another album of the genre goodness. Titled 'Lo Fi City', this one got released a few days ago.