Get The Miss Dimples Tee
you've got a little time and all he's aiming for is simple 100 figure, on our list of V-Day Gift Suggestions..this ones on our top 3!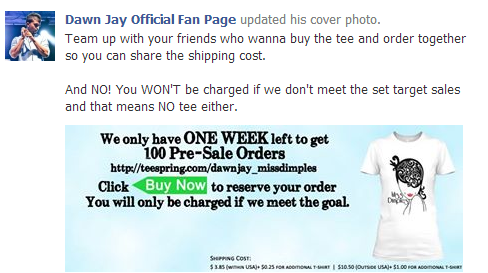 we recommend this event if all you want to do is enjoy some real (secluded form the normal) time out, with some of the best musicians in lanka and of
this is one of the best morning mixes of deep,groovy house we could ask for on a chilled out morning like today. check it out, you will be pleased you
It's been a week since he released his very fun video for 'Pineapple Life' and he's back with this neat acoustic take of 'Dont Let Me Go'.