Dananja Aloysius Announces An Album
this is probably one of the best things we've heard all month!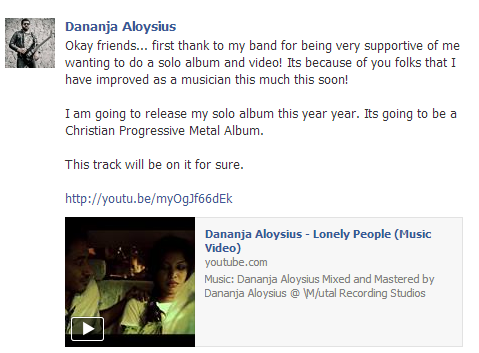 and he's also pretty cool for having his entire album "Mercury" up for streaming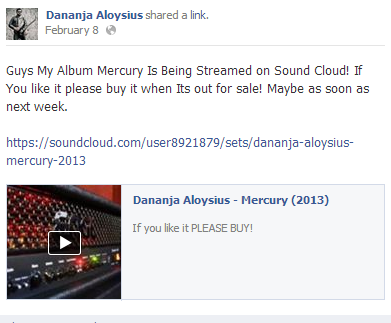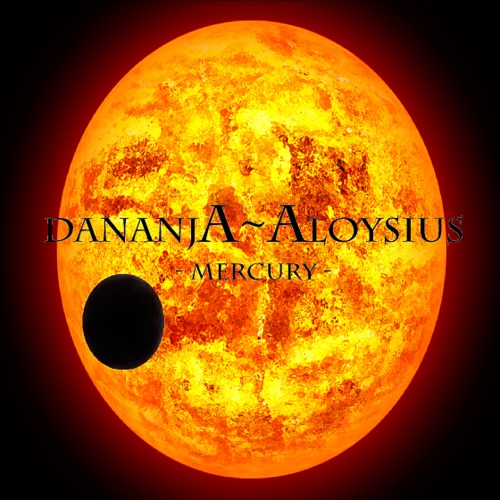 One of their few collabas together and we think this is turning out to be another fruitful one for both producers. While this is not 100% Jungle Terror, it makes
officially the second to get confirmed for this festival! yay to the fact that we have two lankan's playing for this world wide affair so make sure to clear your
So we were not there for this year's Guitar Fest but this video right here shows a sliver of what we've missed. Such an epic cover!