Galle Lit Fest Announces Their Fringe Festivals
The Galle Lit Festival sure is one of the biggest literary events in LKA and this time around, spanning 5 days. But it's not all about books and authors as they've gotten a few interesting programs that cover music, poetry & cinema too.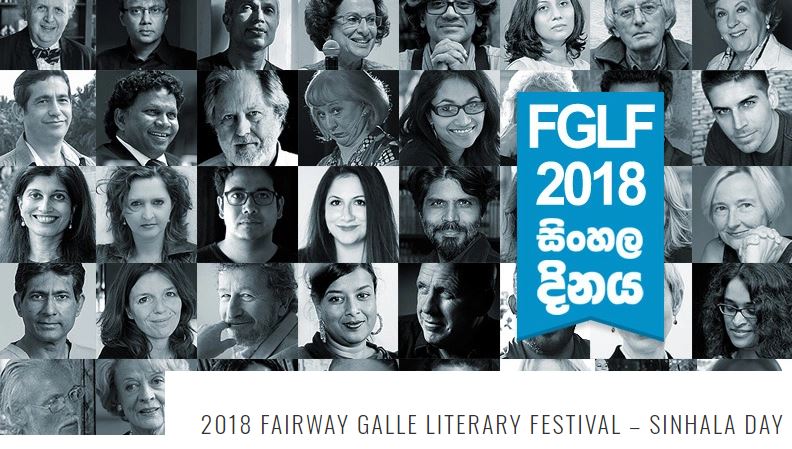 They also have an entire day dedicated towards Sinhala literature. Click here for the schedule. 
Dropping this Friday is his all new collaba with vocalist Rochelle, find it on his soundcloud on the day. not heard of his past collaba's? Here's our pick for you
It's been no secret that the rapper / performer is a huge fan of The Drill Team, even mentioning it at The YES Home Grown Awards back in 2015 (24.54
Producer Ameer Abdeen aka Madmaxx recently released this EDM effort ad if you like what you hear, click here to purchase & support the single.