Galle Lit Fest Announces Their Fringe Festivals
The Galle Lit Festival sure is one of the biggest literary events in LKA and this time around, spanning 5 days. But it's not all about books and authors as they've gotten a few interesting programs that cover music, poetry & cinema too.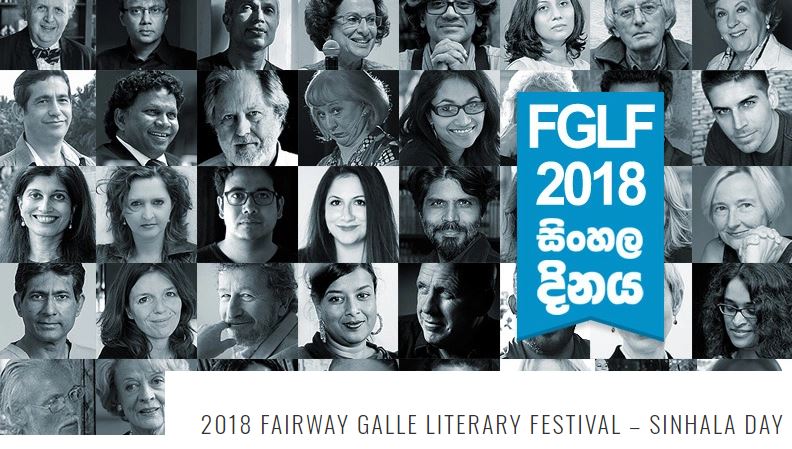 They also have an entire day dedicated towards Sinhala literature. Click here for the schedule. 
a fantastic idea from the Dhas brothers, August 1st sees the second time a band launch their album online here at home (Ten Second Rule was the first band). Looking forward
Rakitha Gamage (Fallen Grace) & Shenal Maddumage (Audio Engineer @ Ethno), barrels of whiskey and cartons of cake is what we're wishing for the both of you on this fine
The follow up to her immensely popular YES Home Grown Number 1 'Happy Pill' is not what a lot of people would expect it to be, yeah its far far