Gajan & Pasan Ft Deepa – Main Deewana Tera
It was yesterday that rapper Gajan (ex Cross Culture) let the whole world know of his upcoming collaborative Hindi single with producer Pasan Liyanage & Sydney based Deepa Ghimire. While there wasnt been a mention of date we are assuming that this will drop soon, audio, video and the world of course!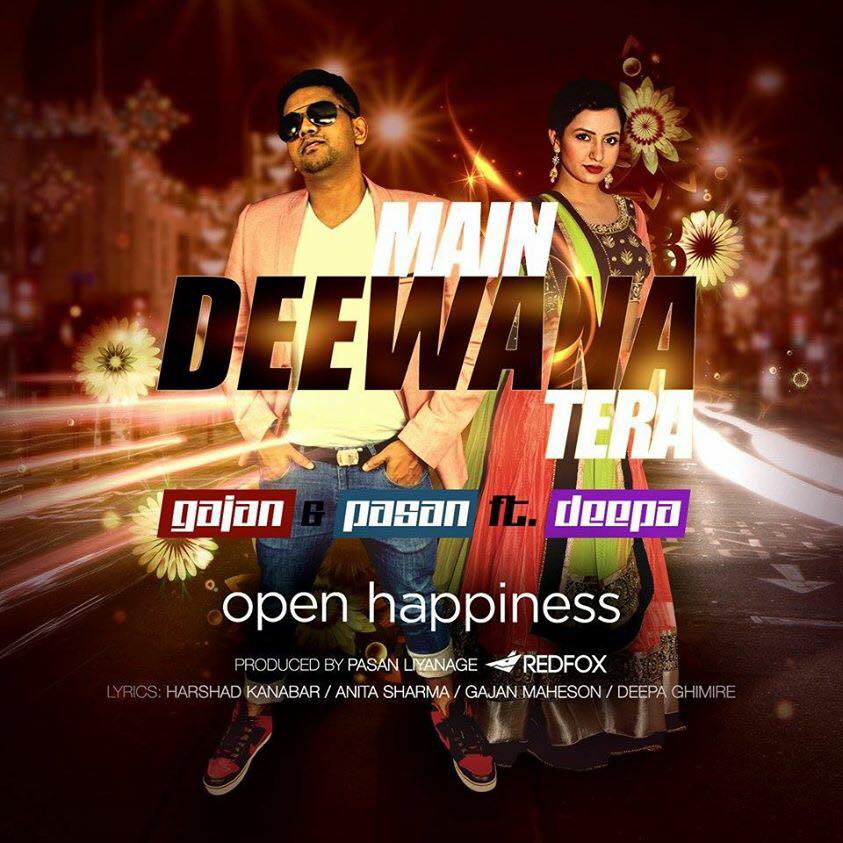 The Plain tea යයි සිංදු දෙකයි are back with this all new take by singer & performer, Dinesh Gamage. Here's 'Sithin Vitharak' like you've never heard before.
This is a sonic bomb no one saw coming, an ode to the Rap 'industry' from a group that isn't known for music like this. Either way this makes for
This all new Tamil Rap by Young Krizh & Prem Jr dropped yesterday on Shakthi Fm & all over the internet. If the instrumental sounds familiar, know that they've used