Gajan & Pasan Ft Deepa – Main Deewana Tera
It was yesterday that rapper Gajan (ex Cross Culture) let the whole world know of his upcoming collaborative Hindi single with producer Pasan Liyanage & Sydney based Deepa Ghimire. While there wasnt been a mention of date we are assuming that this will drop soon, audio, video and the world of course!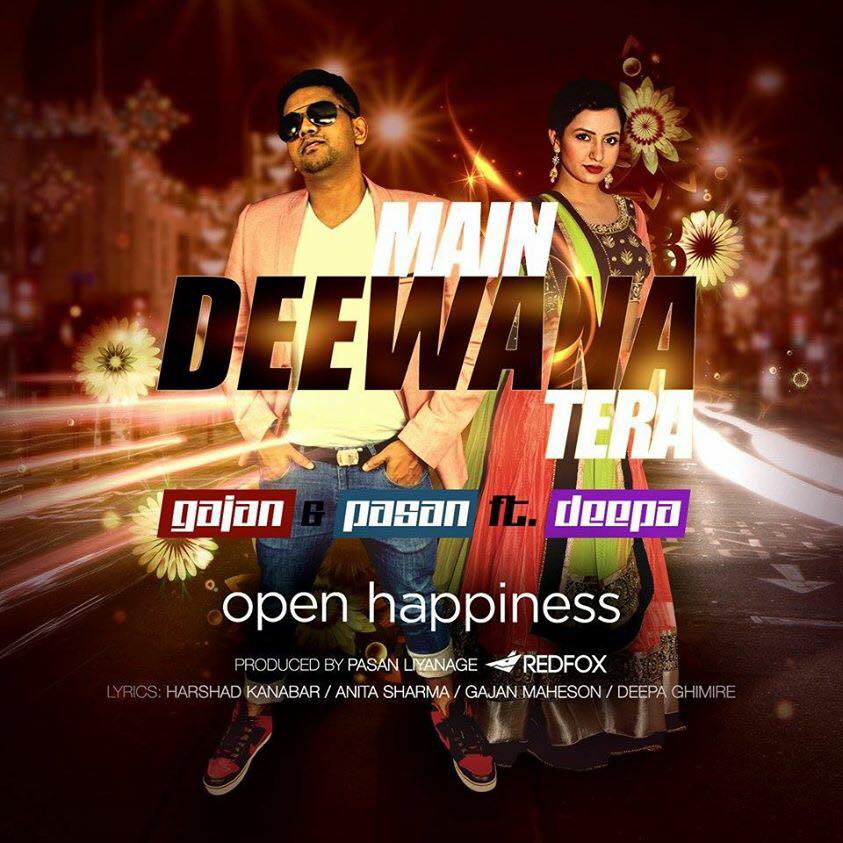 (R to L) Awesome cake day to Lankino aka Jason Lankino Bandara (rapper), Maria Soysa (singer.drummer girl), Riyal Riffai (bassman. Mute The System, ex Helter Skelter),  Damith Haren aka Dj Dammy,
And as promised they dropped it on Saturday. A slight departure from their older sound? Be the judge already.
Talin Silva is back with this pretty neat take of Ariana Grande's single 'Thank U, Next'.