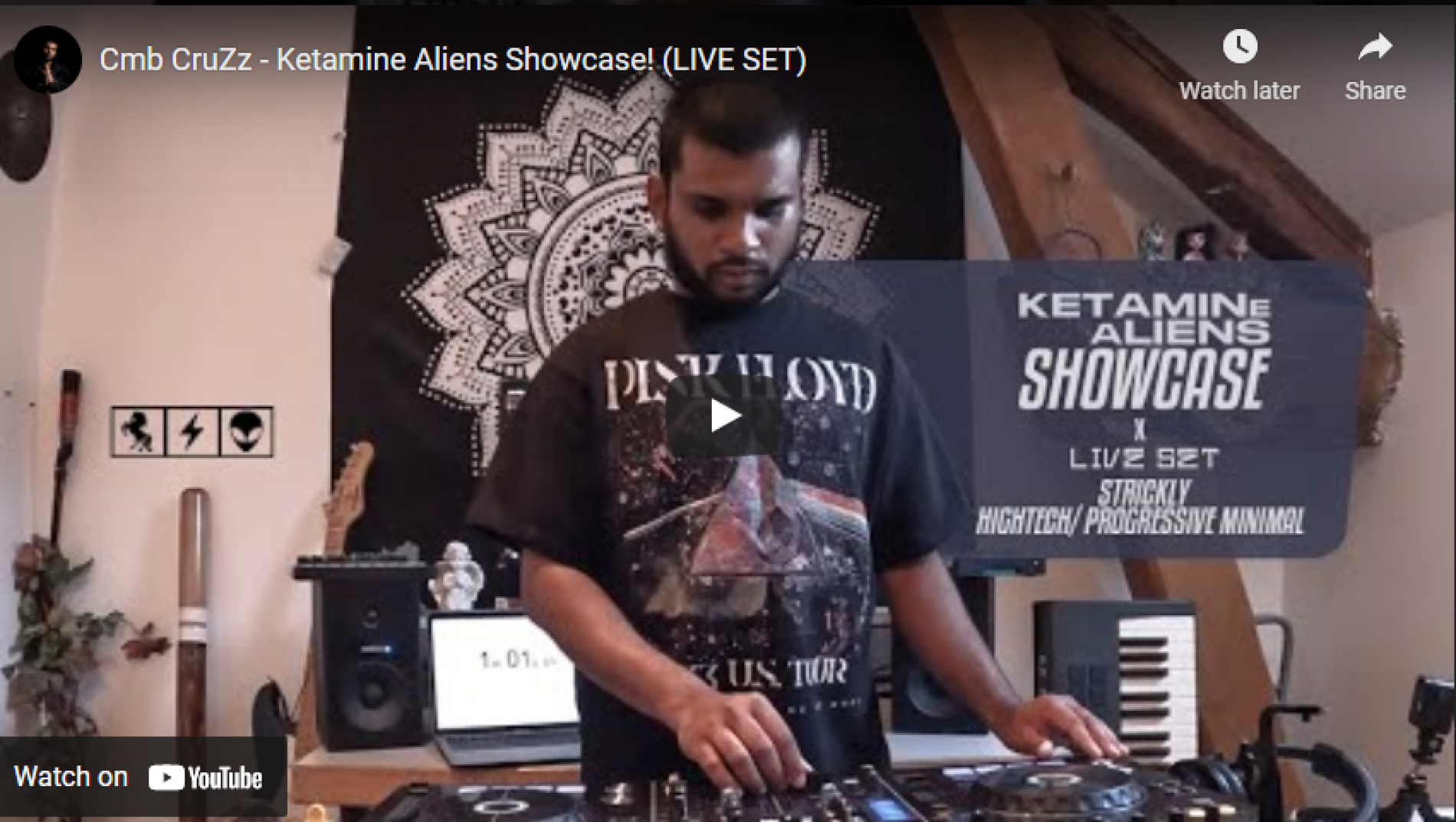 For Kicks : Cmb CruZz – Ketamine Aliens Showcase! (LIVE SET)
It's not everyday that Sri Lanka and the world gets to hear and see Dj & Producer CMB CruZz in action, but when you do..it's as good as this epic mix by him! See how you dig it!
This list exists for a reason and it's pretty self explanatory at this time of the year. This is only a 'get by' kinda top 5 and Note of caution: This
This sure was one of the biggest home singles from the mid 2000's and comes from Anil Balasuriya's album 'Last Few Pieces Of April'.
Released a few days ago comes this all new mix that is part of Enzo Vood's series 'Destiny'.