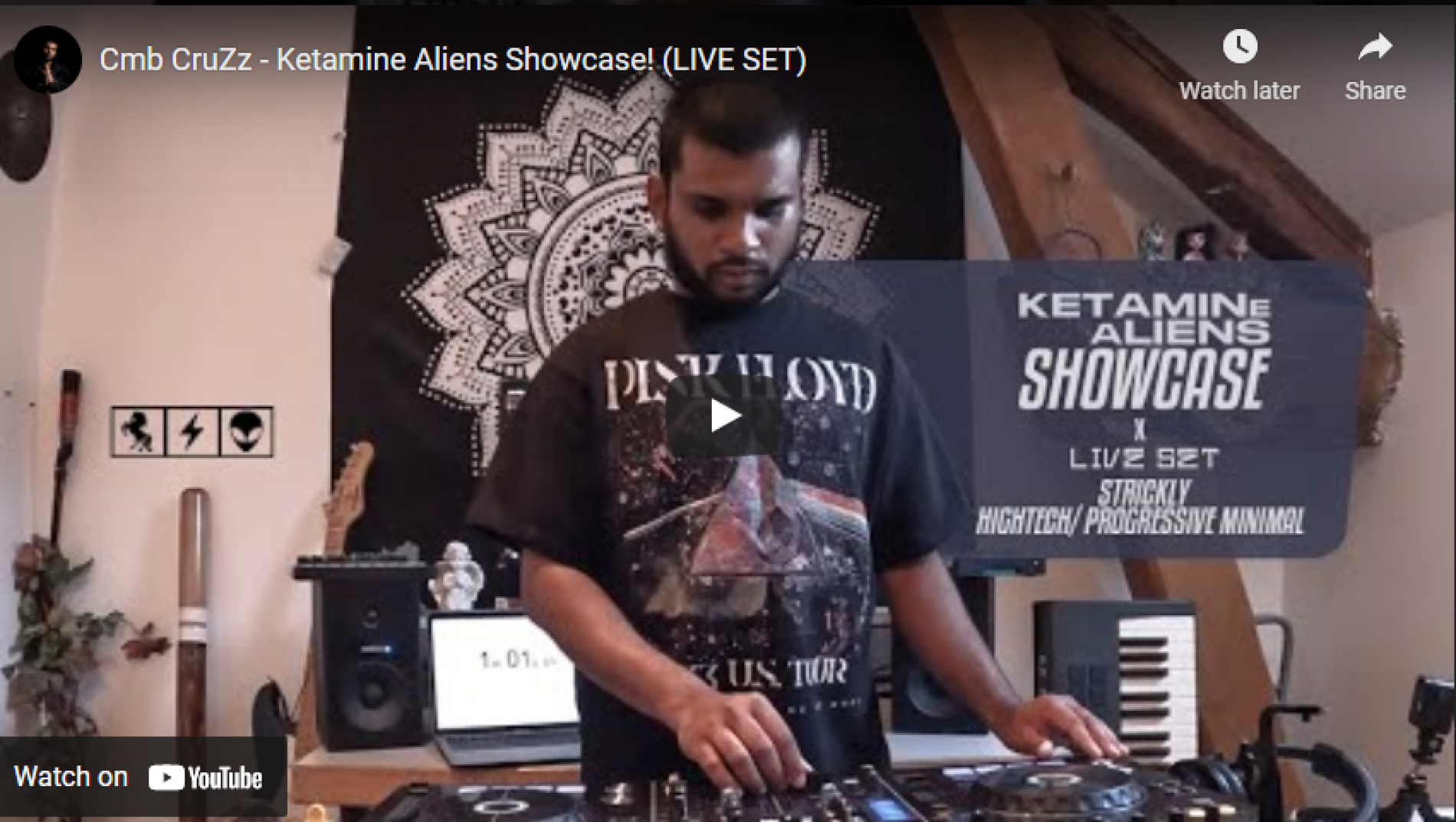 For Kicks : Cmb CruZz – Ketamine Aliens Showcase! (LIVE SET)
It's not everyday that Sri Lanka and the world gets to hear and see Dj & Producer CMB CruZz in action, but when you do..it's as good as this epic mix by him! See how you dig it!
And incase you missed yourself some quality Trap, here's a killer mix by one of the few dj's from CMB who are about the genre.
Here's our top 5 reasons as to why Stigmata are one of the awesomest bands in Lanka and also, did you know that they are celebrating their win at Asia
Randhir had a hit not too long ago… it wasn't the usual mal mal mal sindu, it wasn't one at all…in fact, it was happy, sincere and owned a lot