Flippy Teases New Music
his latest offering comes across as a slight experiment we're wanting to hear in full as it sees him marry some deep house into his usual tech house sound, not bad we thinks..check it out here.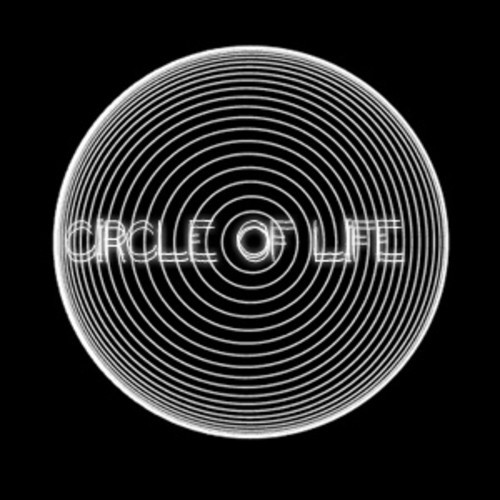 From the same guy responsible for The Noise Project & Nagaara comes this – an epic music video unlike any other and here's the teaser! No word
Here's a pretty moving take of a Hillsong classic – Oceans by Lily & Jerome Silva.
It's been no secret that Niranjan was gonna release his debut solo single but for now, here's all you get…a proper little taster before the big drop.