Flippy Teases A New Track
this one just might be his best one to date, a typical sorta flippy tech house effort minus the nature sounds we're used to hearing on his previous efforts. The track remains untitled for now.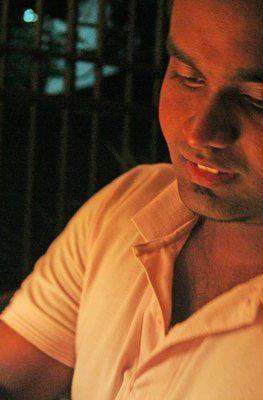 and here's all you need to know about this brilliant singer/songwriter's video to his debut single 'Said Enough' that dropped on Lankan radio and everywhere else in Jan.
This 6 track Ep called 'Trash" makes for some pretty good listening material..its simple, good pop punk that could easily give you a simple plan / bowling for soup trigger.
Sinhala Rapper Chiraj is back and this time around with this motivational single, rapped on Linkin Park's In The End (instrumental)…now we're thinking, is he trying to create a nu