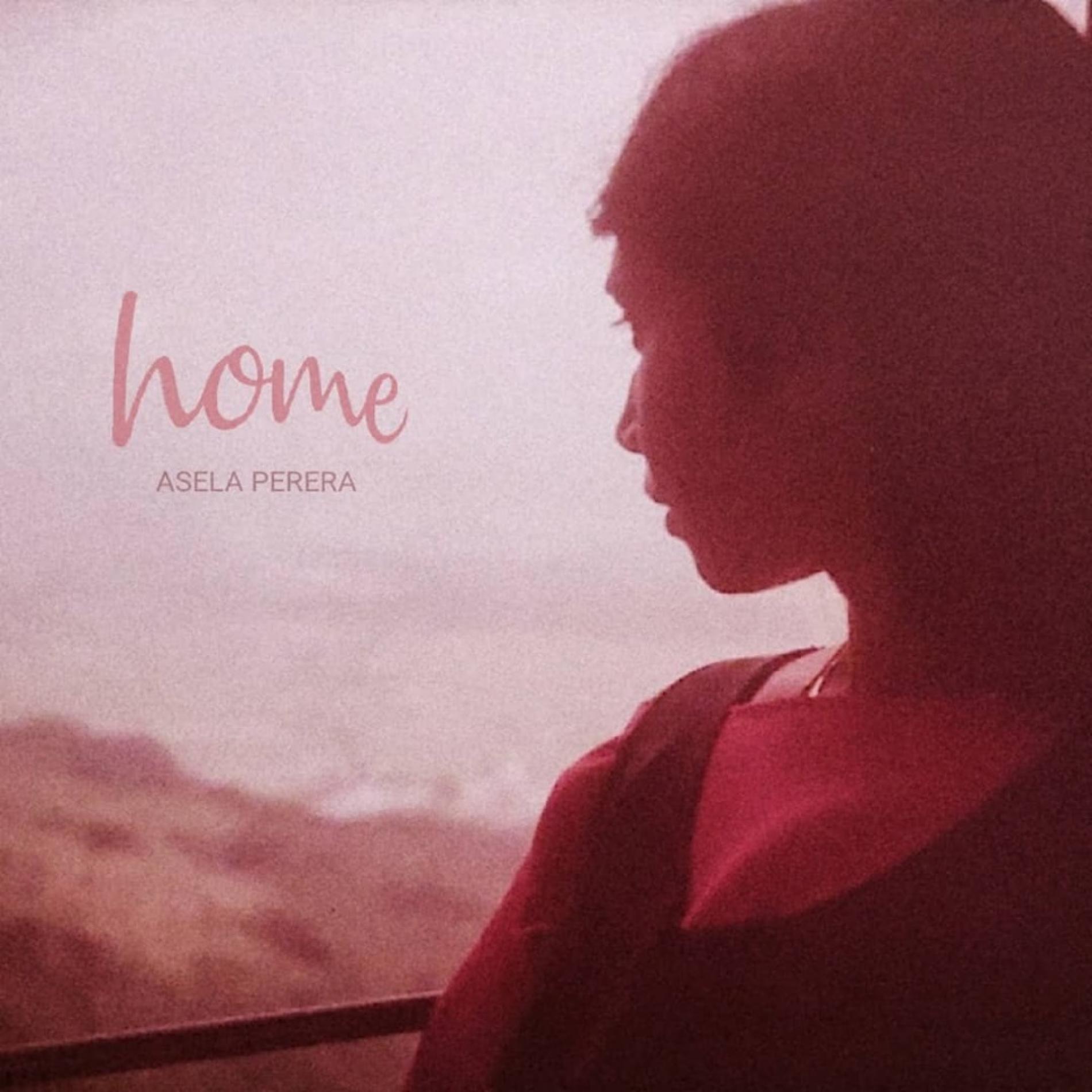 Asela Perera Announces Another Single Off His Upcoming Album
Singer & songwriter Asela Perera just dropped news of his all new 4th single off his upcoming album 'Gold'. Expect it to be out on the 26th of July.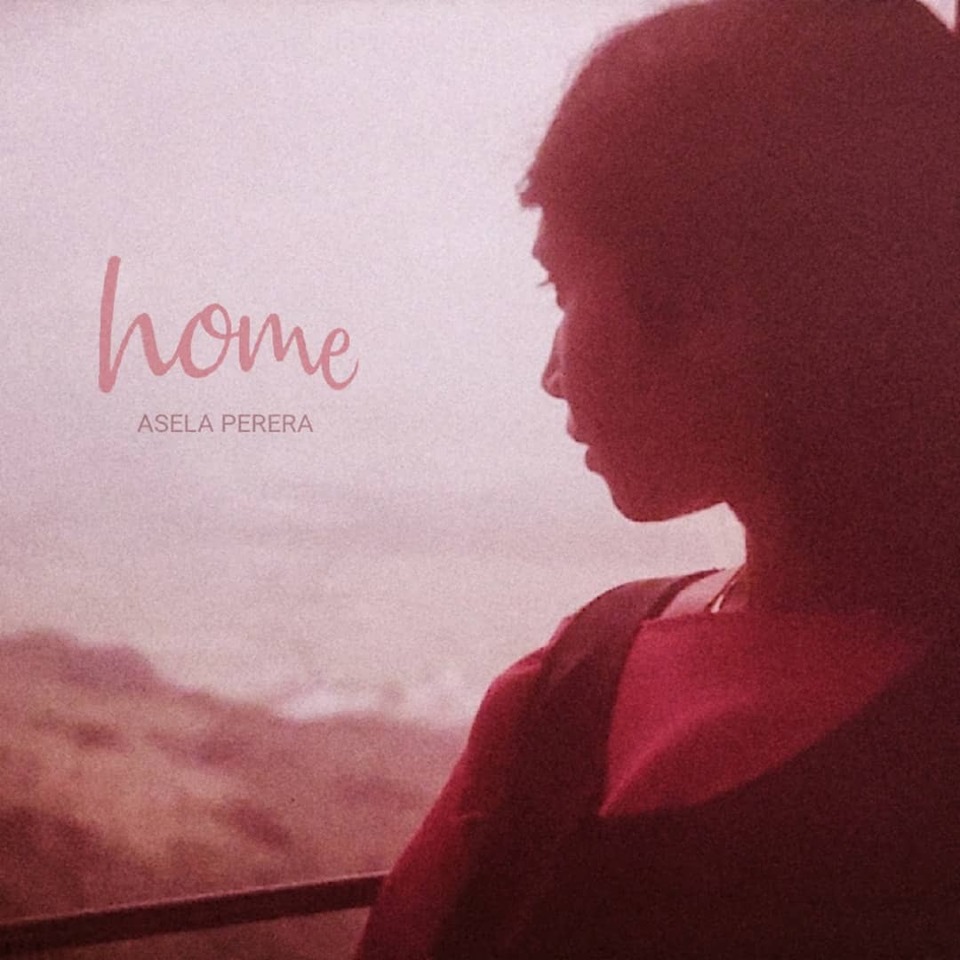 Not a lot is known of this pretty young dj who calls himself Iraj Kiddwolf but he does have a decent podcast out that features a guest mix by Dirty
there's something about this track that reminds us of Disney magic, 2 beautiful voices and that could beat anyones firm uni brows into arches..check it out already!
and here's all the info you need about this one off concert in the hill Capital this weekend.