False Gig Alert – "Metal Fest"
if you're a fan of Dhisthi & Tantrum do avoid "Metal Fest" the gig as from what we've come to know, the bands haven't been even contacted with regards to this gig but tickets are being sold to the public.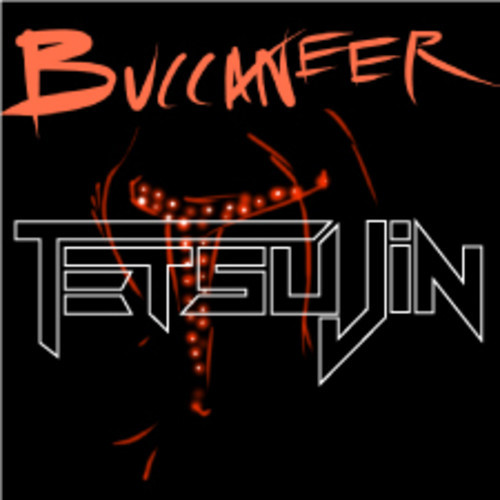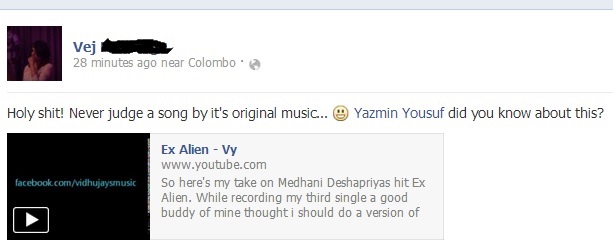 And its here for the repeat button abuse 😉 Produced by Faith & Hope Records, Naomi's debut radio single is currently on the YES Home Grown Top 15 at number
The 23rd, 7pm onwards is when you get to experience an online concert by Dialog Music featuring rappers Kaizer Kaiz and Shan Putha. Here's the link for the day.