Congratz To Dale & Michelle Kanagasabay On Their First Born!
here's to years of awesome parenting and all that and hopefully we will come around to say hi this weekend! Congratz again on your lil bundle of jpy. (Dale Kanagasabay – ex Ezra)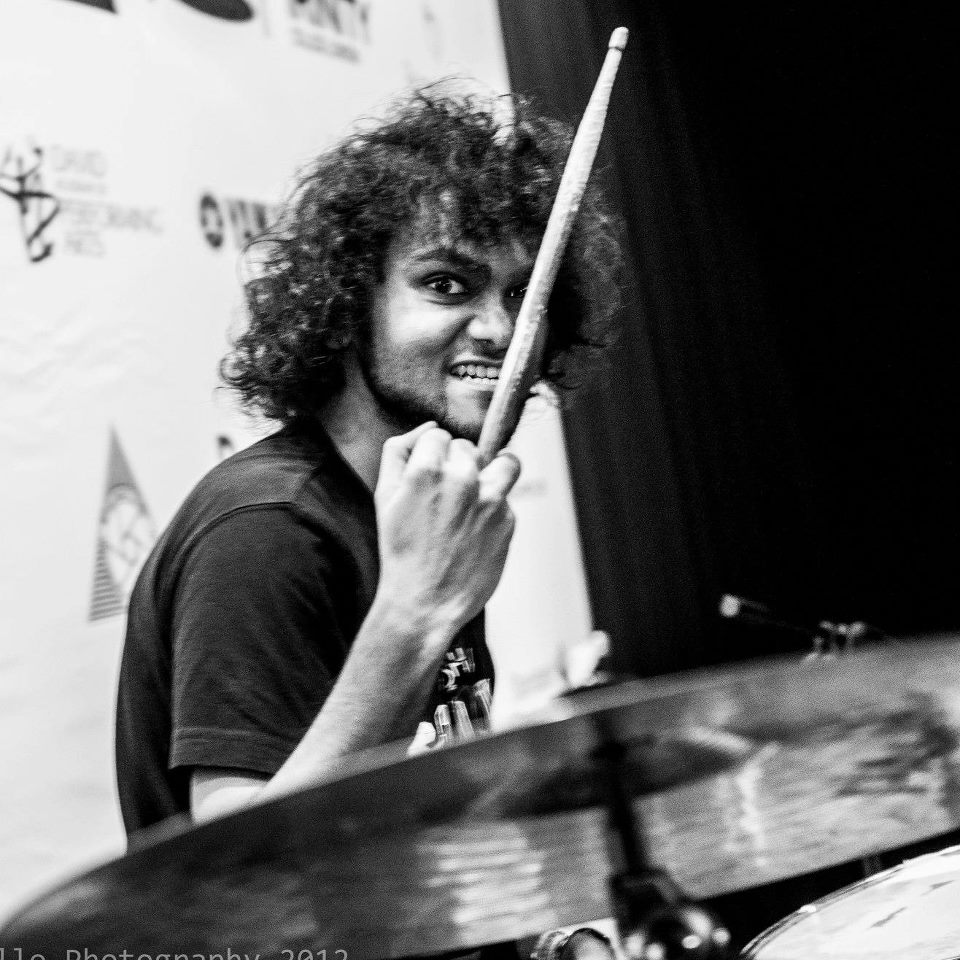 Here's all you need to know about ordering what is easily one of the best albums of this year! await our review of it..till then, here's how you can order
Pawan Tojitha is a singer & songwriter from Colombo and here's his newest single titled 'Masterpiece'. This single is taken off his upcoming album 'Boys Cry Too'.
Here's a pretty good collaboration released late last month by ADK, Sri Rascol, Rolex & Deyo.