Epic Cake Day Greets To Feb 21st Names
Epic name day to Ashanthi De Alwis (singer/song writer/owner of Ashanthi's School Of Music & Ethno Entertainment), Iraj Weeraratne (producer/rapper/singer), Anna Marlena (Spirited), Prasad Pereira (Assistant Film Director/Actor)  &  Romesh Ratnathilaka aka Cook (ex Ezra)  & Ryan Henderlin (winner.YES Superstar – Season 3)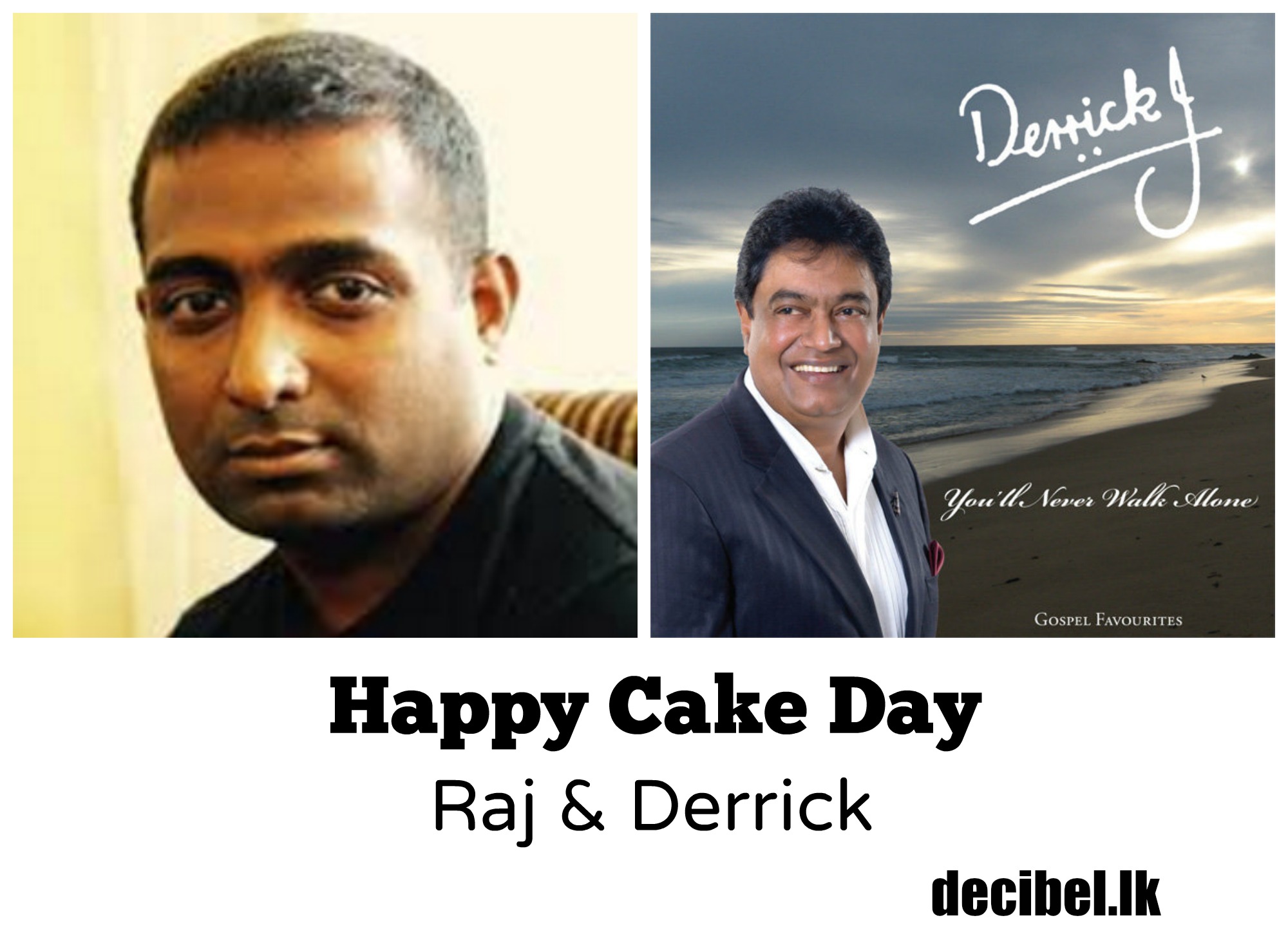 photo credits: we don't know the photographers responsible for these clicks but would love to credit you for your work, get in touch with us thru the contact page and we'll do the necessary.
Singer & songwriter Mihindu Ariyaratne might be in another land for studies but that doesn't mean he's given up on music. He's kicked off an all new Quarantine Session series
To everyone who knows their Beatport, this is a feat and all we have to say is a massive congratz to the producer behind this Festival Trap Remix! Look closer:
This is one of those fun to check out lyrics video's of a tamil hip hop track n we gotta admit, the elephants was such a good idea!