Elektro Mechanic's Final Dates At Kama Colombo
It's been a good residency ride for this 20 something Dj and if you still havent gone and checked out his sets..
well there's a few days more so why not? besides, pay day comes sooner than you think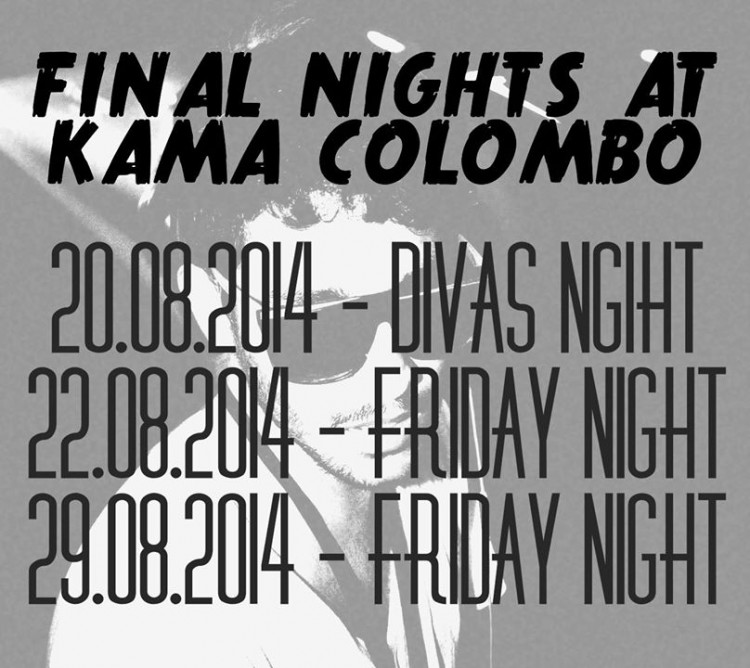 Like the title of the post reads, these are names that belong to hopefuls who we might be seeing more of in the near future but for now here's whats
This is art. We love how this makes us think of a million different things and "Light Bulb" should should be hailed as one of the best classics from the underground,
Here's a drop yesterday from a a fresh producer who has been on our radar for a while..see how you like this dubstep single.