Elektro Mechanic's Final Dates At Kama Colombo
It's been a good residency ride for this 20 something Dj and if you still havent gone and checked out his sets..
well there's a few days more so why not? besides, pay day comes sooner than you think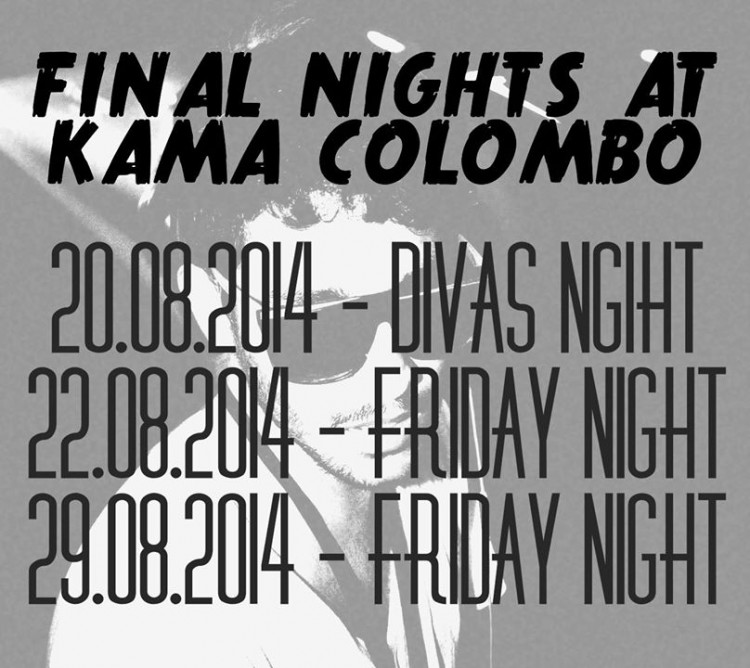 His third release for the year is nothing short of too awesome! We're loving this effort by Melbourne based Lankan rapper – Chux!
the first of a weekly series from what we know. See how you dig this pretty pumped up mix =) G E H A N – The Sudden Lift Off
This announcement alone made us go whaaaa? We already like 'An Idle Mind Is The Devil's Workshop" and this comes across as promising! Keep us