Electro Mechanic Remix Podcast Alerta!
Another talent from EDM City, this Dj has a pretty special remix for you which we think is m.a.d.e. for the weekend and if your weekend starts today, we're not gonna discourage you from tuning up the volume to a 100DB =)
http://official.fm/tracks/s65d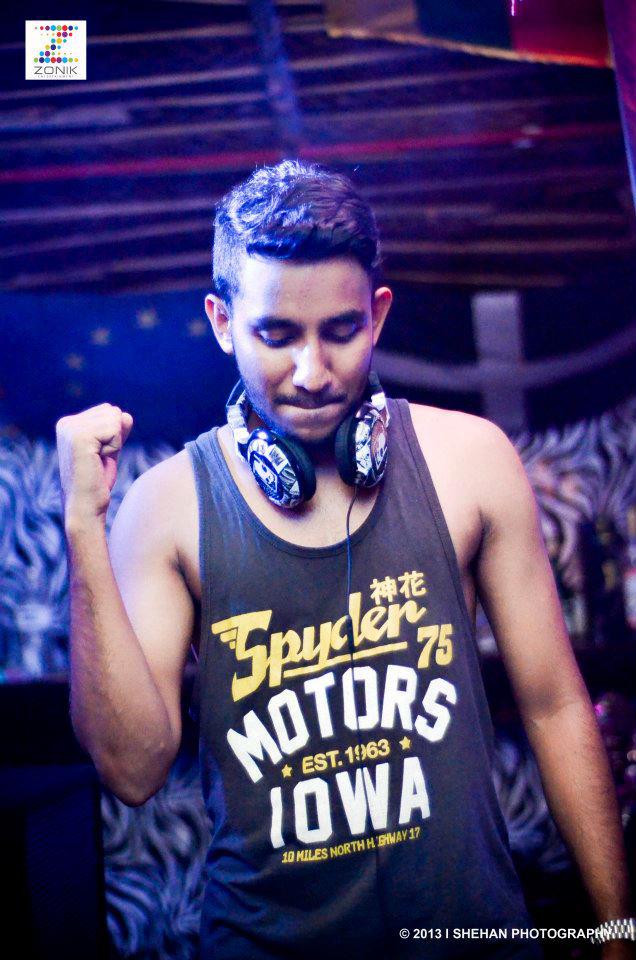 Here's a take of the popular classic unlike any other. Recorded from two different parts of the world, Ashan & Shanela from Sri Lanka and, Katcha from Australia, this collaborative
This is a whole new level of cool which is worth the i-pod space!
Filming the remainder of the "U N Me" video…what else would he be there for? 😛 Iraj & Big Reeno Iraj, Kurupt & Bohemia Janani was down briefly in