Eid Mubarak To You!
Here's wishing you the best Eid aka Sri Lanka's national wattalapam & biriyani day <3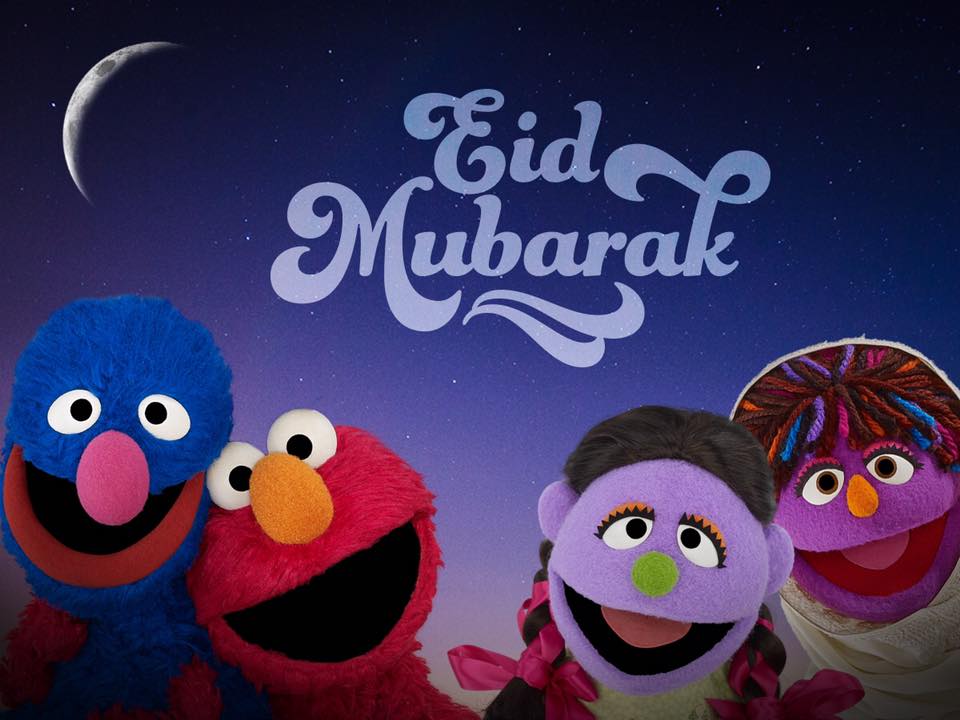 (image : the internet)
from us at team decibel.lk
Its official, this HAS to be one of the biggest collaborations of the year! The mighty prince of Bhangra Sukhbir Singh has our very own island's superstar Arjun on a
Just in time for the election season, comes this brilliant single by a collective that call themselves "The Aluthkade Help Desk"…This is nothing short of brilliant intertwining of election-lingo from home's "favorite"
SMPRSN – GHANA.SMPRSN – GHANA.SMPRSN – GHANA This is some pretty dark IDM, experimental stuff, bordering on garage that you won't find by anyone else except this Kandy based producer.