EDM City's Biggest Event For June Happens Today!
Hope you're ready for what has been coined as the biggest night in June…we know there are other party's on the same day but why settle for the same old when you can enjoy some kick ass sets that range from Dubstep to Moombathon, Progressive House To Techno, Trace To we could go on but really, make it a point to be there cuz it's not every month that you get to be part of such an exclusive EDM party!
That stage and line-up should make you want to call already….you need to get into the list, so dial now – 077-1001-737…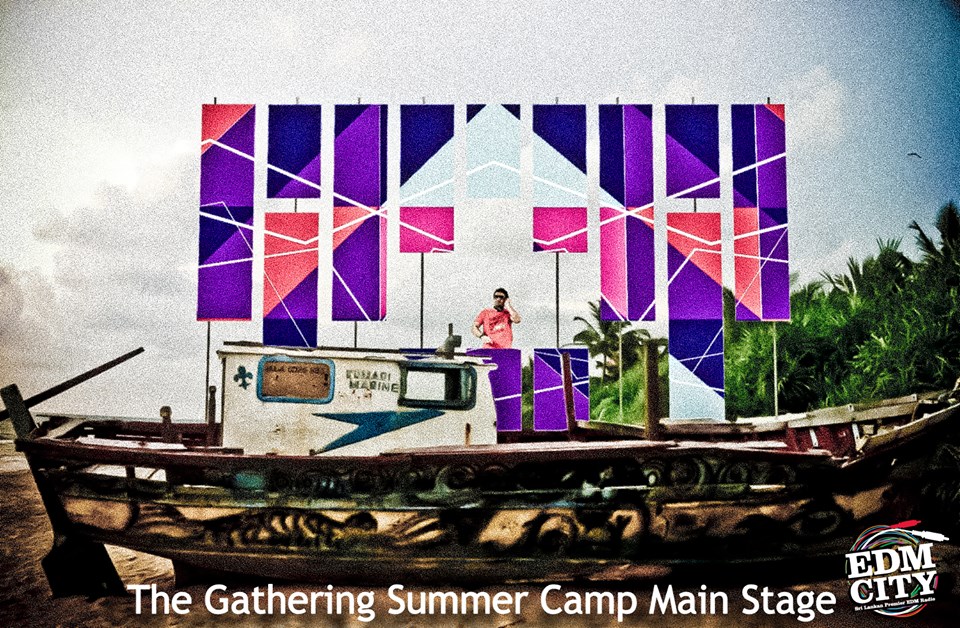 forget google maps and bing..here's directions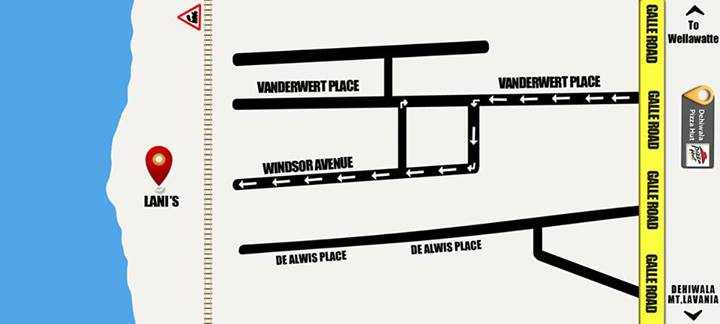 fb event page
https://www.facebook.com/events/131668210360180/
There's a reason why this track is here… We feel that think that Minuka might be a producer worth watching out for and while this single may not be at its
moody, bassy and slightly schizo…this offering is a classic in the making… with the incorporation of newer elements and recycled vocals…one word to describe this – ipod Gold.
This song is truly a mood! According to the description 'Puruki is a song that ARJUMANN had written to his sister, recalling their childhood memories, how they were attached each