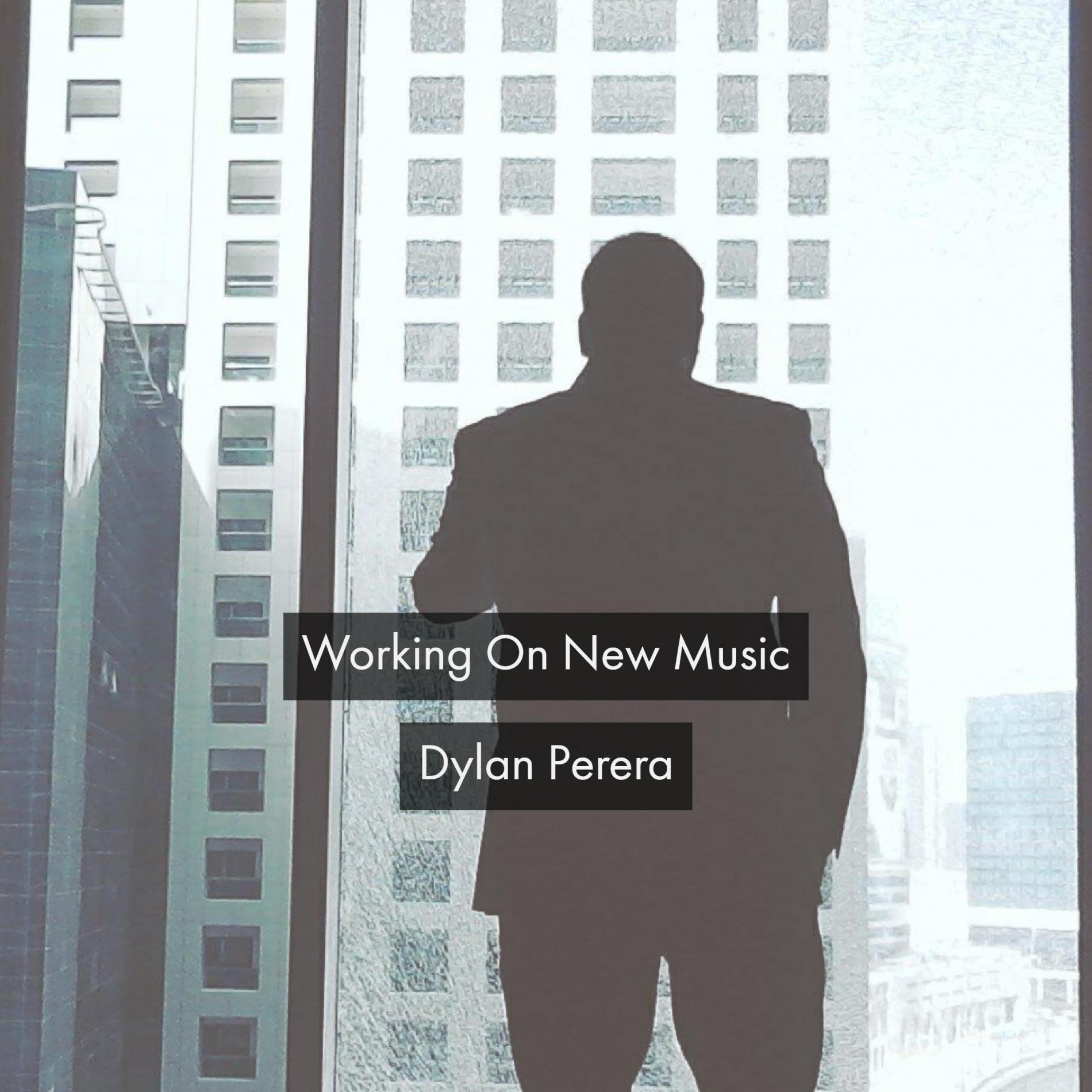 Dylan Perera Is Back, Drops More Covers Than You Can Count
You would have come across quite a few covers on your newsfeed by singer/songwriter Dylan Perera in the recent past. Is he going to be putting out originals again? we found out. 
His take of Whirlwind's classic sure was refreshing to hear
DecibelLK: It's nice to see you doing music again, does this mean we are in for some original music in the future? 
Dylan Perera: Yes I've been writing, working on a video too for a single.
DecibelLK: You used to be the front man of Spleen Saint, would that band be ever resurrected again?
Dylan Perera: Nope
DecibelLK: What can fans expect in the future?
Dylan Perera: Indie music mostly, acoustic driven 
Awesome doesn't cut how great this album launch was! If you still haven gotten your copy of their album ' "Do You Know What We Want To Do?", message musicmatters
The 1st of April saw this all new single by long term collaborators Ravi Jay & Yuki Nawarathne. 'Bora Diya' sure is an anthem in its own right.
It's official! After many years the Dj who is known for his unique style of dropping progressive house and his incredible Underground Therapy series, announced his debut ep! In a