Dropwizz's Trap Remix Of That Shameless Ylvis Hit
this remix is way better than the original cuz there's a limit of those lyrics that makes you wanna own more a scalp than hair, check out this trap remix here: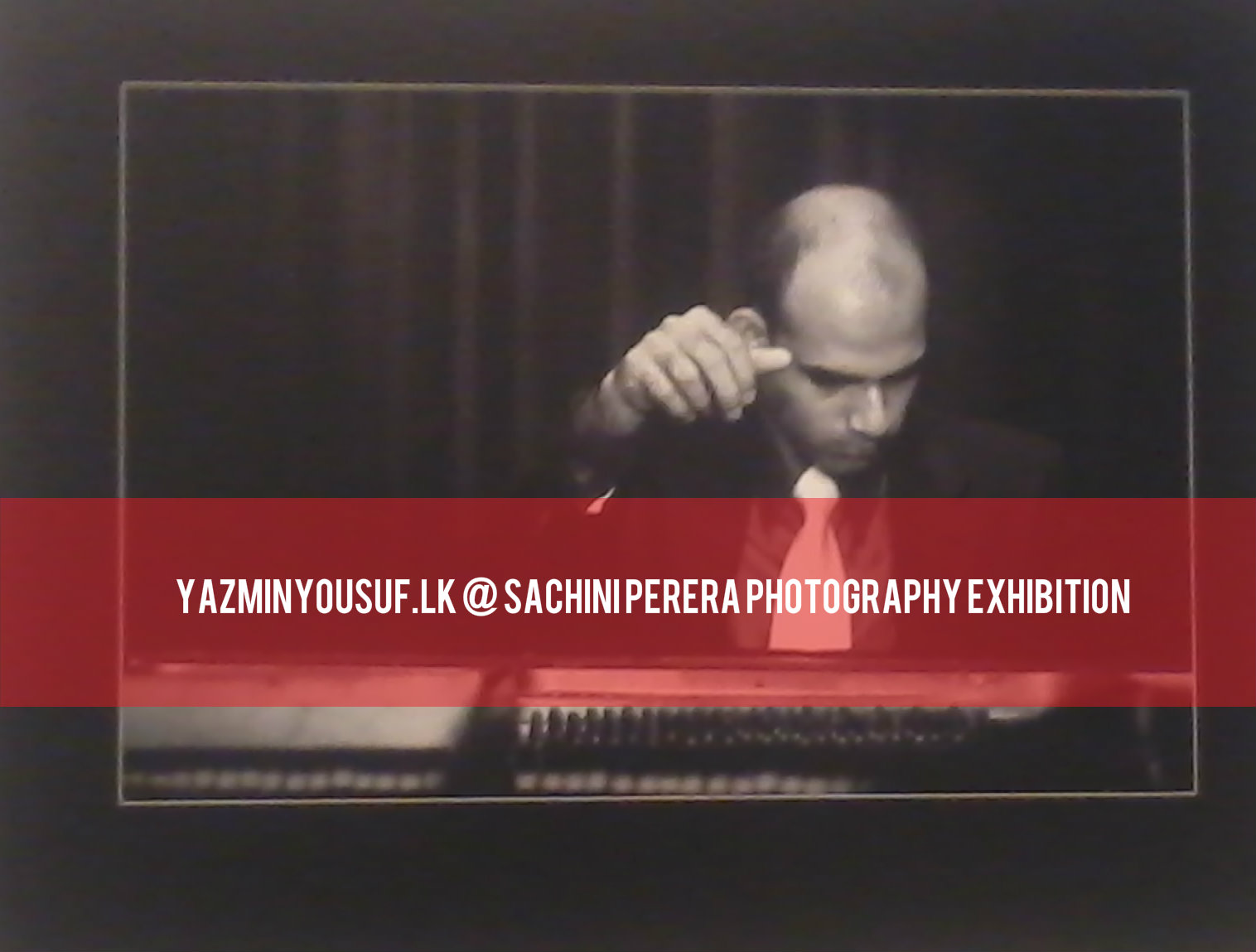 also have you checked out this crazy amalgamation of Animals & Tsunami? *that drop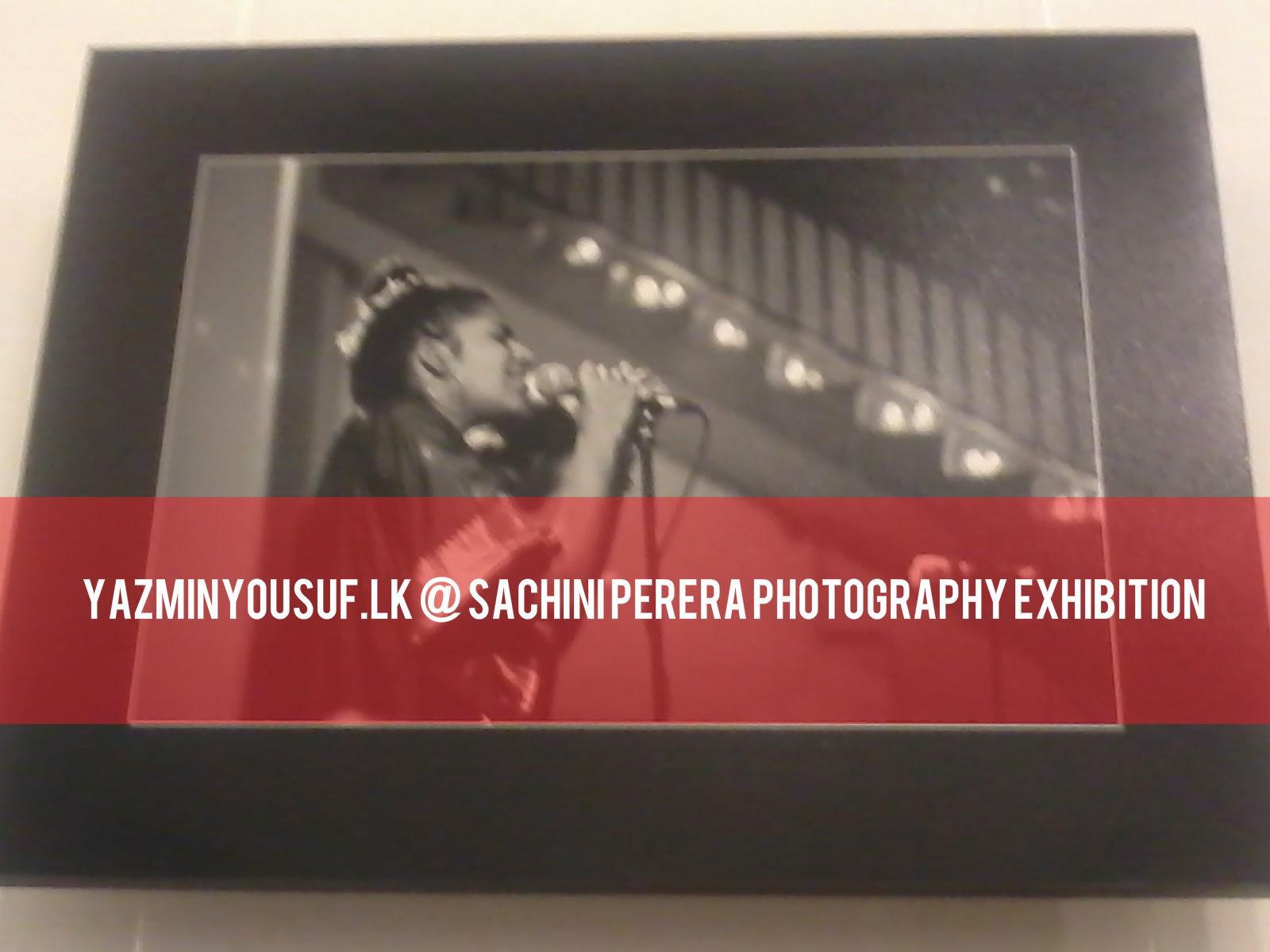 And it's a remix of RPO's single 'Kan Balam' and its part of an Ep, now available on beatport. click here to listen to it 
and it's what we'd like to call a mighty good mix, a weekend starterupper..ya gotta DL this!
this is a pretty good podcast of all the tracks we've known during the last 11 months and 18 odd days of 2013..check it out already!