Ancient Curse Releases Their First EP At RockStorm 2013
Since its a limited EP… get in touch with them and get a hold of it before it's sold out..poised to be one of those "rare buys" you wont regret.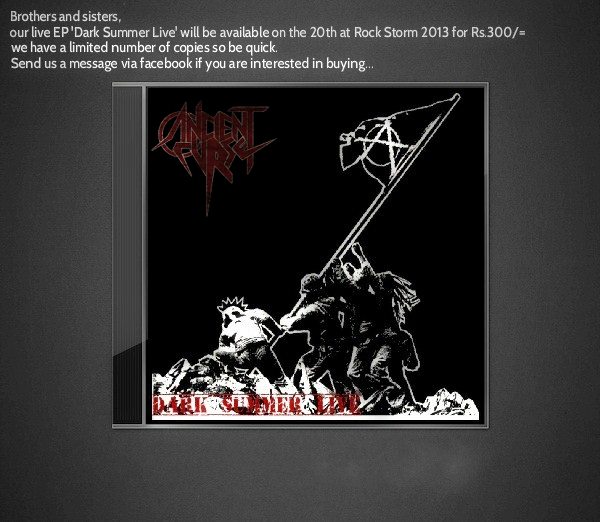 we love all the new releases this week!
Fun, catchy and full of the good stuff is SDill & Eskenny's newest collaba. This one is released thru Wave Park Music.
This is such a big remix, its almost like Ranidu is the Bally Sagoo of our time in a way =) Get the free DL already!