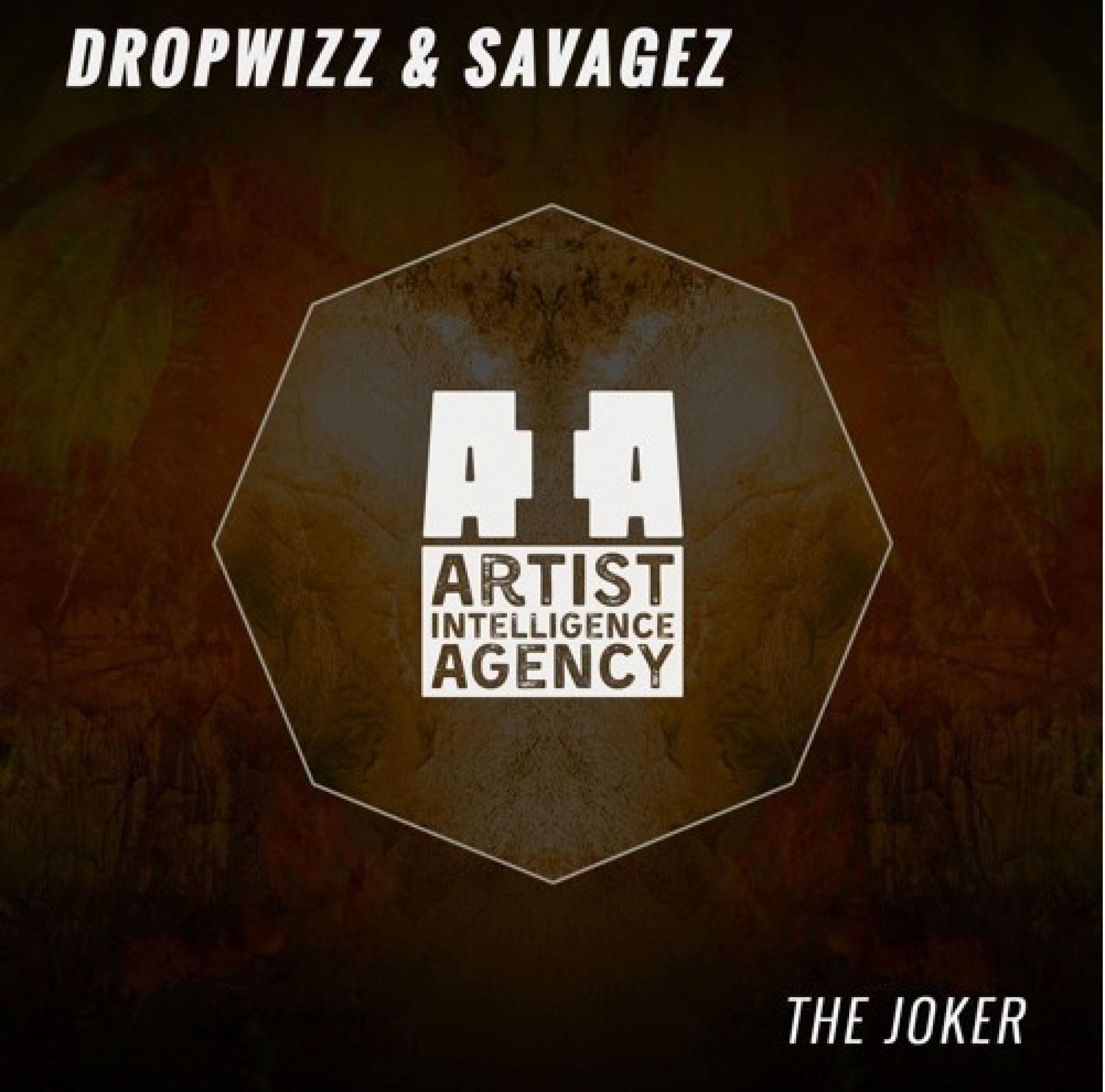 Dropwizz Has New Music
And its the kinda trap you would get caught with.
This collaboration with Savagez is a work of sonic Trap art and we think they are onto something new here. Redefining the genre with a darker approach, we dig!
Here's another fun podcast from the series that's always remained high energy and weekend perfect!
this has to be one of Smokani's finest, yet..Intense and hard core almost..see how you dig his second single from this year.
Its not everyday that you get to hear a mashup of sorts and from various decades too! Voice Print released their very cool 'Evolution Of Boy Bands' video and watch