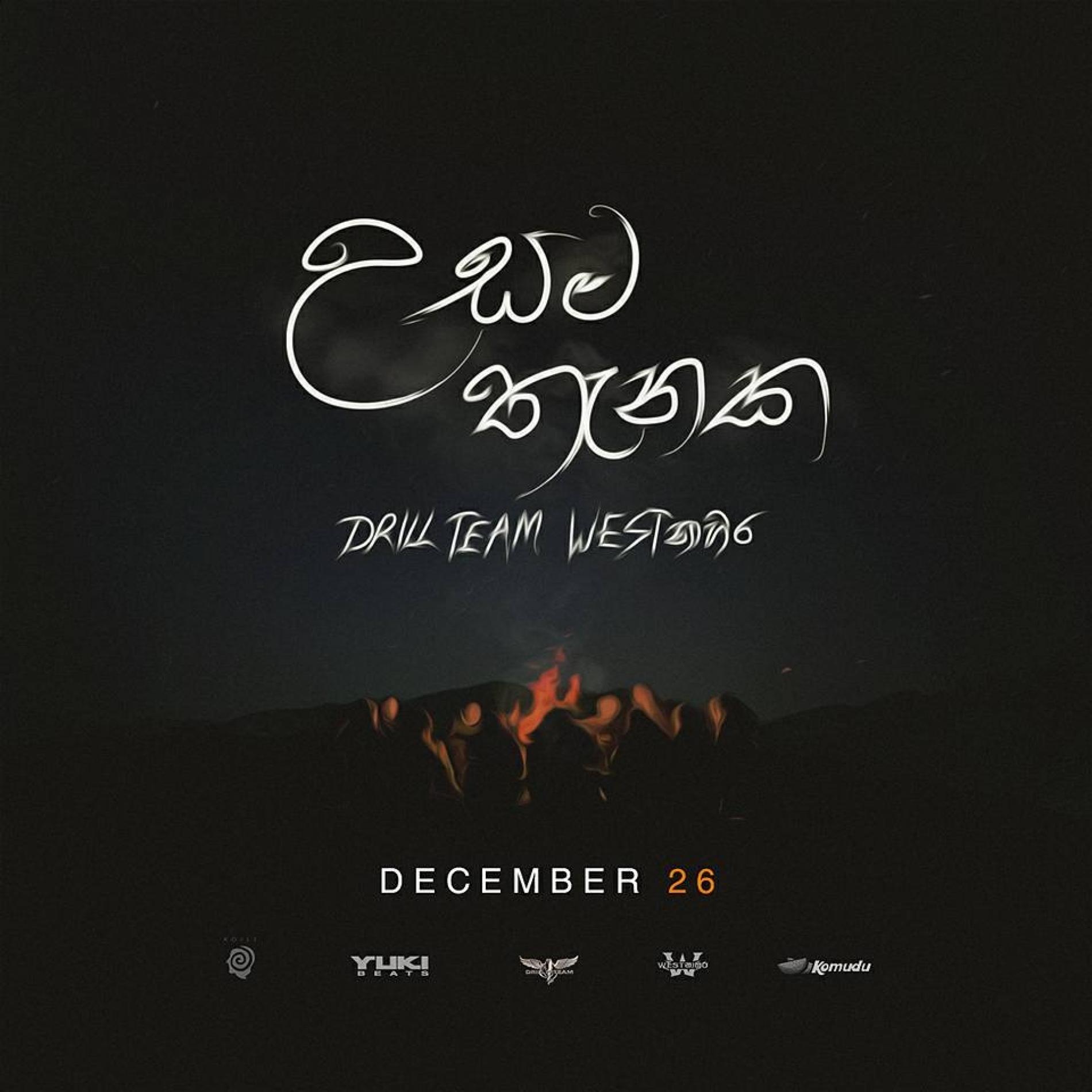 Drill Team Westnahira Ft Yuki – Usama Thanaka (උසම තැනක)
Just when you thought they went too quiet, comes this release that was dropped on Boxing Day and we think this is yet another cleverly executed single by one of the few rap crews from the island deserved of owning the title – 'BEST'. See how you dig this Sri Lanka.
Released on the 15th of November is the video for 'Choon Paan'. The single was produced by Freaky Mobbig and features artists Nouty Doggy & Prabu. The release is thru
Sangeeth Peiris has been around for sometime, dropping takes and sometimes originals. His newest release is a cover of the Sinhala rock classic 'Chakithaya' by Nemisis.
It was last night when Lakshane hit number 1 with his all new single that started its dominating run ever since it checked into the YES Home Grown Top 15