Drill Team Release Their New Music Line Up
And this right here is a treat to Drill Teams in Lanka and across the globe and it looks like they will be collaborating with some pretty big names too!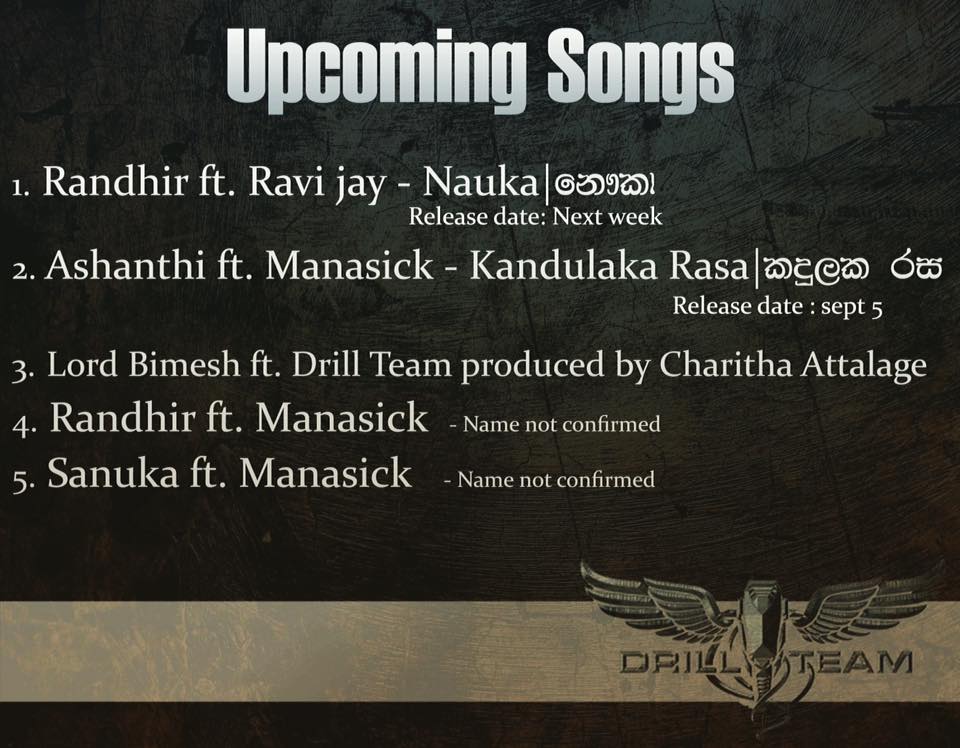 what we like about Prazanna and his friends: They are Bold and are not afraid to give anything a shot even if it means a song about a Duck. The
It's been more than a minute since we've seen Az Sherif release his own material and it sure is something to be seeing him back again with this heart tugging
Shehan David is a fairly new name from Sri Lanka's evolving Sinhala music scene and here's his single produced by Yaka.