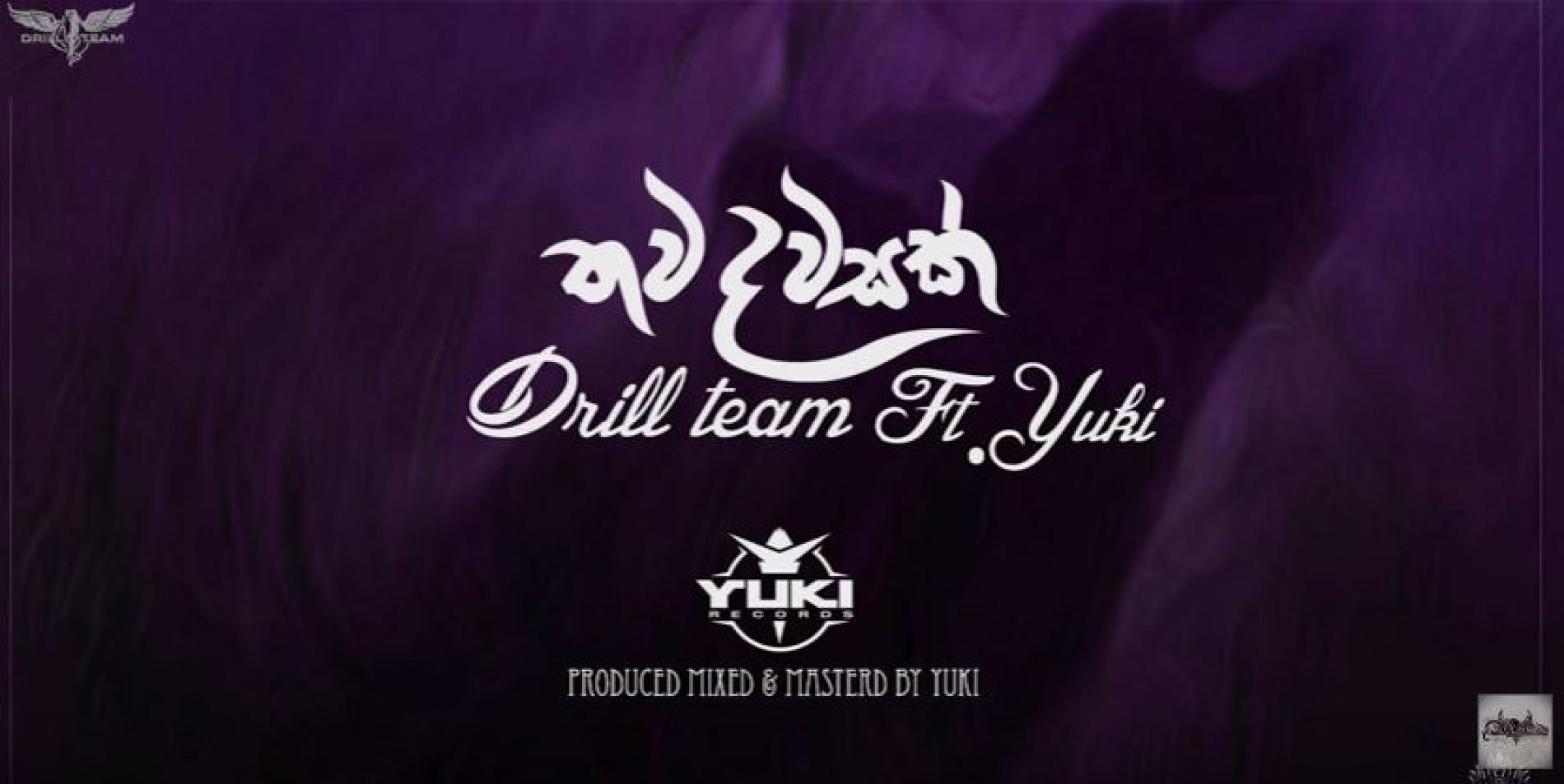 Drill Team ft. Yuki – Thawa Dawasak (තව දවසක් )
Here's a side of the Drill Team you dont get to hear everyday and we think this makes for some pretty good, solid listening.
this is a pretty good mix for any day of the week, thanks for the goodness in podcasts Electro Mechanic!
Lankino has been working for quite a few months now on what is shaping up to be his EP. Slated for a drop mid this year, the ep finds its'self to
This remix is again some stellar collaba work by producers Dropwizz & Savagez, check it out!