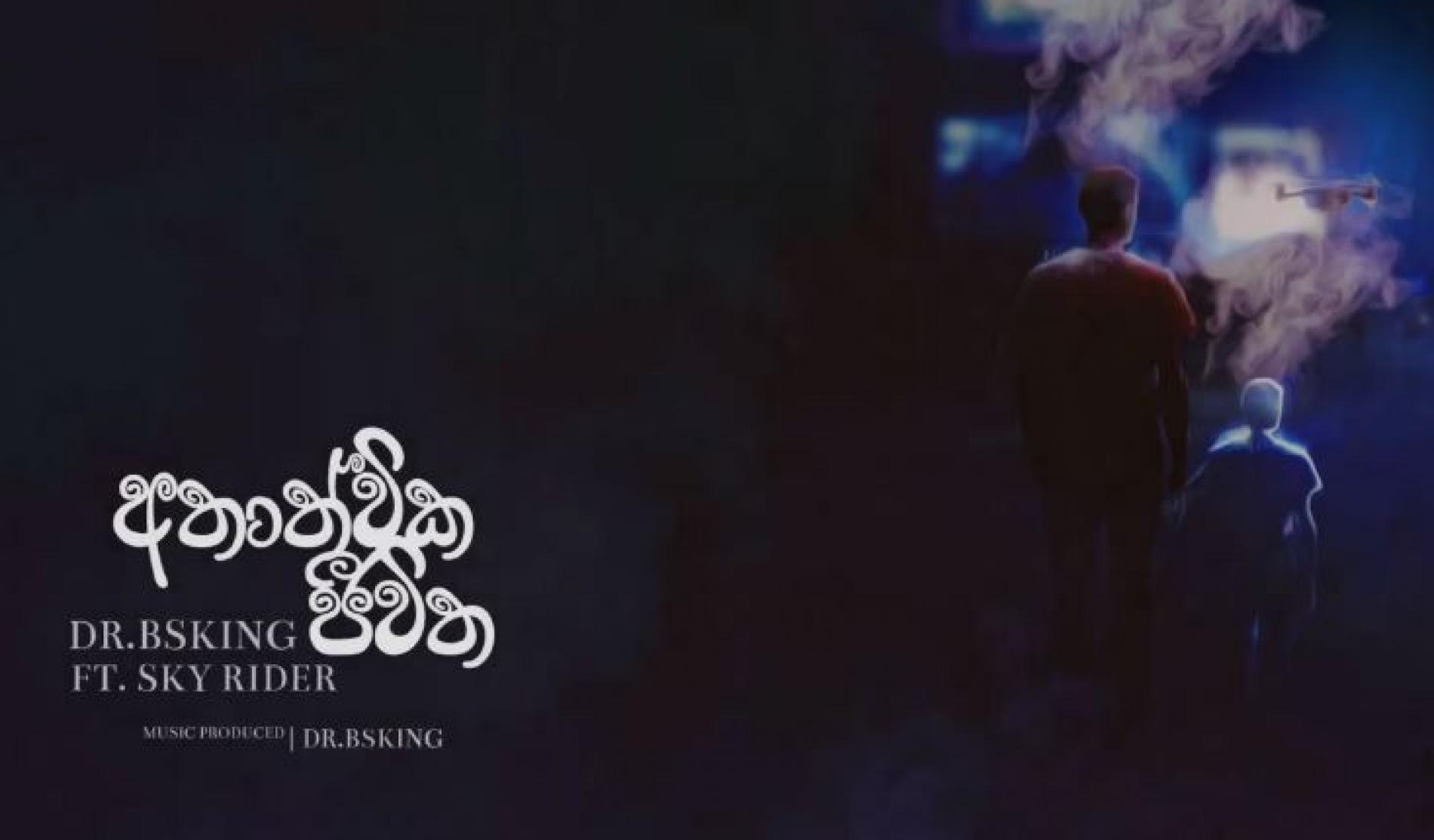 Dr BSKing – Athathwika Jeewitha Ft Sky Rider [Lyrics Video]
Dr BSking is a fairly new rapper from the island (hes been around for a year) and here's his single that features Sky Rider.
in case you missed out on The R man playing live yesterday, here's his recorded set and fine does it sound (if you did have initial trouble with mixlr, refresh
ADK has had a pretty good weekend! He become the first Tamil artist in Lanka to be signed on by Dialog for a brand ambassadorship role – The heartiest congratz
And a few weeks after his single 'Aadare' was on fire all over the internet, the rapper, producer and actor drops the video and we think its all kindsa cool.