Dj Ruki & LunasAura – One Small Step (Original Dub mix) The Preview
it's acutally a little longer than what we expected but we like what we hear, nice worth with the atmospheric elements and the rest! cant wait for the final product.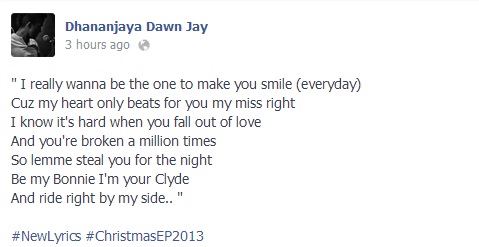 And these two are back with edition 5 which owns an interesting intro..a Tuesday pick me up? or a Friday night in mix? you decide 😉 VOODOO Culture Mix – #005
we like what we hear!….definitely is gonna go down as a favorite in the scene..see how you like his latest release in over 8 months.
Word is that you will see a single titled "ÏI" out on the 4th of October from the pioneers of BM from Kandy and also they have recorded 4 tracks,