Dj Ruki & LunasAura – One Small Step (Original Dub mix) The Preview
it's acutally a little longer than what we expected but we like what we hear, nice worth with the atmospheric elements and the rest! cant wait for the final product.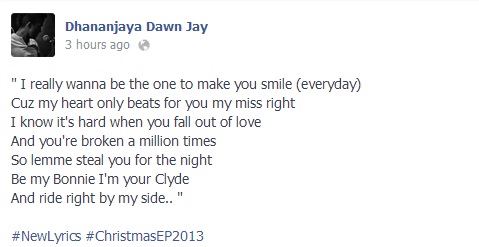 We only have a few days more to go till Chain's ep launch and here's only a sliver off their upcoming ep 'Faith' . Want to know more about the
The twins are back with news of more music and this time around with a single, not a lot of people saw coming. We caught up with Mandira for a
If you dig your share of Hip Hop, RnB & Rap then this is your mixtape right here, go ahead and crank the volume up shamelessly!