Dj Krunk's Debut Podcast Is Out!
Virally Krunked! as it turns out is going to be a weekly release from the newest addition to E.D.M. City's family of Dj's+Producers..packed with high energy trance and progressive, this just might be your epic Thursday soundtrack.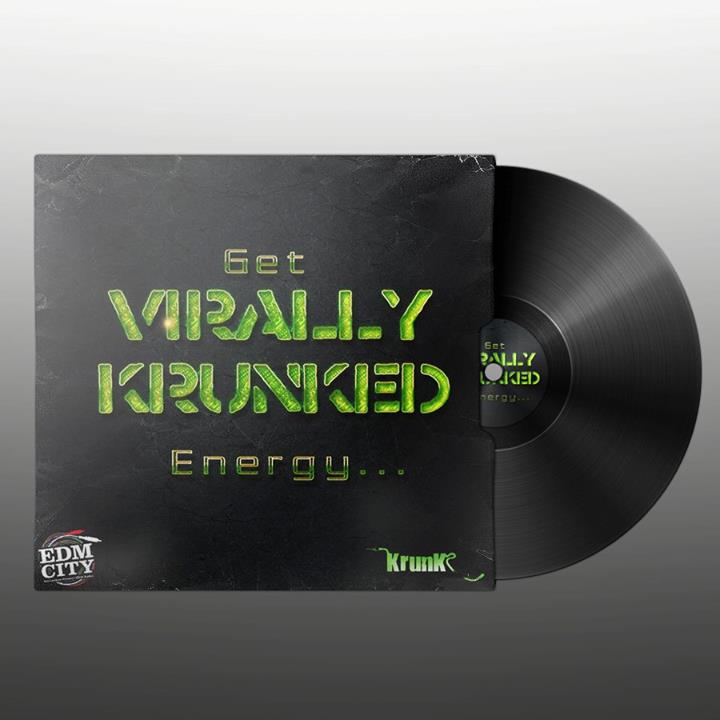 In an official announcement on The YES Home Grown Top 15, Suresh De Silva revealed that they would be launching their official website this Thursday with *wait for it, their
Their Daredevil's tribute remix is slated to drop as soon as the end of this week and while we're not given a date, we're guessing it would be on the world
And we think this could be something! Imagine Georgie's signature soulful tones integrated with killer productions from Pasan and, AND percussion..the single drops soon, maybe even this fresh week.