DJ DiRu Gets Residency At Club W
Congratz on this DiRu! Now you know where to catch both brothers at and from what we've been hearing, they know how to entertain just about any crowd. check em out if you ever decide to hit that night spot out.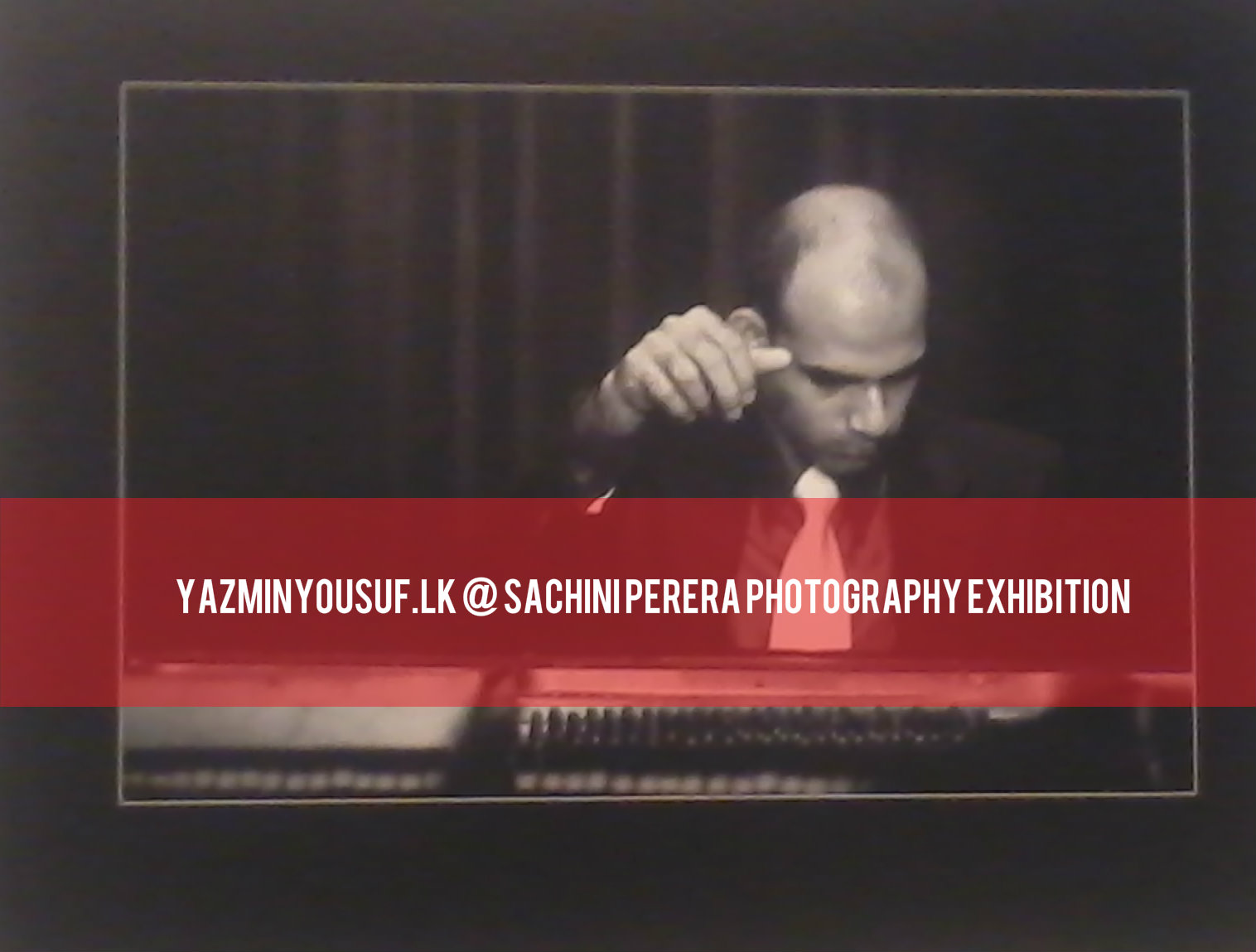 All the best to Riyal Riffai (bassist for a kazillion projects & bands), Maria Soysa (Drummer/ Assistant Programes Manager TNL Radio),  Jason Lankino Bandara (rapper/producer) & Bunty Noordeen aka one
Singer Jerome Silva is back with his all new take of a Christian single 'Yes And Amen'.
Lanka has its first 80's retro-wave project and its by 2 members of The Fallen Kids – Roshan & Asiri. Their first single 'With You' dropped a few weeks ago