DJ DiRu Gets Residency At Club W
Congratz on this DiRu! Now you know where to catch both brothers at and from what we've been hearing, they know how to entertain just about any crowd. check em out if you ever decide to hit that night spot out.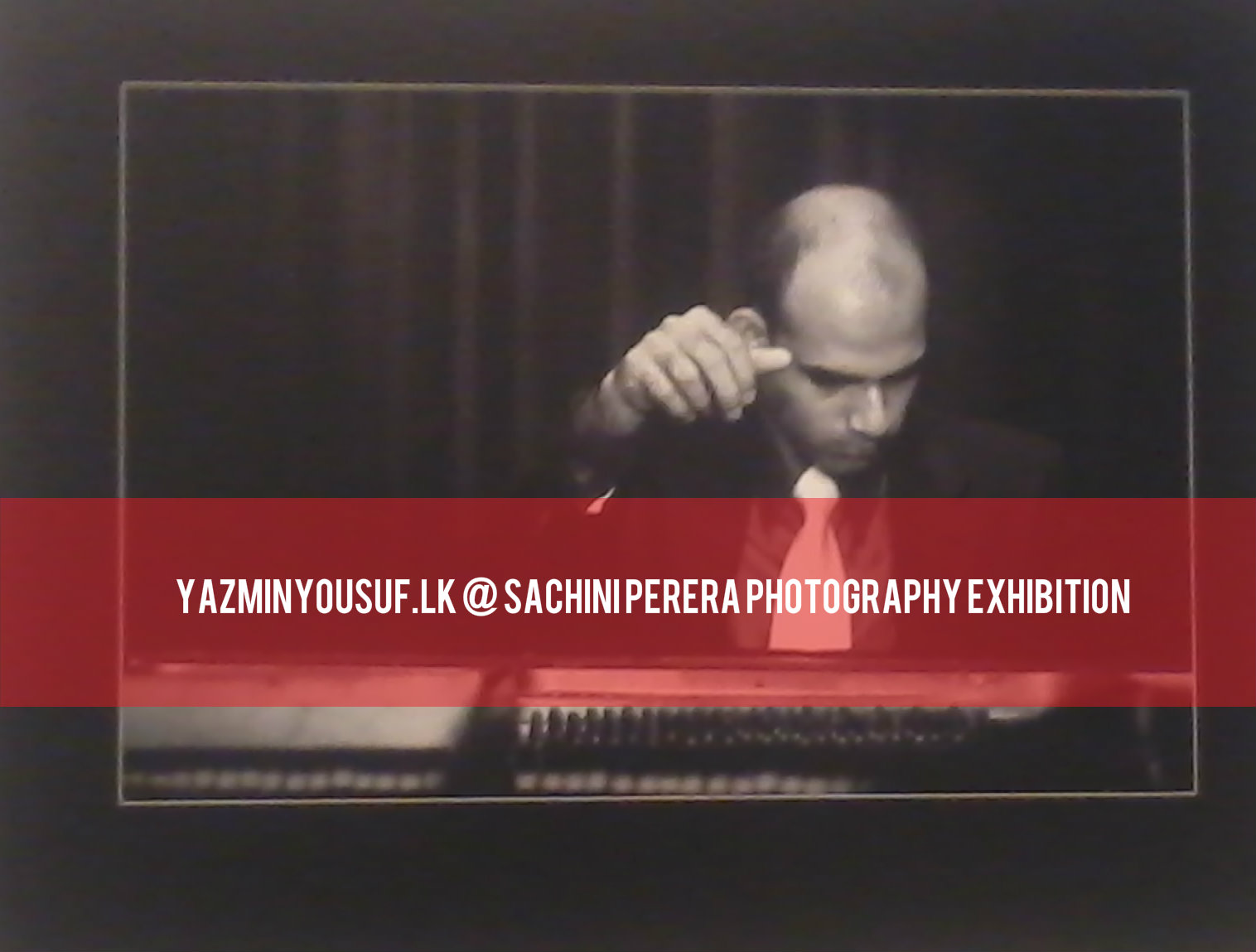 Jayanga's debut album which was released on the 30th of December, sure is made up of some very good singer/songwriter stuff and contains his radio releases 'Something  Blue' & 'A
Released on the YES Home Grown Top 15 a few ago, here is Iraj's latest English single, a collaba with USA's K Young. THe single hit number 1 on the
this again is a work of sonic brilliance! Nostalgia in the air without feeling ancient!