DJ DiRu Gets Residency At Club W
Congratz on this DiRu! Now you know where to catch both brothers at and from what we've been hearing, they know how to entertain just about any crowd. check em out if you ever decide to hit that night spot out.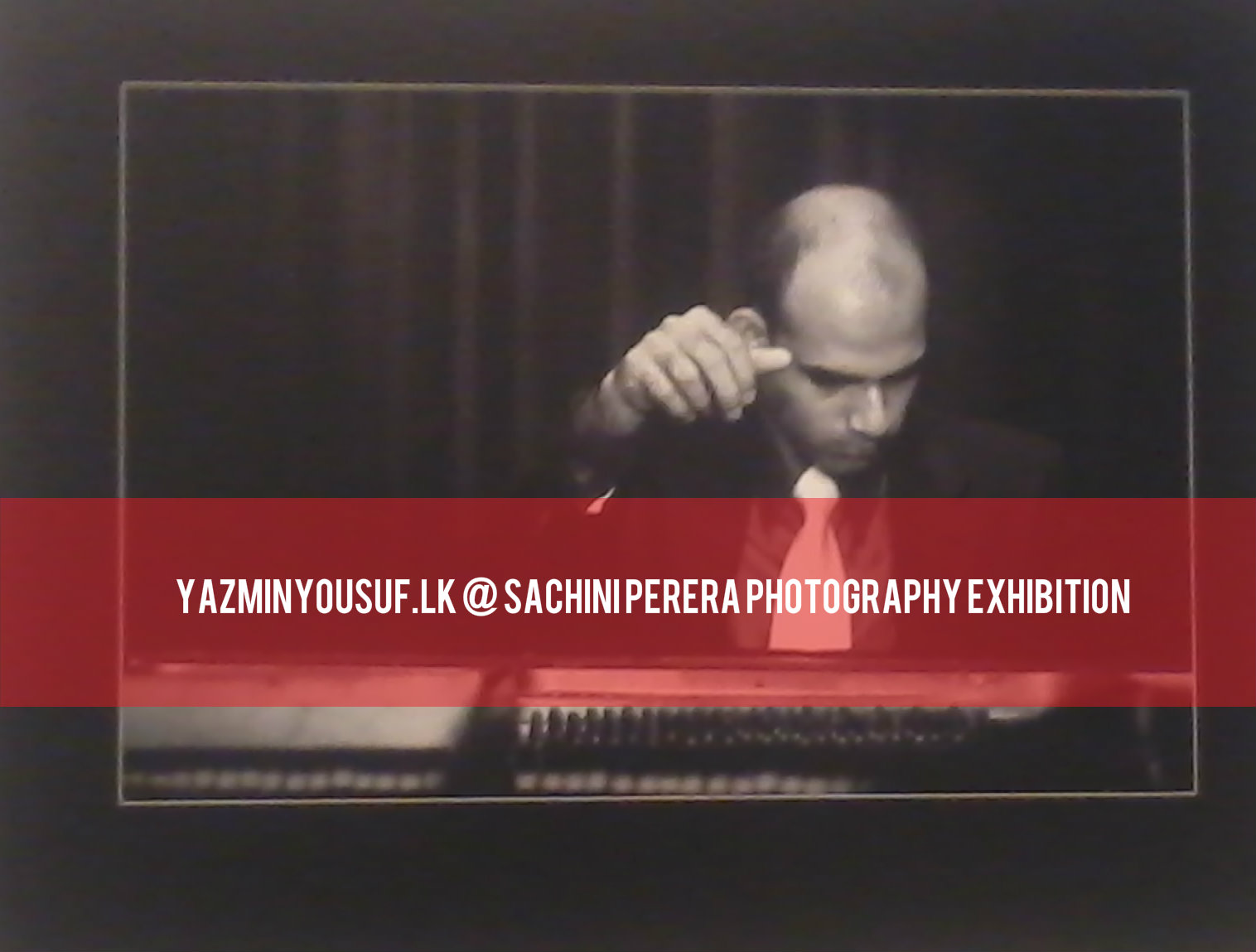 Just when you thought that rapper Kao$ went super quite, he's back with this brand new single.
Not a ton of people know about this singer/vocal coach but she's been around for sometime and has had a concert not too long ago..this is her take of Beyonce's
Now here's a single no one saw coming but it's truly one heck of a creative single of sorts. Done by Pabalu Wijegoonawardane, this single features Dinupa Kodagoda & Tharuka