DJ DiRu Gets Residency At Club W
Congratz on this DiRu! Now you know where to catch both brothers at and from what we've been hearing, they know how to entertain just about any crowd. check em out if you ever decide to hit that night spot out.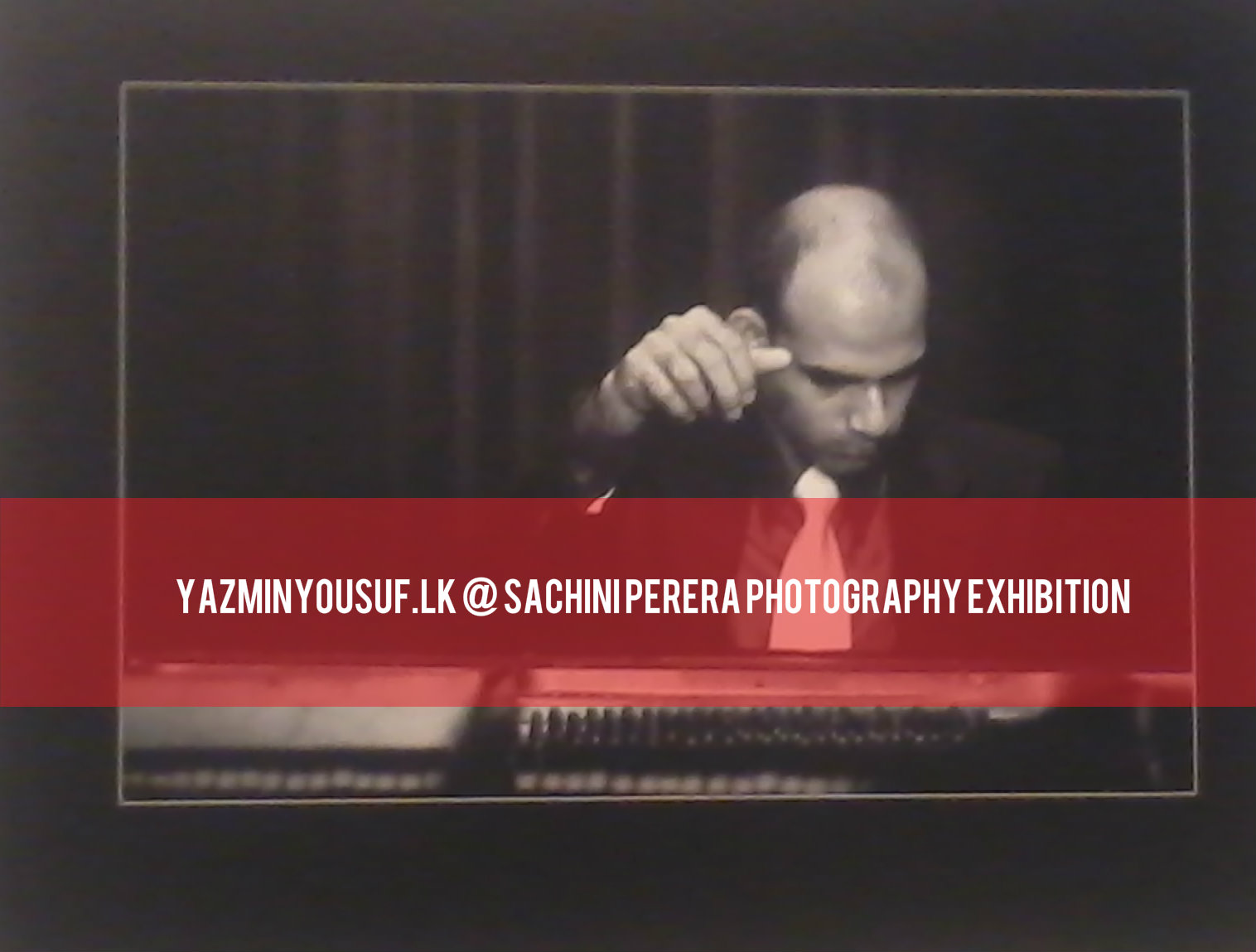 This one just got on the system of YES101 but that won't stop it from becoming that next i-pod fave of yours. Thhis is a darn good release by Dj
Colombo's favorite harp playing singer/songwriter is giving away her EP Chasing Rainbows free, of course we encourage that you donate anything at all as we do strongly encourage in empowering
This uber cool guitar take of Joe Satriani's classic by guitar maestro Arjun Dhas (Nevi'im) is too good to not be heard..check it out already!