DJ DiRu Gets Residency At Club W
Congratz on this DiRu! Now you know where to catch both brothers at and from what we've been hearing, they know how to entertain just about any crowd. check em out if you ever decide to hit that night spot out.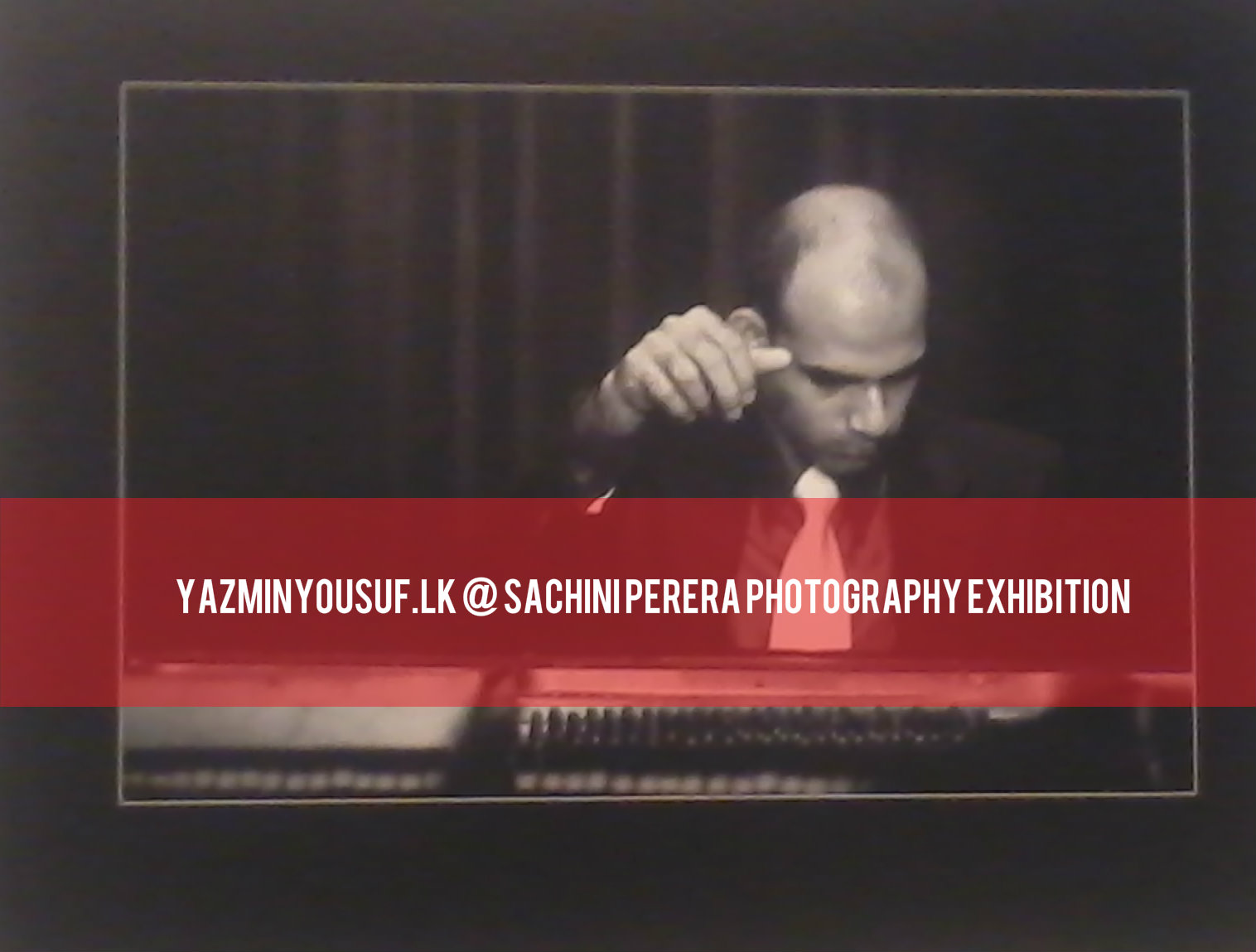 Now, this is what we like to call a very tastefully done video! There's none of that over acting or nothing fancy, just plain good captures and really good video
cuz with a great concert, comes great memories =) ..these are only a few moments of the awesome concert that was on Saturday!
This group has to be one of the most underrated collective of artists we've come across; Incorporating everything from industrial machinery to various noises from things for on their Mashups, we