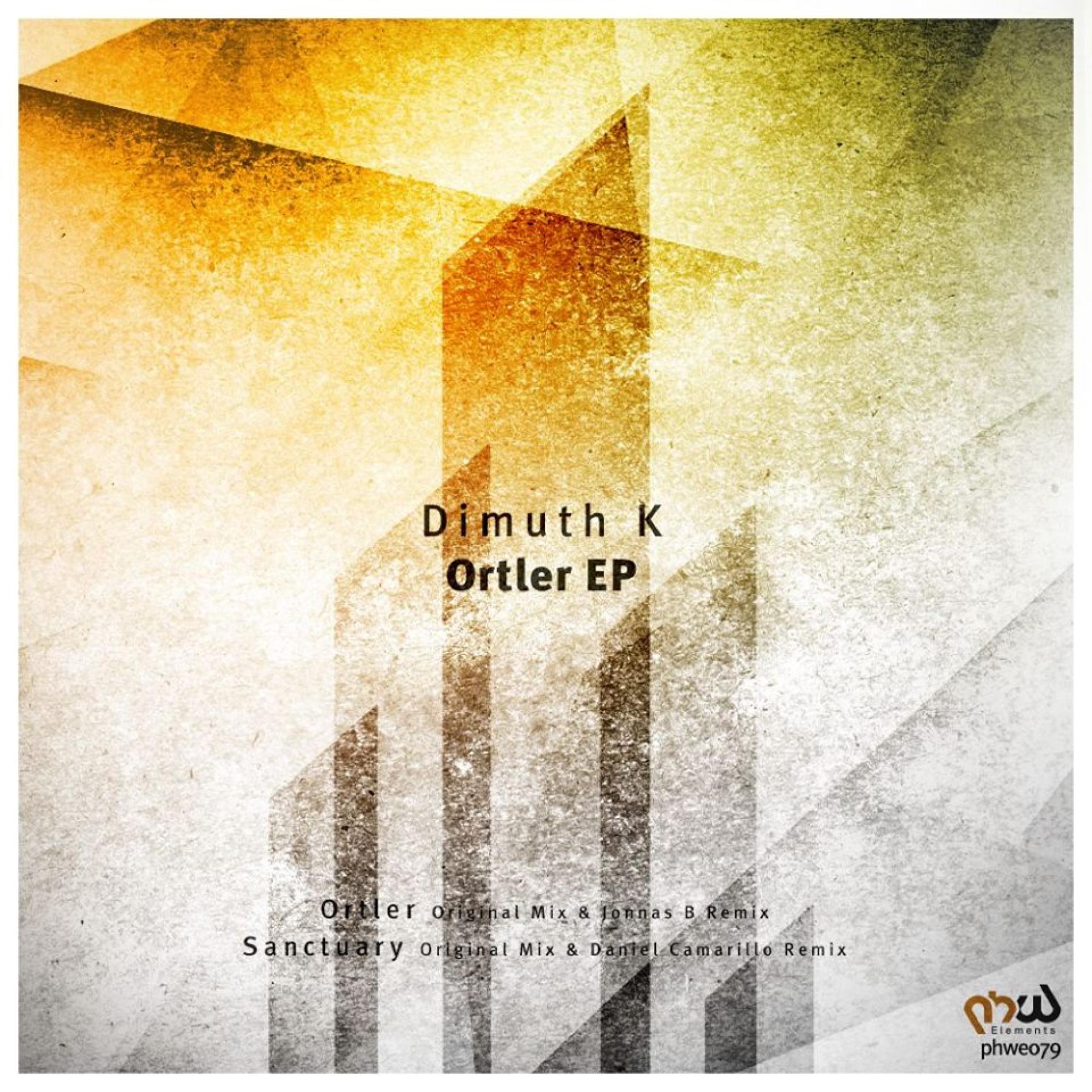 Dimuth K : Ortler
Producer & DJ Dimuth K sees the release of his 2 track ep just before we hit 2016 and that's not a bad thing at all! In fact its good timing to be enjoying good music and we think this ep is the owner of 2 stellar productions.
The deep progressive originals "Ortler" & "Sanctuary" also get their remix by Jonnas B & Daniel Camarillo, two freshers from the international circuit..
And its out! This is singer / songwriter Lasith Fernando's debut music video produced by Absurda..if you like the single, click here to download it.
When inspiration strikes, you do an Asela..write, compose and then do a pretty chilled video..we think this makes for some brilliant singer / songwriter stuff from the name that brought