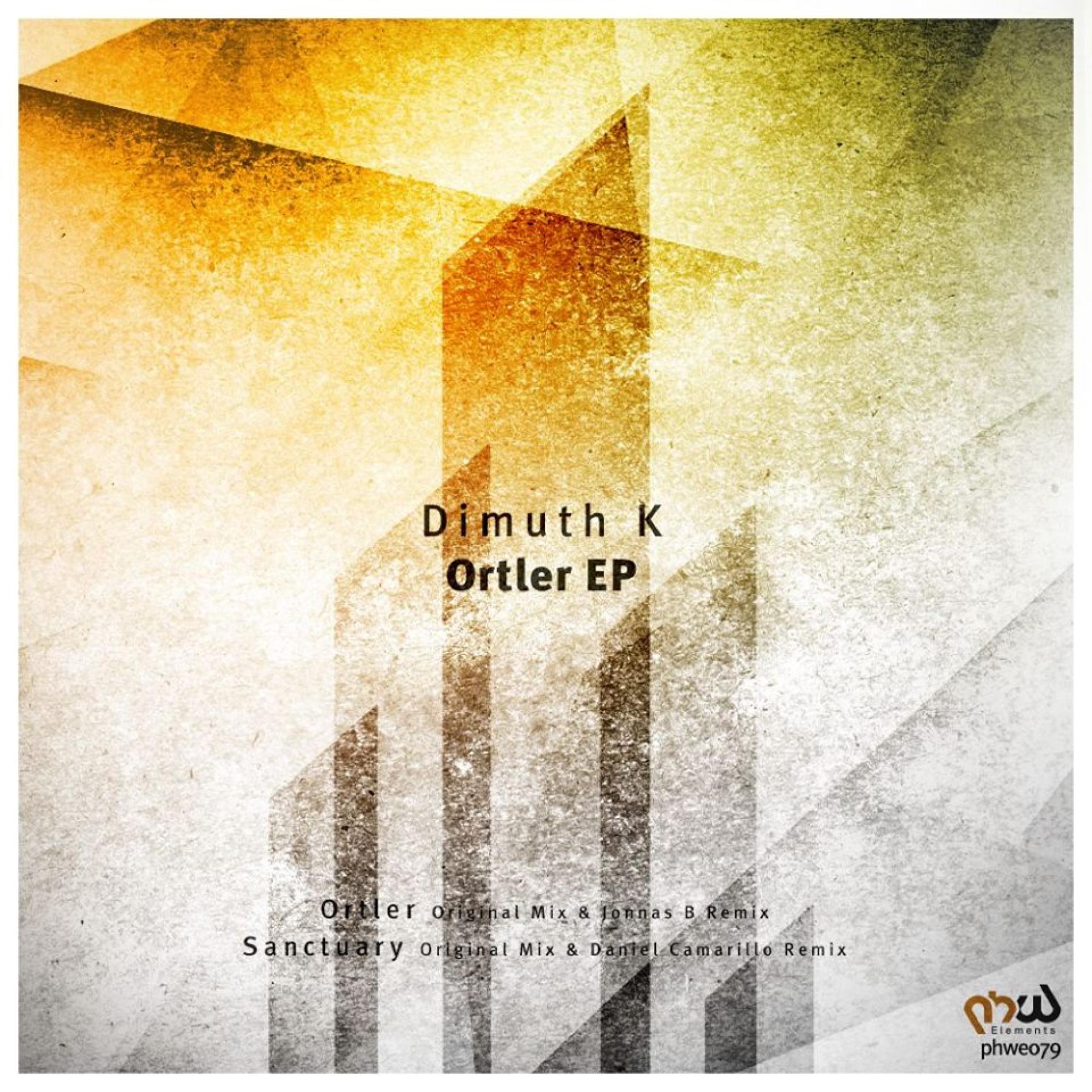 Dimuth K : Ortler
Producer & DJ Dimuth K sees the release of his 2 track ep just before we hit 2016 and that's not a bad thing at all! In fact its good timing to be enjoying good music and we think this ep is the owner of 2 stellar productions.
The deep progressive originals "Ortler" & "Sanctuary" also get their remix by Jonnas B & Daniel Camarillo, two freshers from the international circuit..
Taken off his 2nd album Paavi Paavi 2 comes this video drop for this collaba with KK (Unscripted). Released last week this single is also mastered by David Luchow and
Released yesterday comes this all new single by rapper Dem Da Diamonn. It's a follow up to 'Again', that was released last month.
This is an amazing and fun tribute to Deepal Silva by the very cool reggae vocalist, Prageeth Perera.