Dileep Mann – Mother ( Pink Floyd )
Dileep Mann has been gaining quite a bit of buzz due to his pretty cool take of certain tunes and we caght up with him on why the Floyd covers, the status of Rebel Exodus and more..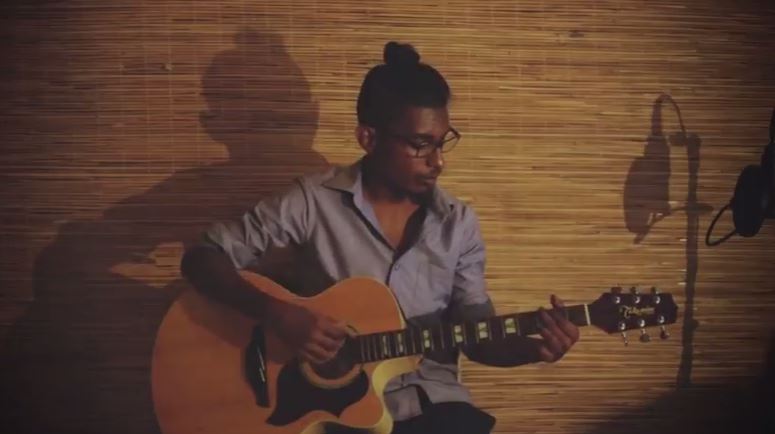 DecibelLK: You've been covering Pink Floyd quite a bit, may we ask why?
Dileep: I'm a Pink Floyd fan and I find that there is a story in every Pink Floyd album. I'm currently working on my EP in a similar way.
DecibelLk: What's the status of Rebel Exodus?
Dileep: We are no longer playing as Rebel Exodus, hence why I've started my own music.
DecibelLK: The last time we spoke, you had an EP in the making. What's the status of that?
Dileep: I have already completed 3 songs and a few more to be completed as soon. I'm planning to release with a meaningful music video.
we haven't heard Vy ever collaborate with a female or an international artist on a track and this apart from being a first is a gem from 2013! get the
Released on Friday comes this all new remix by that awesome one man army – The Noiyse Project. Downtempo and complete with the magic of the original single, this remix
This single by Indula Jayasundera is just too awesome not to be posted, currently studying his butt off in New Zealand. This featured single "Don't Push Me Away" by the 20