Dhishti To Take Stage Again
After announcing that they would be on a hiatus for a considerable amount of time last year, the band takes stage at the first resistance.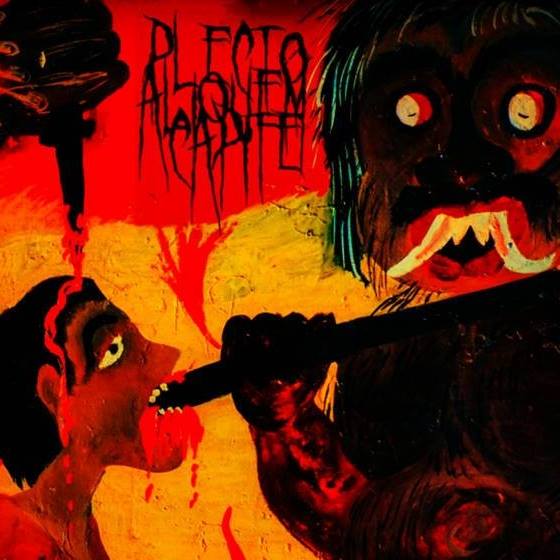 This by the looks of it, is turning out to be like 2008 (anyone remember the 'Bring Your Own Nuns' gig?)
The popular gig series that kicked off last decade is back in full swing and will be live this 16th in Kandy after a rescheduling of dates due to the
Girlfriend is gonna be on the show and she's gonna be co-hosting. This should be tons of fun and what not. check out her single "Believe", used to be a
Here's a collective called 99x with this very powerful take of 'Rise Up Sri Lanka'. Full of soul and feels, this one is made for Aragalaya playlists everywhere!