Dhishti To Take Stage Again
After announcing that they would be on a hiatus for a considerable amount of time last year, the band takes stage at the first resistance.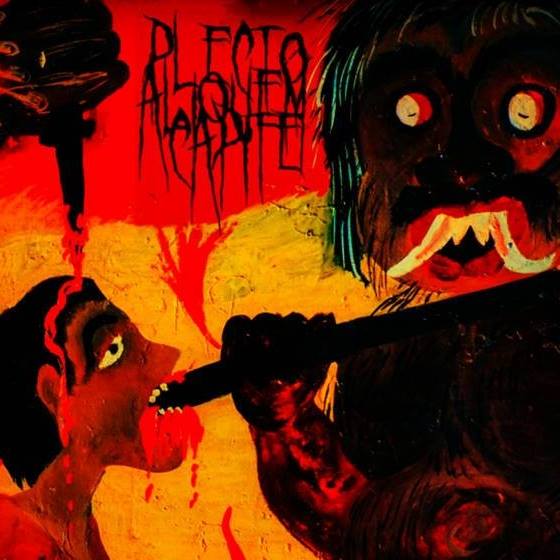 This by the looks of it, is turning out to be like 2008 (anyone remember the 'Bring Your Own Nuns' gig?)
After 4 years of being in the running, the baus man of YES101 bagged that award and gave quite the tear jerking speech at the event which was held at
That awesome singer/songwriter and producer is back with this neat take of Chinthy & Raini's classic from 7 years ago – 'Tharumini'.
It's been an almost 11 months of touring and performing for singer Sanuka and we're glad he had the time to drop his newest single, along with a lyric video.