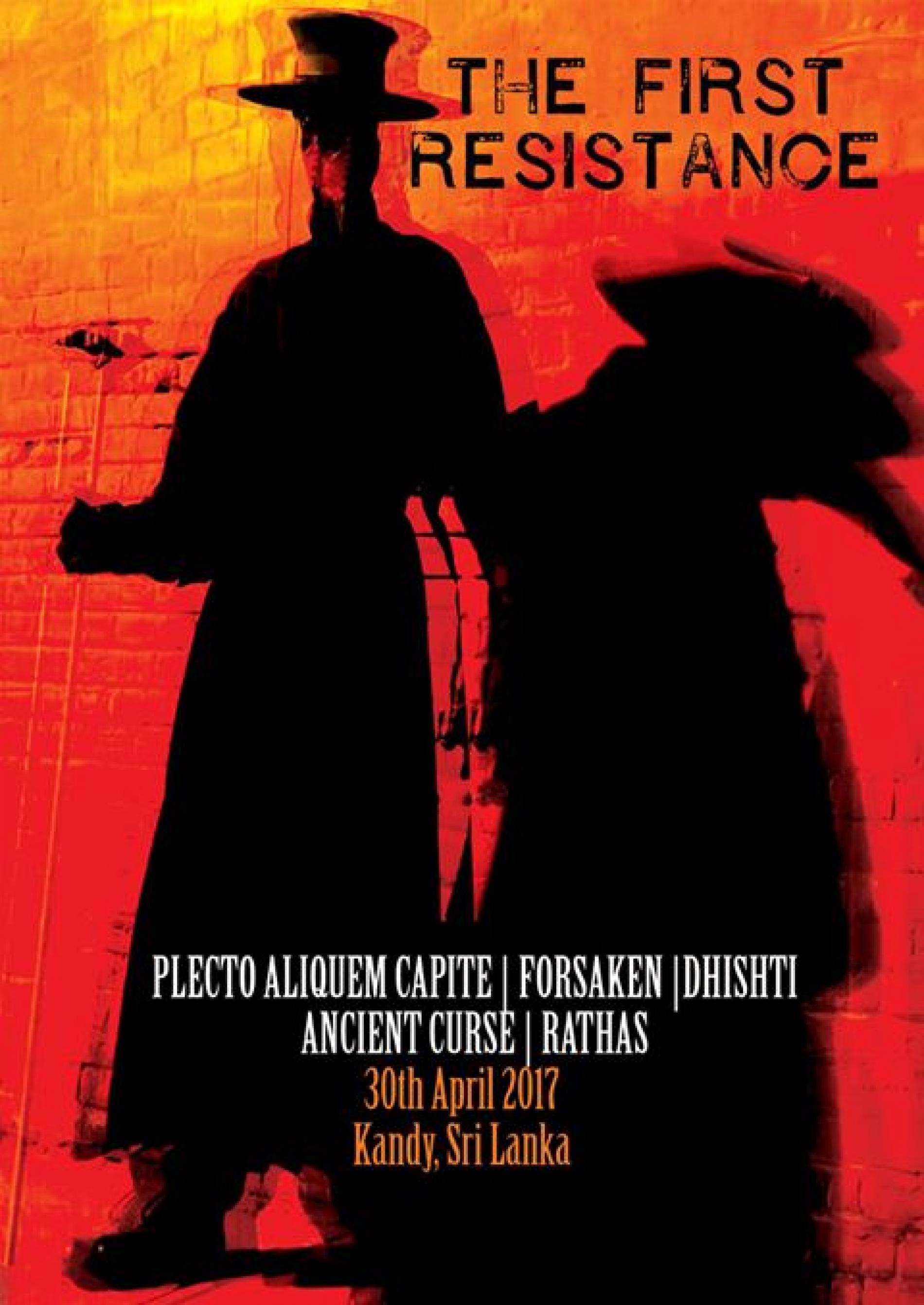 Dhishti To Take Stage Again
After announcing that they would be on a hiatus for a considerable amount of time last year, the band takes stage at the first resistance.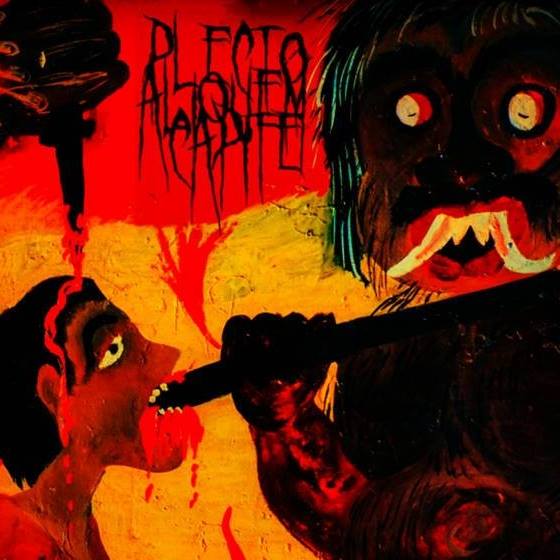 This by the looks of it, is turning out to be like 2008 (anyone remember the 'Bring Your Own Nuns' gig?)
Here's a pretty interesting orchestral composition by Kavinda who used to be a part of K4KILL. He is back with this highly emotional piece inspired by events that happened in
He's a positive rapper and this single "Dancing With Jesus" from what we know is an underground hit.
Looks like their massive single 'Summer' aint going no where as it completes 6 straight weeks at number 1! And this is a record amount of weeks at the top