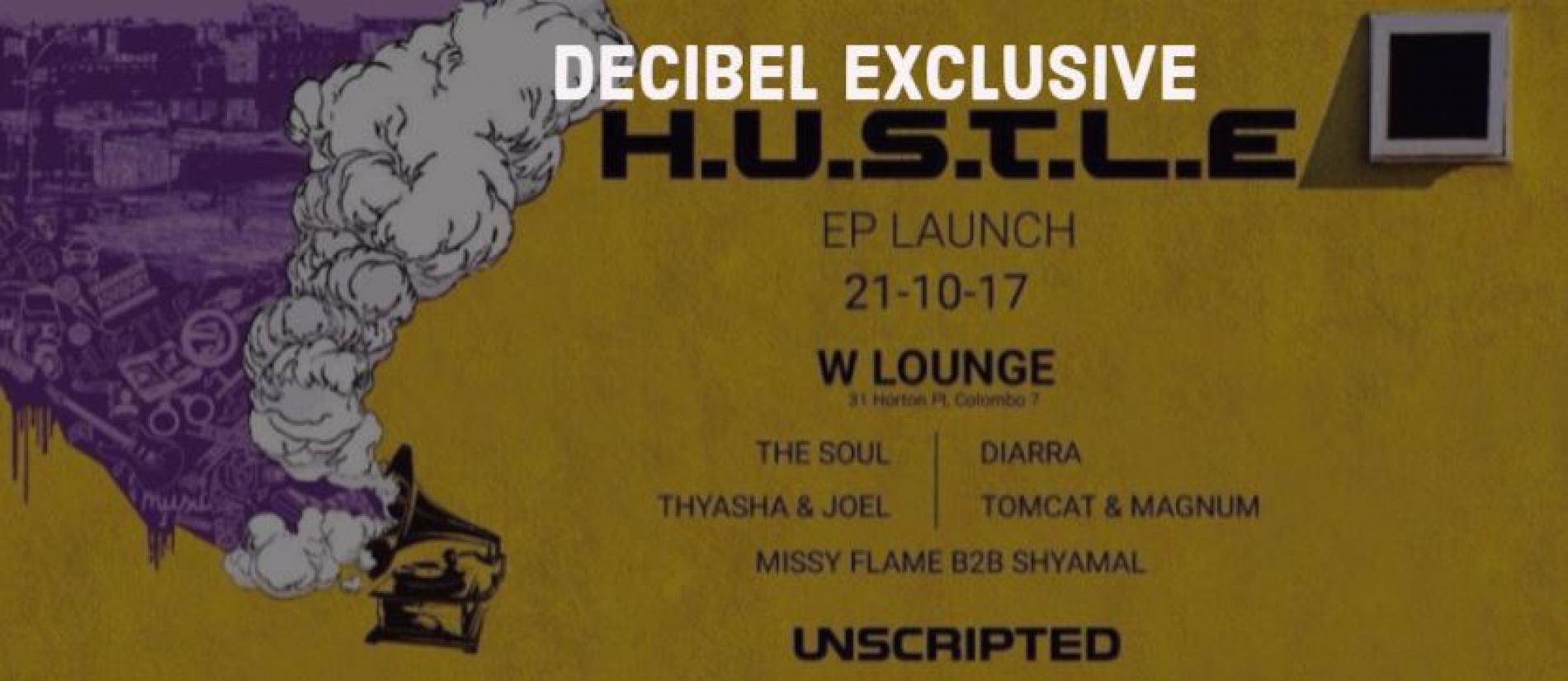 Decibel Exclusive : Unscripted EP Launch (H.U.S.T.L.E)
Colombo has waited for a pretty long time for their EP to drop and it was last month when they dropped their debut HUSTLE at a very chilled setting. Here's moments from the Ep Launch including performances by The Soul, Thyasha & Diara.
It's been a minute since producer Yaka has put out material and here's his newest, a collaboration with Rappers Mandira N Maliga, featuring freshers DOTA and Shashini Janz.
Dj Mass is back with another classic and this time around with the prince of Youtube, Sandaru Sathsara and the rapper extraordinaire Killer B! It's packed with fun onscreen moments
Its been a while since we heard anythign from the Sinhala Rap scene and we think these freshers are something, check out these campus rappers.