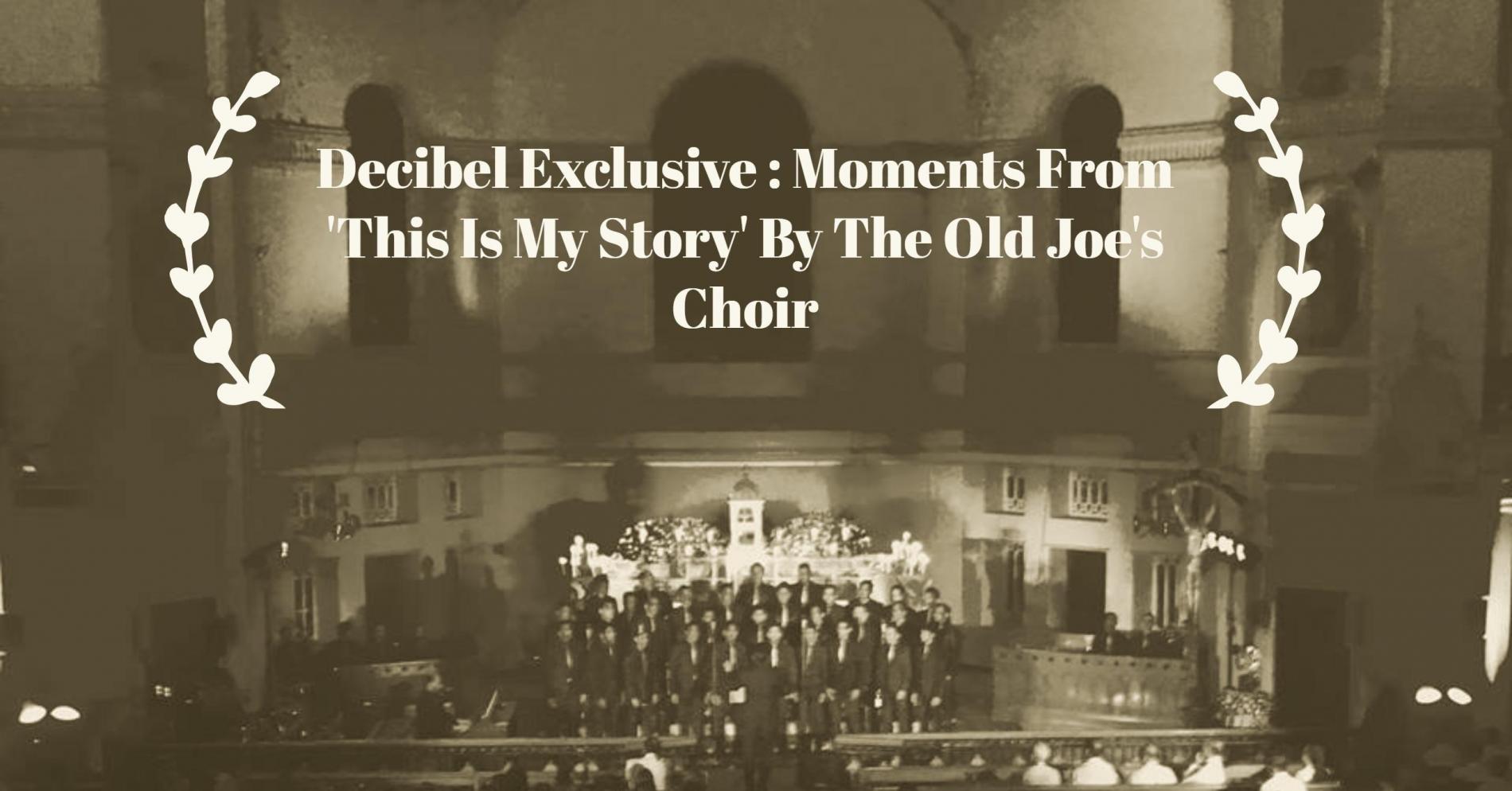 Decibel Exclusive : Moments From 'This Is My Story' By The Old Joe's Choir
When the Old Joe's Choir throw a gig, you know that its going to be nothing short of all kinds of brilliance and that's what the audience were treated to at their 20th anniversary gig titled 'This Is My Story' on Sunday (19th March). From classic choir to Barbershop takes, here's moments from the gig.
Niklesha & Hedrushi are two freshers from the scene and here's their take of that classic 'Ninda Noyana Handawe'.
Singer Senani is back with this all new offering after quite a hiatus! It's very much in the veins of her previous efforts except a lot more uptempo.
It's been a minute since we've heard anything from Uma-Ria but shes back with band of musicians called 'The RaawSide', for this very cool take of that classic from 1982