Decibel Exclusive : Jessica Vangramberg
It was only a few weeks ago that fresher Jessica Vangramberg dropped her debut single on Youtube, a touching tribute to her late dad. We got catching up for a quick q n a, on the single and more.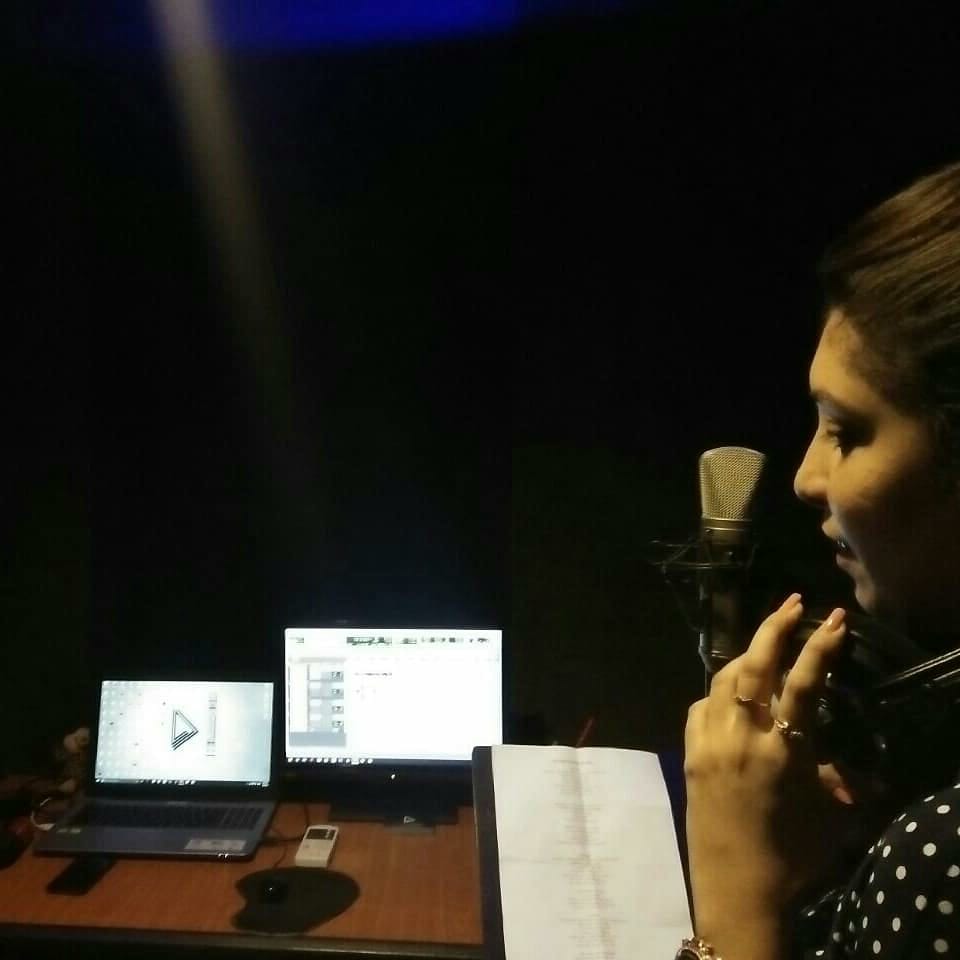 DB: Tell us about you, the singer & human.
Jessica: I come from a background of music, My late father was Calvin Vangramberg was a keyboardist and singer. As a human, i'm friendly, outgoing and joyful.
DB: About your debut single, 'My Dadda, My All'.
Jessica: The song is actually done in remembrance of my late father. I wanted to create a moment with him cuz I never got a chance to sing with him as a kid.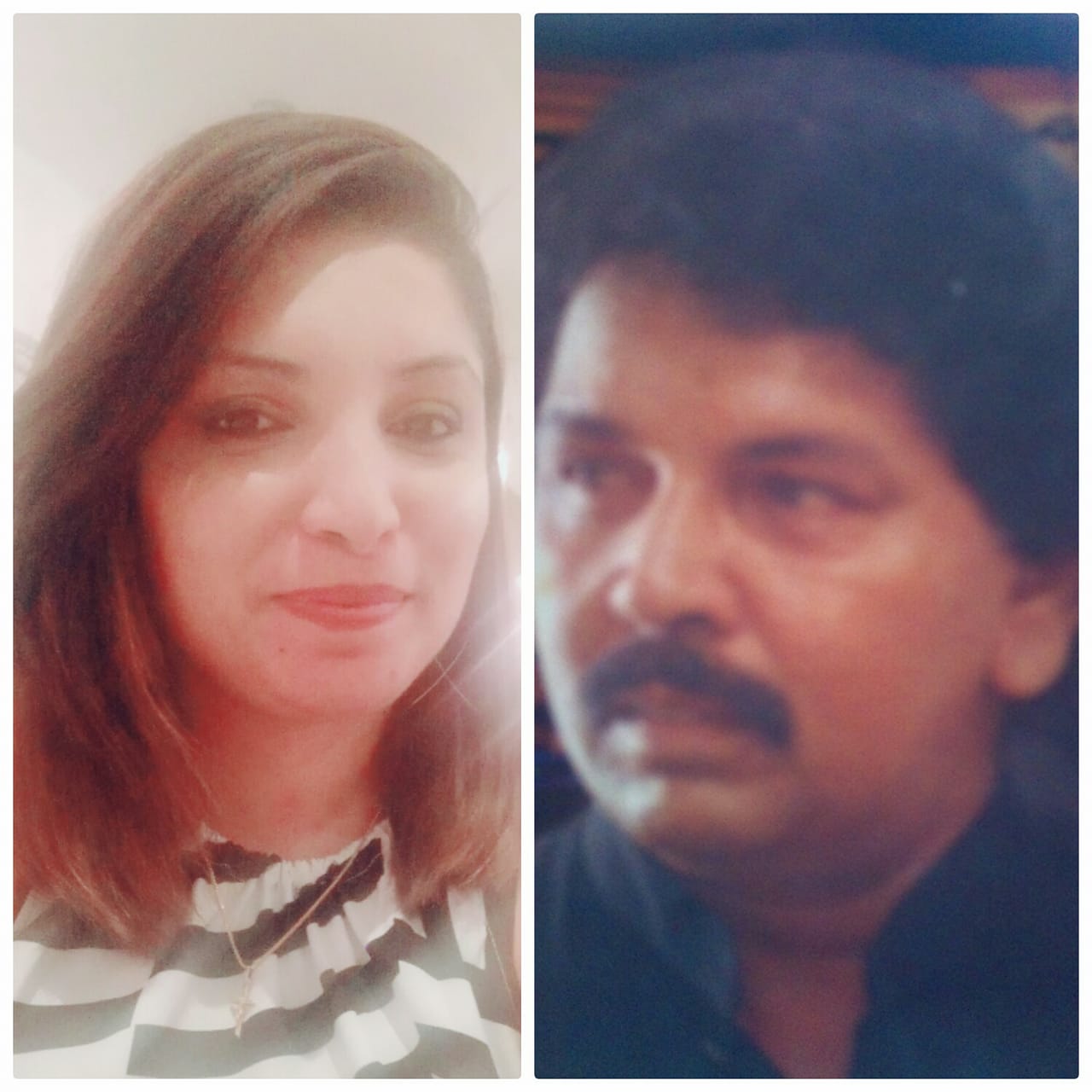 DB: Music influences
Jessica: It definitely is from my late father as he was a singer in Savages, Gypsies and Eternal Soul.
DB: What's next for you?
Jessica: Hoping to do duet soon.
DB: Would we see you perform live?
Jessica: I am still new to this. If I do get an opportunity to perform live, I definitely will.
check out her debut single already!
We think this is one heck of a pretty cutesy debut video (at least at the start) for Glory's frontman Sanuka W, dropped yesterday this has been making the rounds
Yes, there was a deleted scene. Why was it taken off? I mean just look at how the guys keep it classy while taking a shot at (your imagination goes here)..check