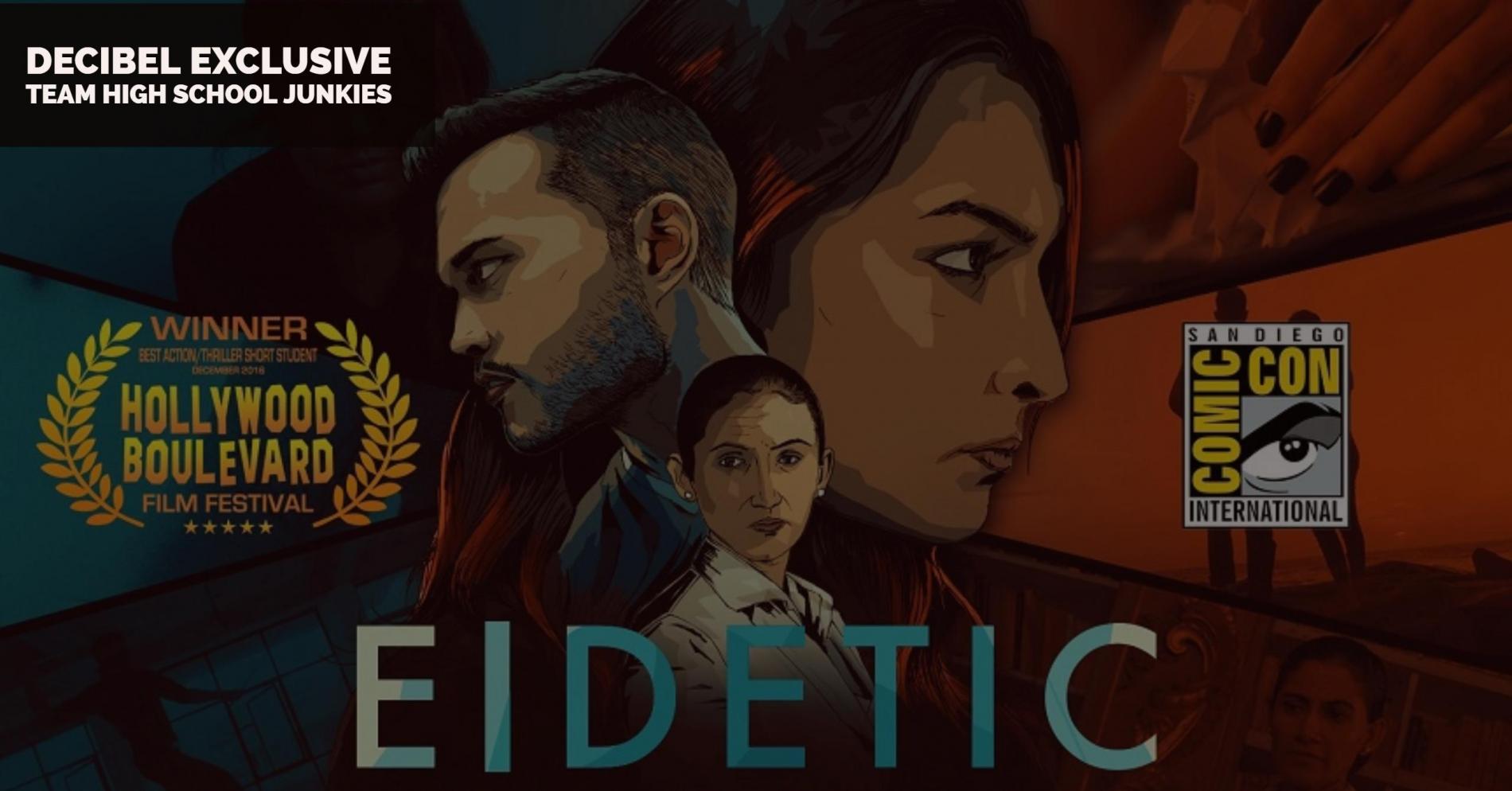 Decibel Exclusive : High School Junkies
In case you haven't heard, the team behind the short film 'EIDETIC' has been officially selected for screening at the San Diego Comic-Con 2017! But that's not all, the production team, High School Junkies have been invited to not just present the movie, but have a Q&A panel where they will represent Sri Lanka at one of the biggest Geek cultural events in the world.
Before they embark on that journey to San Diego, we caught up with them for a one to one. 
Here's the Sinhala interview
Support team High School Junkies to make it to San Diego by clicking here
this tamil lankan's cover sure is not bad! we think this fella who is currently based in London shows a lot of promise, here's hoping to see+hear more awesomeness..till then
Off the movie soundtrack of 'Manithan' comes this single by Santhosh Narayanan that features our very own ADK  on lead vocals and also, not forgetting  Anirudh Ravichander. Check it out
Released a few days ago comes this all new composition by Rithmal. Uplifting, packed with a lot of that 'get up and run' energy and just an overall mood, this