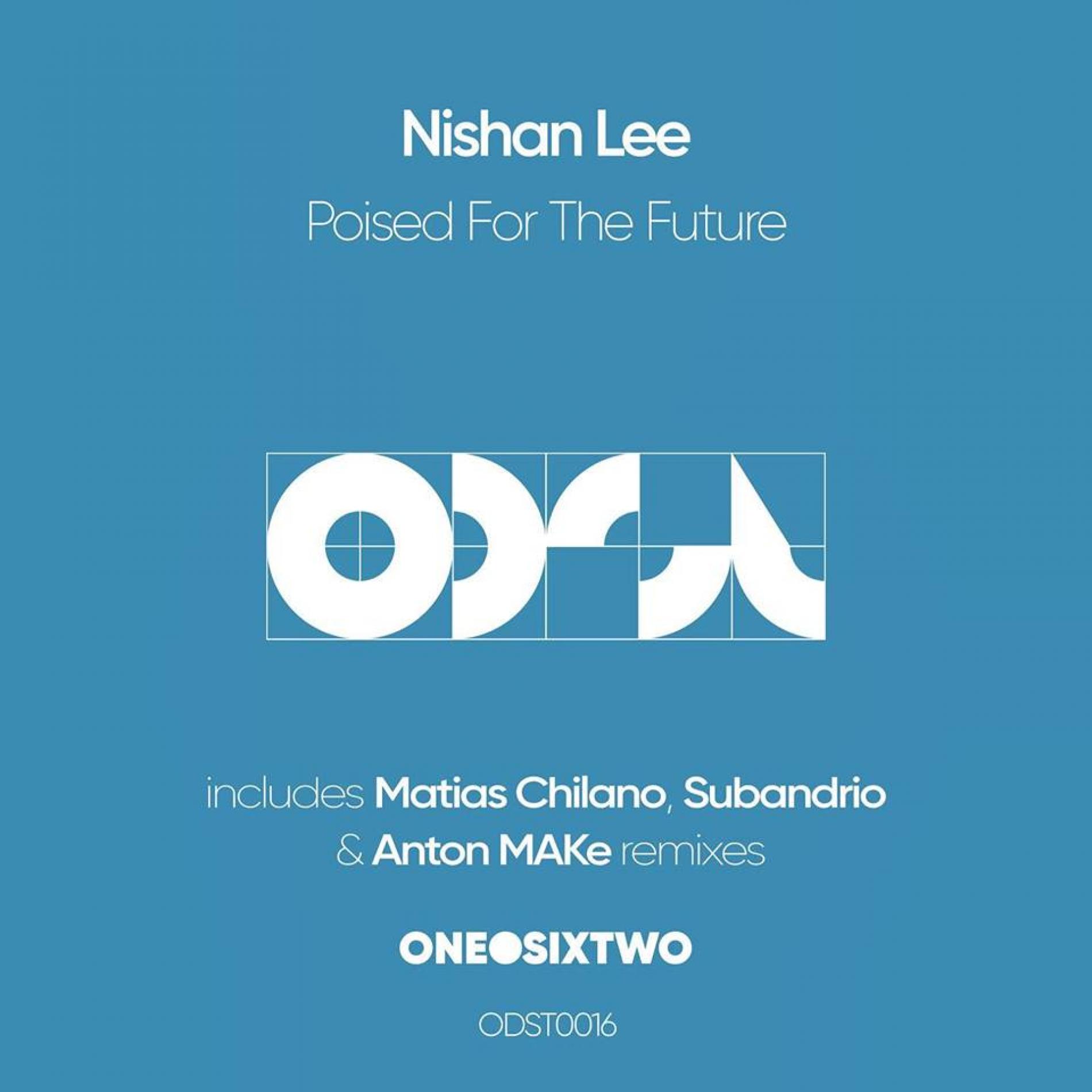 Nishan Lee Has An All New EP Coming Out!
Nishan Lee's newest ep is titled 'Poised for the future' and will released thru Tripswitch's onedotsixtwo label on the 30th of September. This Ep will also feature 2 remixes, one by the island's very own Subandrio and the other by Argentina's Matias Chilano .
No preview out just yet but watch out for the announcement as it breaks right here on decibel.lk.
looks like today has turned out to be a Saturday full of covers, we're digging this one by TNL Onstage Champ: Sam the video was done by Pixel Morph and Saffron
Released a few days ago comes this all new single by a band that's known for their brand of epic Sinhala rock. 'The Next Stop' by Stringfield is the first
Released last year, here's one of those rare singles cuz its not everyday you get to hear a track by lankans, remixed by another and we think this is some