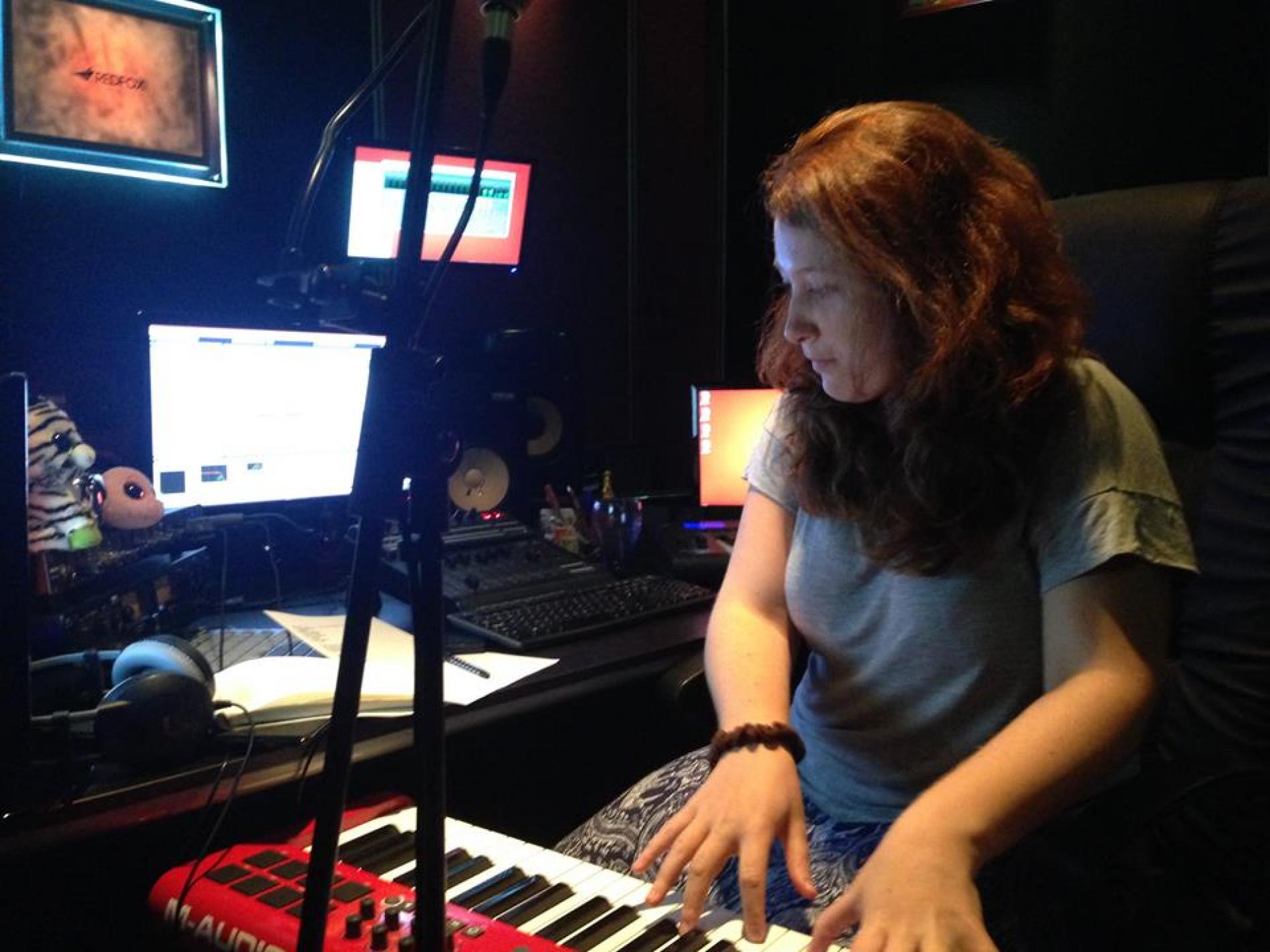 Decibel Exclusive: Georgie Alice Has New Music Comin Up
When this dropped a few days ago..
We were left intrigued and had to catch up with this brilliant half Lankan/British singer, songwriter & composer before she hopped on a flight.
DecibelLK: Tell us about this single that's left us intrigued.
Georgie Alice: All songs I write are all about my life experiences. When my emotions are high the best songs seem to come out! This piece, 'old ways', is about a serious relationship I was in a long time ago and how I've now moved on and become the person I am suppose to be.
DecibelLK: When do you hope to release it?
Georgie Alice: I never plan a release date, I have to get everything perfect and up to standard. I normally announce the release date a couple of days before.
DecibelLK: Why the change in genre?
Georgie Alice: I'm very much like Nina Simone when it comes to genres. I always change! But my heart very much lies with emotional, personal and how my feelings are tracks. As you know I do change to do electronic every so often!
DecibelLK: What's in store for fans this year from your end?
Georgie Alice: Well for my fans they will be having an E.P released very soon. Everything is being worked on at the moment. I promise it will be released in the near future.
DecibelLK: One more question, fill us in on a few artists you are digging from home
Georgie Alice: Well of course I am a huge fan of Pasan Liyanage, his talent is just amazing, I wish I could produce like him! I also love Naomi Wijemanne, her voice is absolutely beautiful. Then last but not least it would be Antoinette Wheelan, her voice is ever so unique, one where you can tell it's her singing straight away.
Recommended Listening
We think beatport has written down the best description of this 2 track ep….hence the cut n paste job "The Bot' aka 'Suban Sinhawansa' makes a welcome debut on one
Last December saw a few pretty memorable gigs and here's one we were at. Featuring Kusal, Unscripted, Paranoid Earthling & Wagon Park + Friends, this gig was stopped halfway due
This is a great ll video on how Larry T Hill gets around to doing what he does which is Live Looping apart from that you get to enjoy some