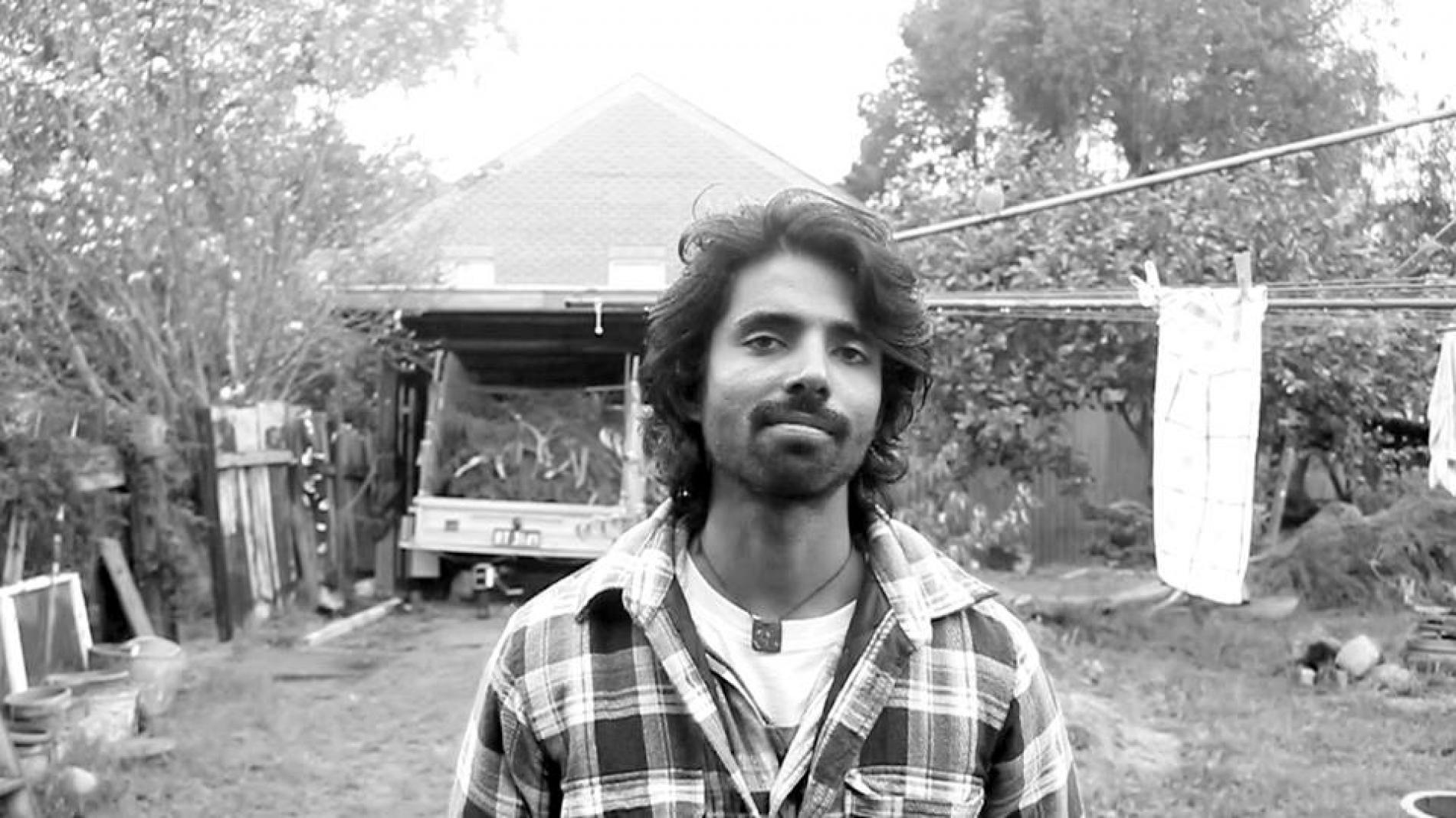 Decibel Exclusive : Gappiya
Gappiya is currently on a tour in Sri Lanka to meet as many fans as he can before he heads back to the land down under and we had to catch up with this YouTube personality to find out whats up, the future of Lankan Youtube, some of his favorite internet personalities and more!
Want to meet him in person? Watch out for the announcements on his official fb fan page
Costa's first video of the year is for his collaba with Puliya – 'Doopatha' and this one is off his popular album 'Paavi Paavi 2'.
on this site, not only do we show our appreciation to artists and producers but also people who contribute in their own way to the scene. Imagination Inc run by
Ranidu IS A Big Deal – Every generation has its own history makers and ours is lucky enough to have its buncha heros and Ranidu is No Doubt a force that