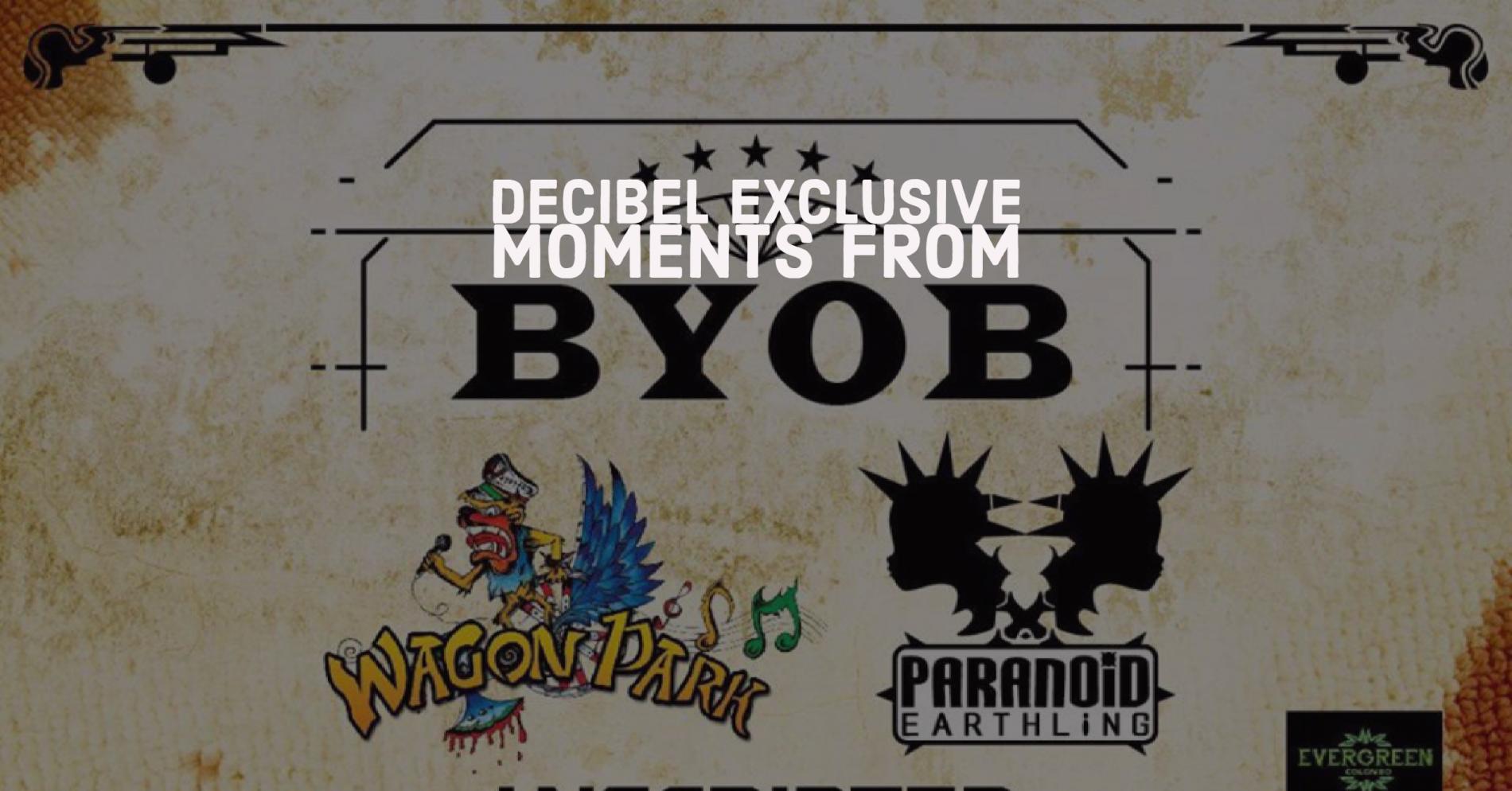 Decibel Exclusive : BYOB (December 2017)
Last December saw a few pretty memorable gigs and here's one we were at. Featuring Kusal, Unscripted, Paranoid Earthling & Wagon Park + Friends, this gig was stopped halfway due to a few reasons but here's a few moments from it.
Chanaka Madusanka (Someone's 5th Eye-Photographer), Dumidu Handakumbura (Guitatist – Alchemy / Merlock) have the best year in music and to Avrillé De Vallière (Talent Agent/Bassist) & Jonathan George (One Half Of Streetlight Mist) belated birthday
Rappers Dush & Malin are 2 rappers who have been around in the scene for a few years now and yesterday saw this drop by them. A freestyle titled 'Who's
Here's another brand new release from the 20 something producer. This single sees the sampling of the 2011 single by Nero 'Crush On You'.