Decibel Exclusive : Ashane
Ashane has been noted as one of the freshest names from the electronic music scene and rightly so, he's been gaining momentum with every session he undertakes and he's set to drop some serious fresh beats in the near future. Here's our exclusive with him.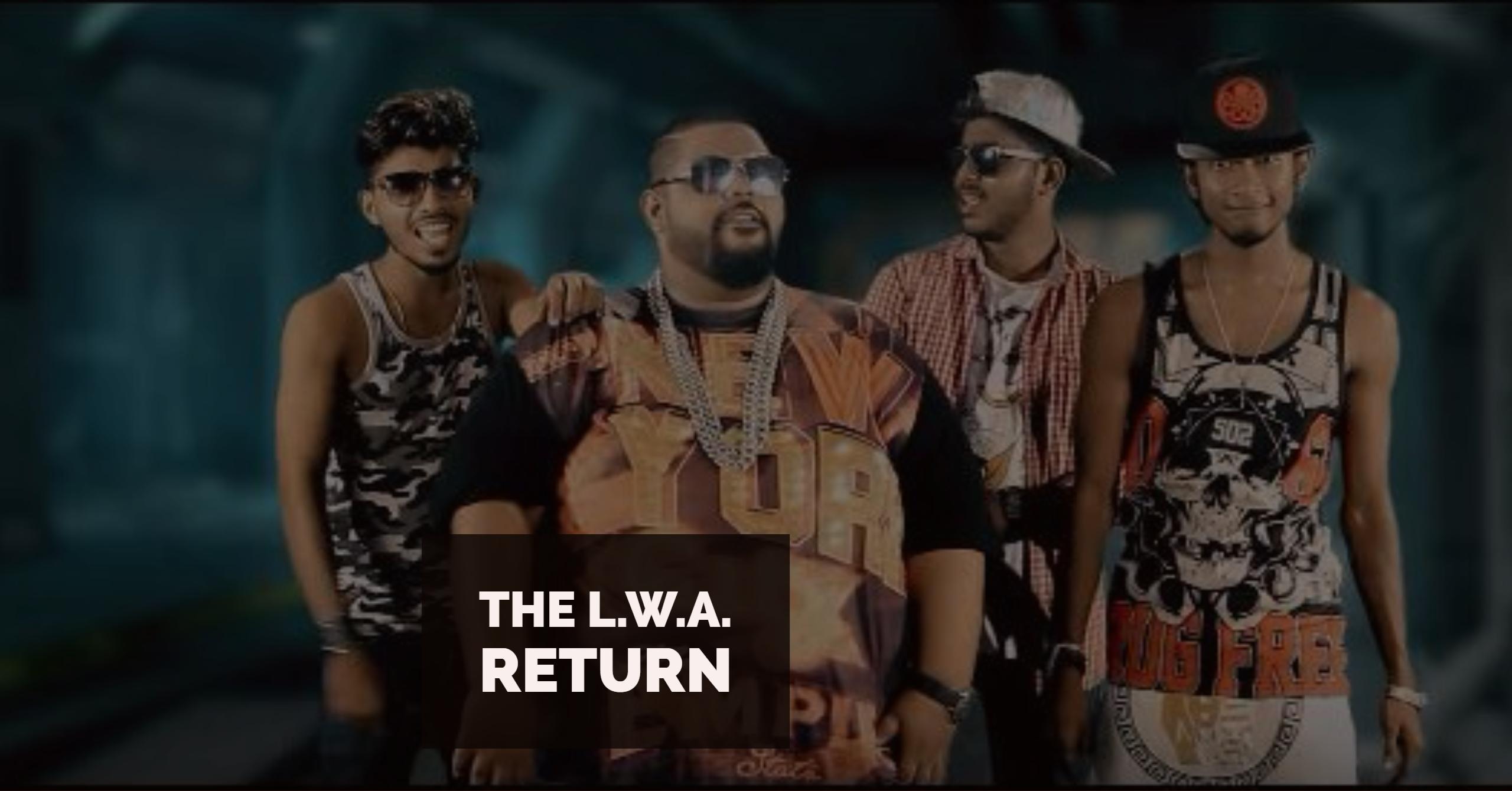 DecibelLk: Tell us about you the Dj, Producer and human
Ashane: My Name is Mario Ashane Fernando and I'm currently in the final year of my bachelors degree in Hospitality management at A.N.C., I would describe myself as hard working and fun, someone with so much of love and passion towards music. As for my sound I would describe it as very deep, melodic and uplifting .
DecibelLk: What got you into Dj-ing?
Ashane: I have always loved music and have always enjoyed listening to different types of sounds. I started loving house music as I grew older and that made me want to listen and learn more about the progressive house sound. Just like most people in the industry, I also started as a bedroom Dj and gradually moved forward from there, learning to learn to play on the console and started to learn music production. So I think my passion and love for progressive house music got me into DJ-ing.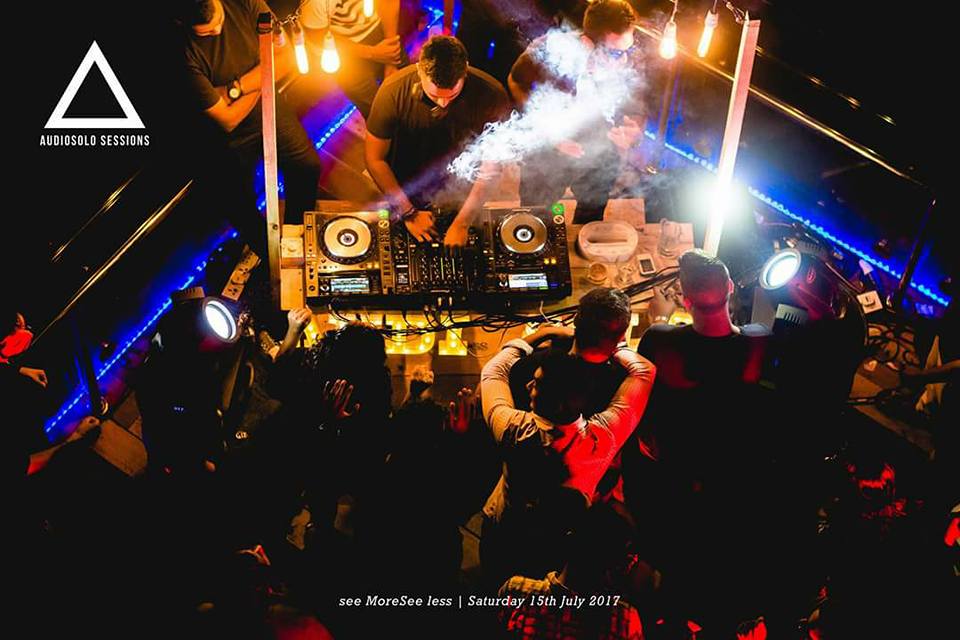 photo credits : audio solo sessions
DecibelLk: Influences from the music scene here and abroad?
Ashane: There is a lot of people who influenced me from the local scene, to name a few – Nishan Lee, Shannon Davin & Subandrio.  These people have always helped me in my career as a Dj and a music producer, also I have learned a lot from them and their support has always been very helpful to me. Influences I site from abroad are some of the big names like Guy J , Cid Inc & Khen. The sound they produce is something magical to me and I always enjoy and tend to be motivated by listening to their music.
DecibelLk: Daw of choice?
Ashane: My favorite DAW of choice is Ableton, I feel it is one of the best production software and it is very user friendly and there is always something new to learn from it. It keeps us producers in suspense.
DecibelLk: About your show : Sequence Sounds
Ashane: Sequence sounds is radio show which is hosted by myself. It airs on Global Mixx radio which is a radio station based in New York . My show goes on air every last Monday of the month @ 9pm EST. The sets on my radio show are played in the bpm range of 121 to 123 and features some deep, dark, melodic progressive tunes from local & international artists.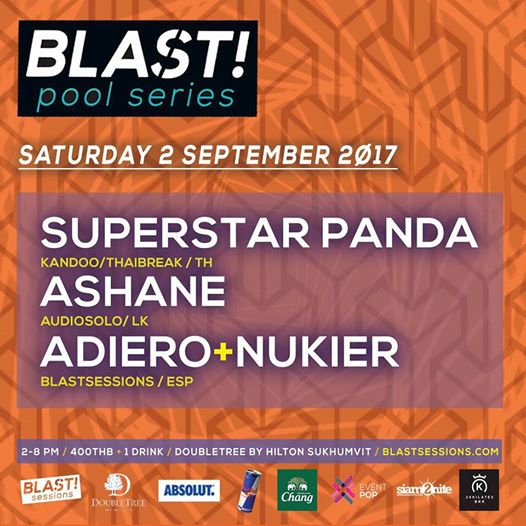 DecibelLk: About your first international gig
Ashane: My first ever-international gig will be on the 2nd of September 2017 in Bangkok at the Double tree Hilton sukhumvit. It is a party organized by Blast sessions. I am really excited and looking forward for this gig because it is a brand new experience for me to play for a different set of people and I am looking forward for their reactions when I play my music. I am planning of playing some released and unrelated tracks from various artists during my set in Bangkok.
Want to keep tab of Ashane's music, sets & gigs? Click here
And we love what we are hearing! His newer effort is a collaba with Tony Junior (we think this is the same dj & producer signed onto Doorne Records) and
This is a pretty fine edit *listen with your headphones for a better experience Fun Fact: Dimmu is a bassist… not for just any band though, we're sure
Its good to see more Sinhala Rap come out after what seemed like a tiny silence..see how you dig this