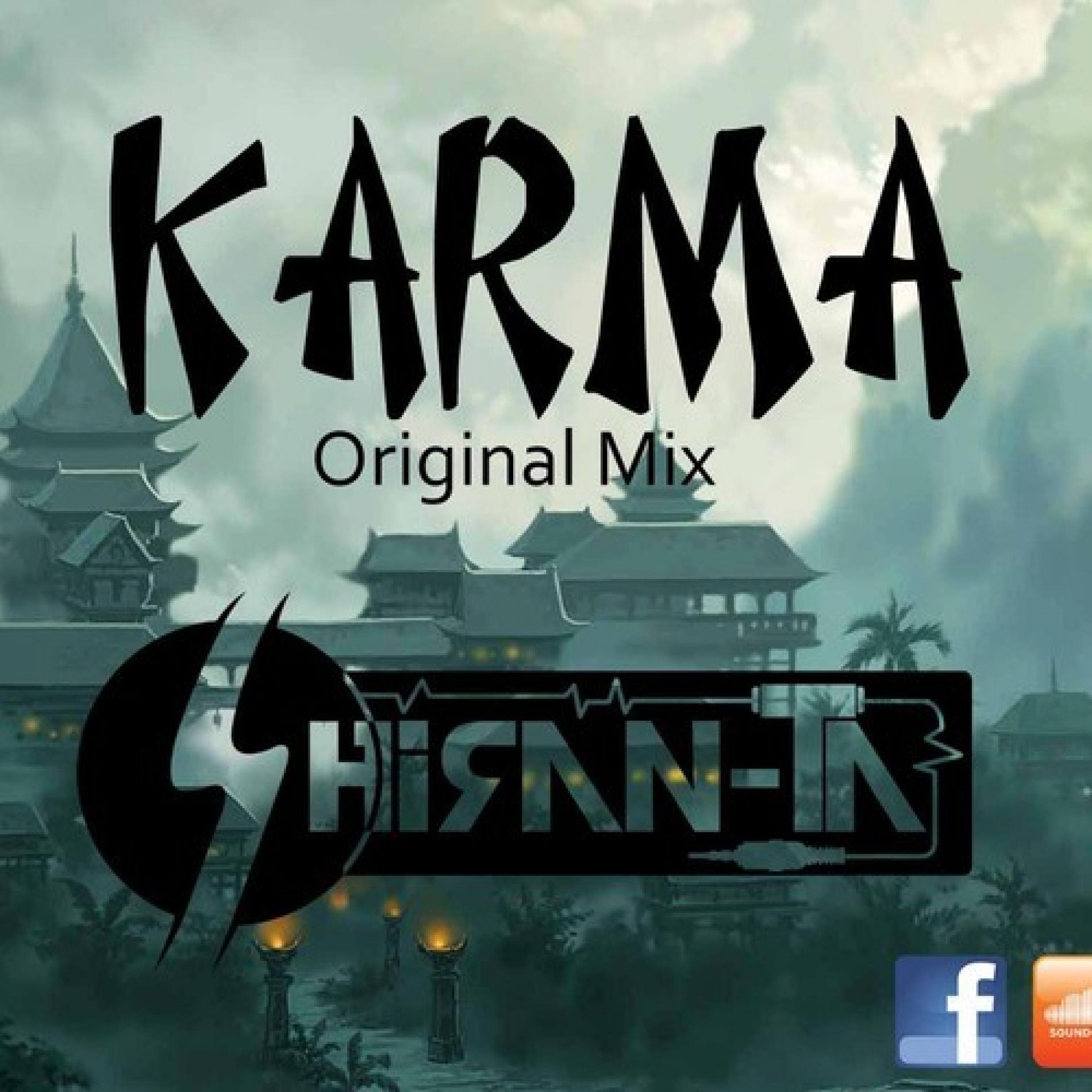 #100 Days Of Home Grown: Day 39
Shiran-ta's single "Karma" is a rarity, this single even went onto becoming a number 1 hit on the YES Home Grow Top 15 not too long ago and why is this single just Friday right? Hit that button already yo!

Producers Azim & YAKA ave collaborated and the end result? 'Electrovil' and a mashup of their names – #Yazkim. Check out their debut collaba SriLanka!
Now here's a take from last year we missed out on. Here's Kusal Magic Banda with his take of that classic 'The Lion Sleeps Tonight'.
It's one of his finest earlier works, get it before its gone in a few hours