Gunzmore Releases Another Collaboration – "Streets On Lock"
This collaboration by Gunzmore featuring Blazeyaface, NIghtstorm & SkoolKidD  is not bad but the track suffers from a few overlapping of vocals but hey check it out and see how you like it.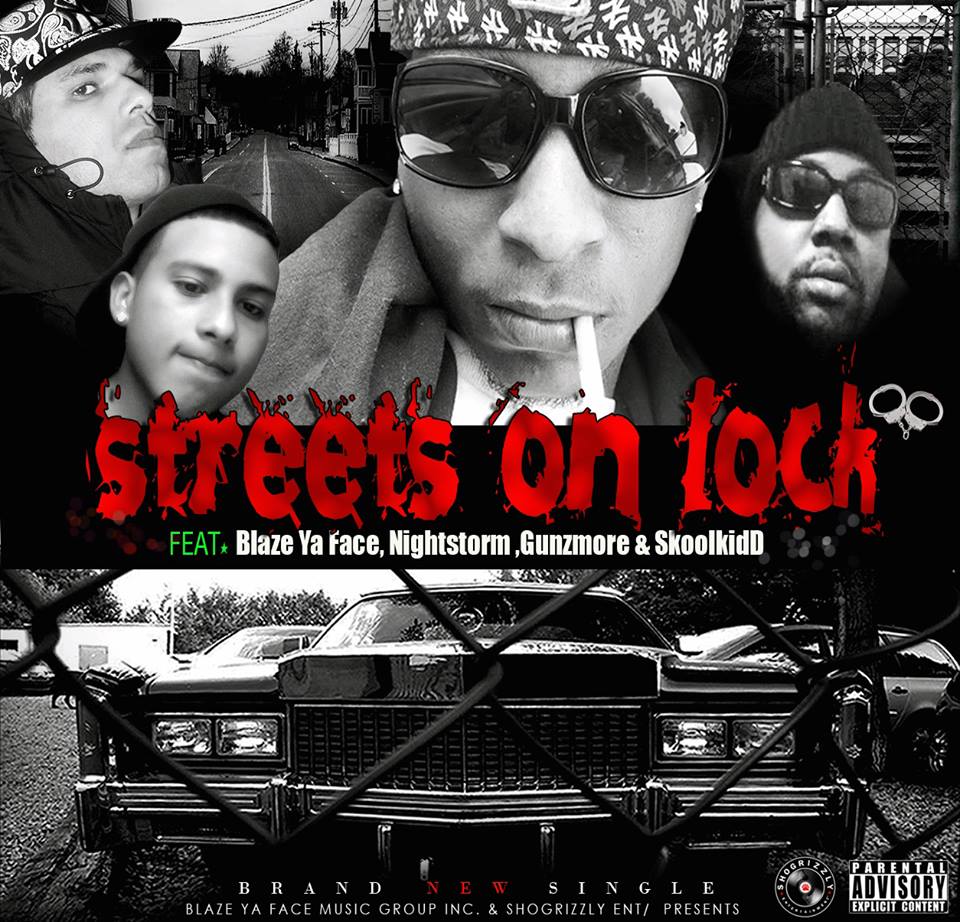 This single is to be featured on the upcoming compilation "Welcome To Utopia Vol 2" by Spirited Records. Of course this is only a taster of the single that sounds
We think this single released a few days ago by US based Lankan singer Rolex Rasathy is all kinds of brilliant. A must check out!
Here's a pretty fun remix of Squid Games 'Red Light, Green Light' by Lanka's very own Dj Virus. This was released on the 13th of the month.