Gunzmore Releases Another Collaboration – "Streets On Lock"
This collaboration by Gunzmore featuring Blazeyaface, NIghtstorm & SkoolKidD  is not bad but the track suffers from a few overlapping of vocals but hey check it out and see how you like it.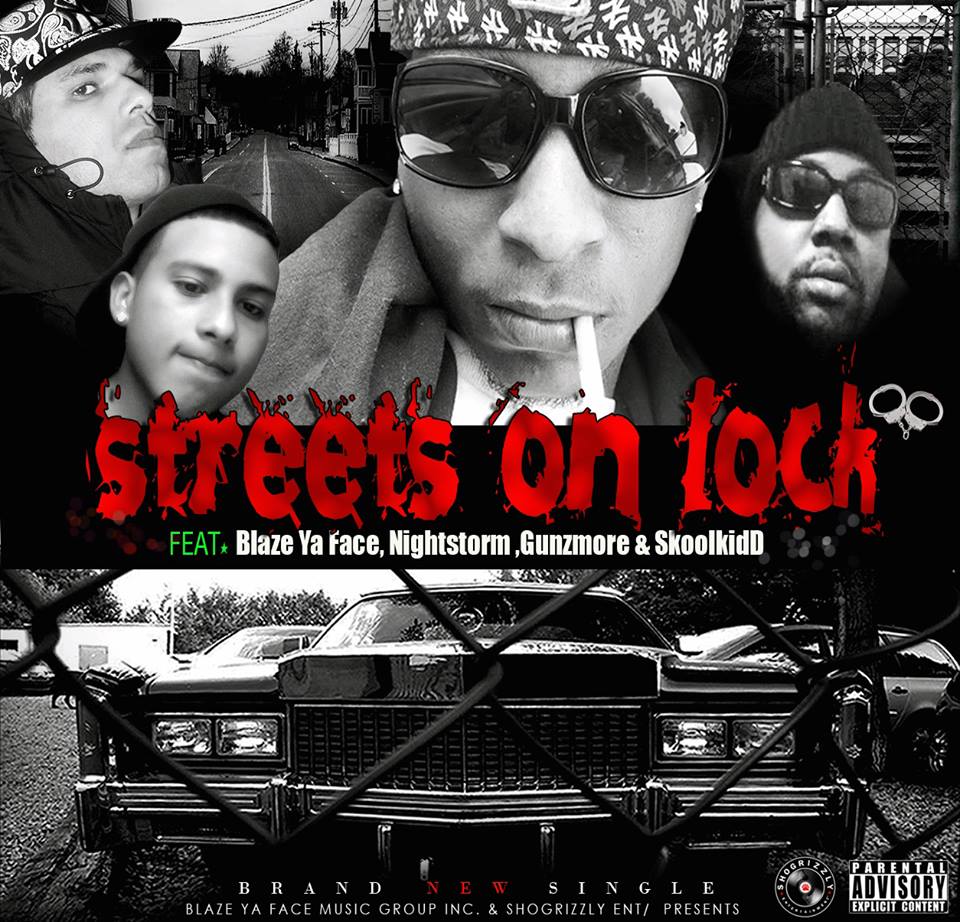 Dhanith Sri's newest 'Ananthe Pura' is an ode to his parents. Magical and packed with emotional depth is this masterpiece that was released on the 3rd of November. Click here
this was such a big hit back in the day, remember the Rock Company Compilation?
This is an interesting post by the producer especially after the events that transpired last week between Fill T & Chitral Somapala (The rapper posted a selfie rap video dissing