Constellation Has A Big Announcement!
Announced yesterday is the revamped live set favorite by metal band Constellation. We think apart from the single, 'Devouring The Sun' might have a lyric video too! More deets in the future.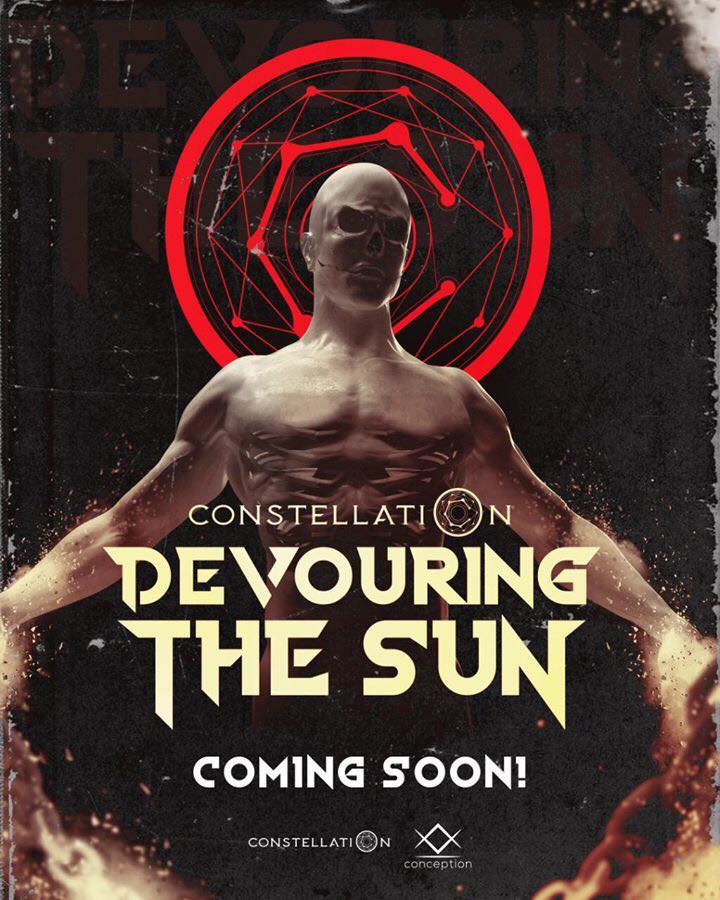 Minesh is on a roll with acoustic takes and all we can say is, keep em coming! Here's another classic take of 'The Way You Look Tonight' by Frank Sinatra.
We could imagine her doing this with the backing of a choir but for now here's her take of this classic.
"Lost In Flames' is producer Deyo's first fusion album and its finally dropped after a really long time of teasing. It's his first full lenght album that features amazing fusion