Country The Band Debuts Today
We've heard this band jam at the famous Cult Studio and if you are into country music, then this band will deliver. According to Terry Bertus (vocalist), the band also specializes in rock, blues & rock n roll so we're guessing you are in for quite a treat. Check em out tonight Sri Lanka.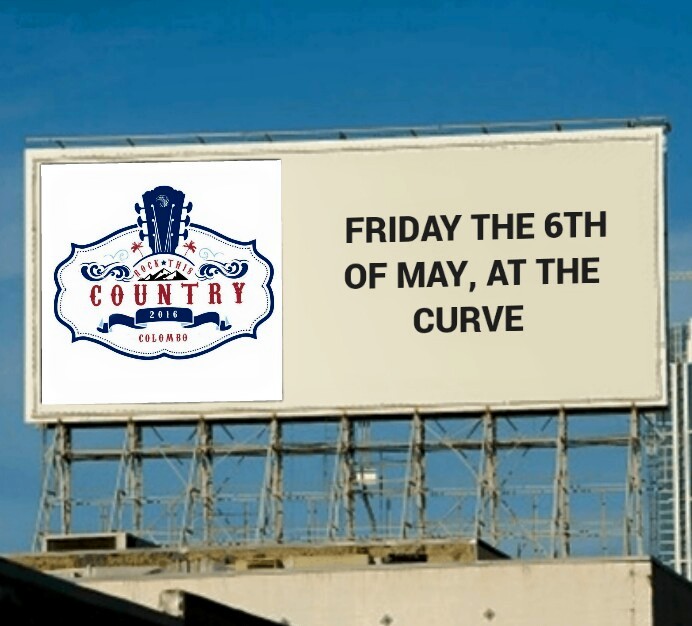 Produced by Deyo, this single is up for pre-order before its big drop date which is tomorrow.
"In truth, [rock 'n' roll] has no beginning and no end, for it is the very pulse of life itself." – LARRY WILLIAMS, attributed, Rock from the Beginning Rock N'
Known for his singles 'Unfaithfully' & 'Can't Stop Missing You', the Canada based Lankan producer & singer is back with this all new drop titled 'When You're Gone'.