Country The Band Debuts Today
We've heard this band jam at the famous Cult Studio and if you are into country music, then this band will deliver. According to Terry Bertus (vocalist), the band also specializes in rock, blues & rock n roll so we're guessing you are in for quite a treat. Check em out tonight Sri Lanka.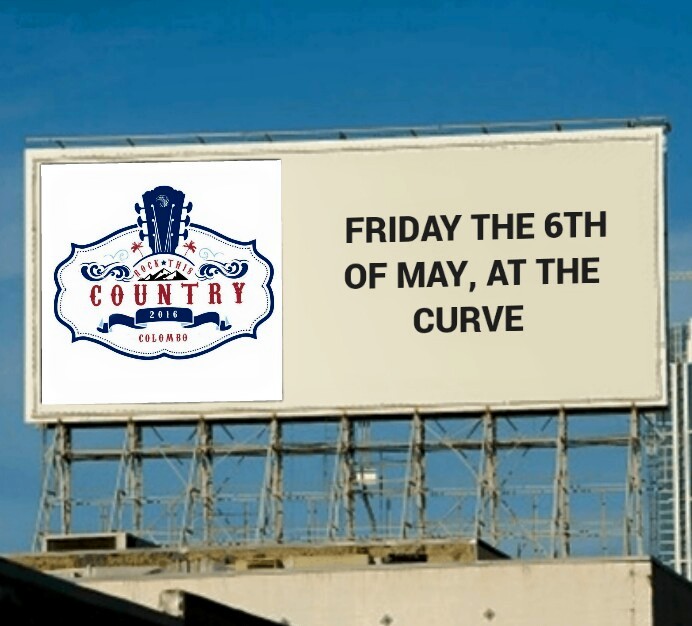 Producer & singer Azim Ousman released his mega, 32 tracked album on the 19th and it's up for grabs at most leading digital music platforms. It features a plethora of
It's been a good residency ride for this 20 something Dj and if you still havent gone and checked out his sets.. well there's a few days more so why not?
Its been a year since the single was released on YouTube, fast-forward to present ..the video for it is in the works and by the looks of it would be