Congratz To TNL Radio For Bagging Top Honors @ The Fashion Asia Awards!
to Team TNL Radio, this is a big one, congratz on this big achievement (beating China, Cambodia, Taiwan & Thailand) at this year's Fashion Asia Awards and here's to seeing more awesome seasons of Onstage!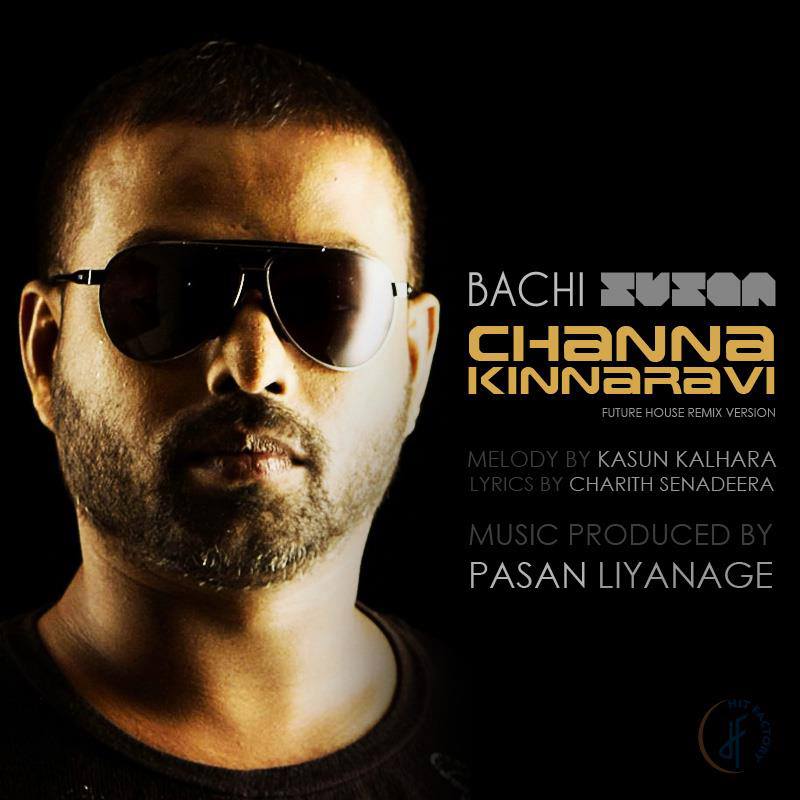 The Nominees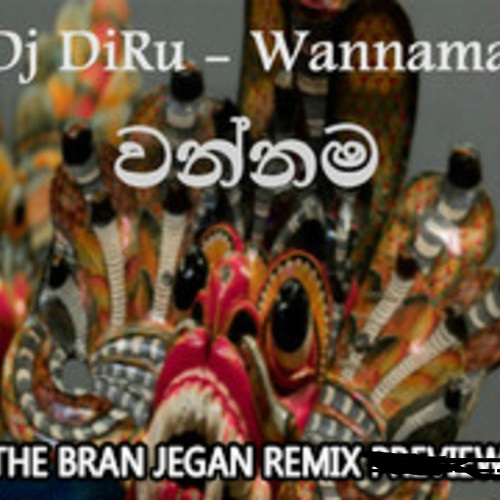 read more about it here:http://tnlradio.com/tnl/?p=2505
https://www.facebook.com/FashionAsiaAwards?ref=stream
Interestingly enough Sri Lanka was also represented by Nadine Samarasinghe (in the most Fashionable Singer Of The Year Category), sorry but how did she even get picked?
It was about a month ago that Bo, Pamudhitha & the gang spread the teaser of this video and by the looks of it, this is a pretty fresh take
this is something new from Pasan and granted that there are a few familiar samples, it still cuts it as pretty cool!
Dimuth K's newest is a remix of rAin's 'Drama' which is off his Nature Ep, released thru Balkan Connection. Check & support the remix out on beatport.