Congratz To Smokani On A 2nd Week
At Number 1 on the YES Home Grown Top 15 =) This underground rapper officially is the name that's gotten the most airplay on the station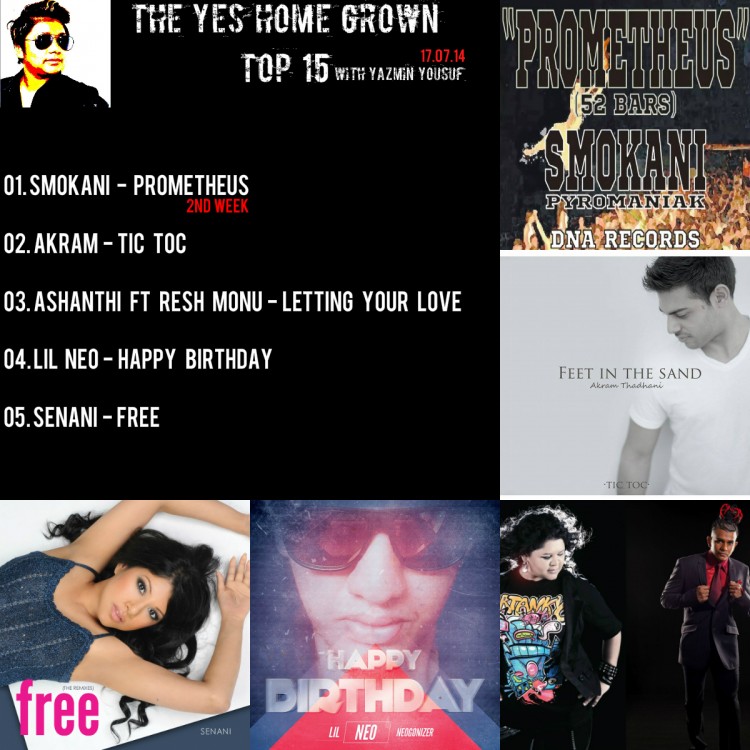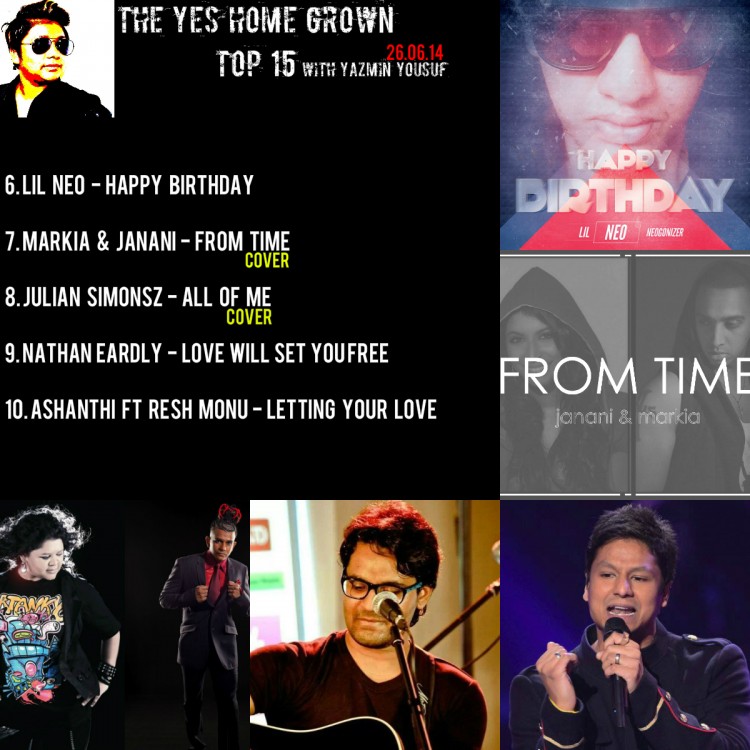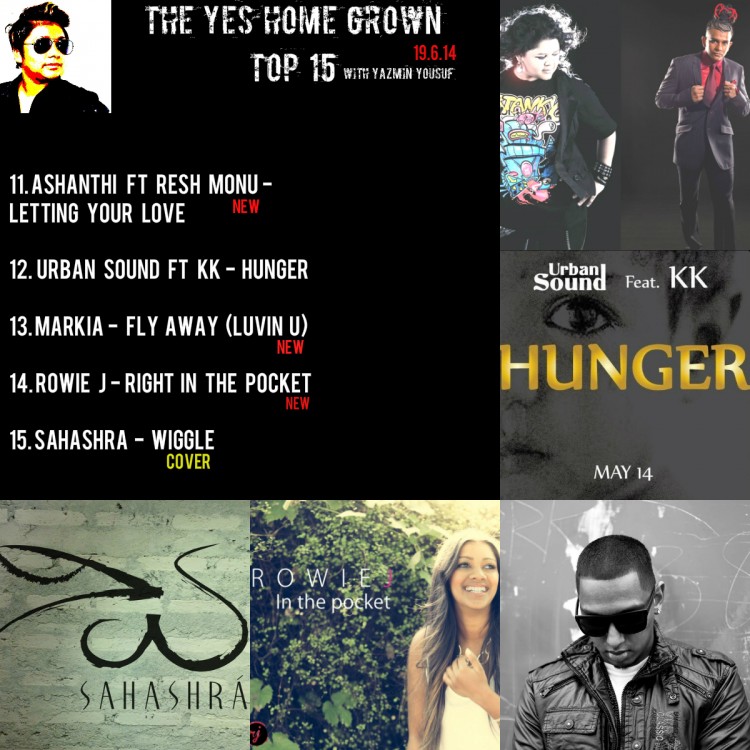 Released on the 12th of December comes this heartfelt ode to his mum. Kanishka K sure doesn't stop with the good stuff!. Watch out for more from him this year!
'Silence' is singer/songwriter Asela Perera's latest drop on the interwebs and to us, this sounds very different from your quintessential AP stuff.  When casually chatting to us about the single,
Released a few days ago, here is rock star Mihindu Ariyarathne's first drop of the year! A solid heavy rock offering for the Sinhala scene.