Congratz To Smokani On A 2nd Week
At Number 1 on the YES Home Grown Top 15 =) This underground rapper officially is the name that's gotten the most airplay on the station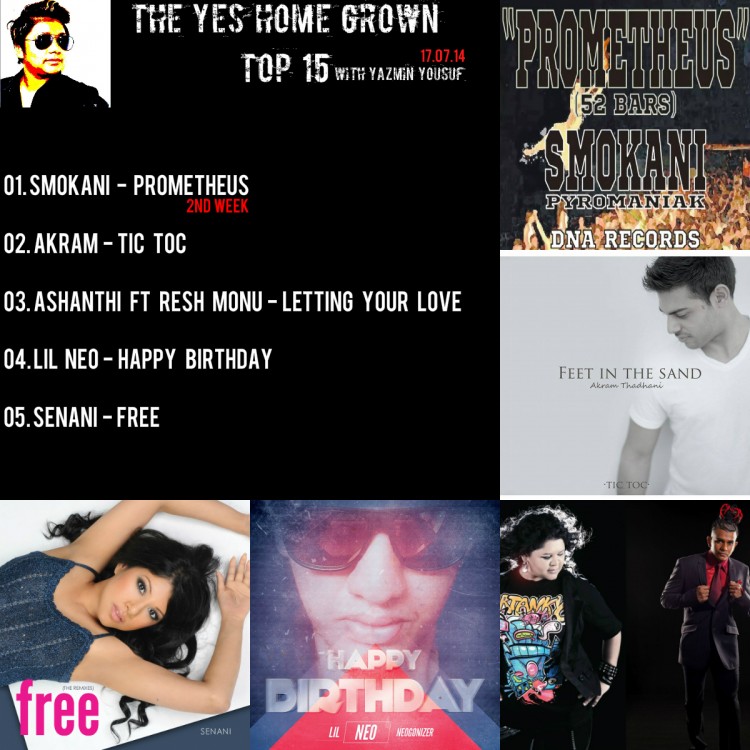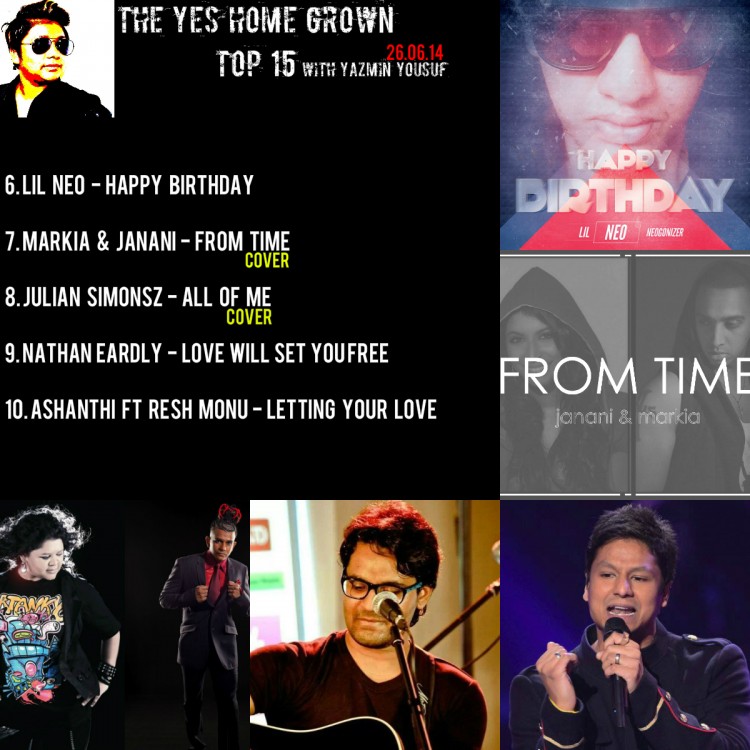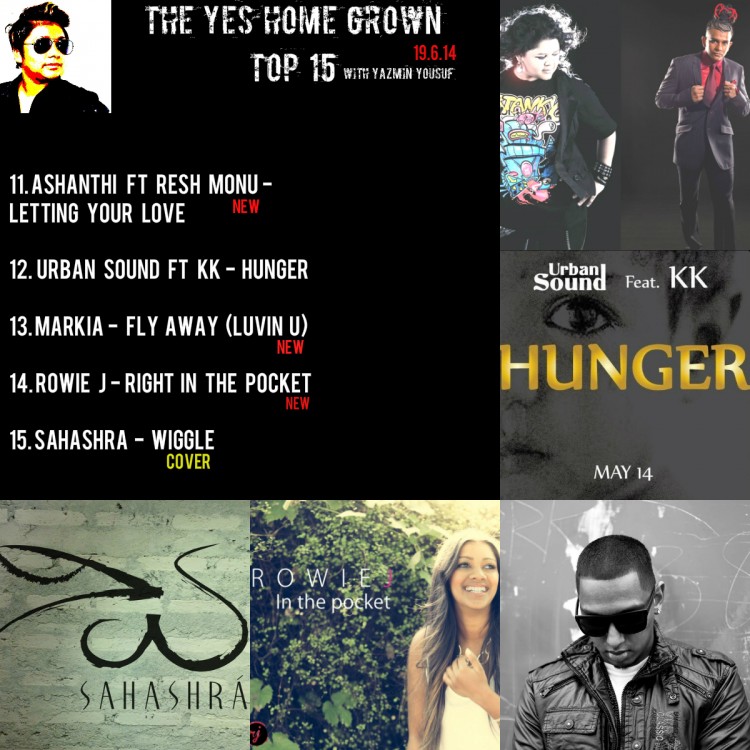 Tamil Hip Hop amalgamated with some trap…pretty innovative! Good job again and we're recokining that this might be a game changer..our fingers are crossed for you team ADK!
To Dj Ricky Deen, an awesome year in music from us here at team yazminyousuf.lk photo credits: TR Photography 2013 support an independent photographer by recommending their work
In case you missed the 2 hour special on live radio last week, here it is for ya!