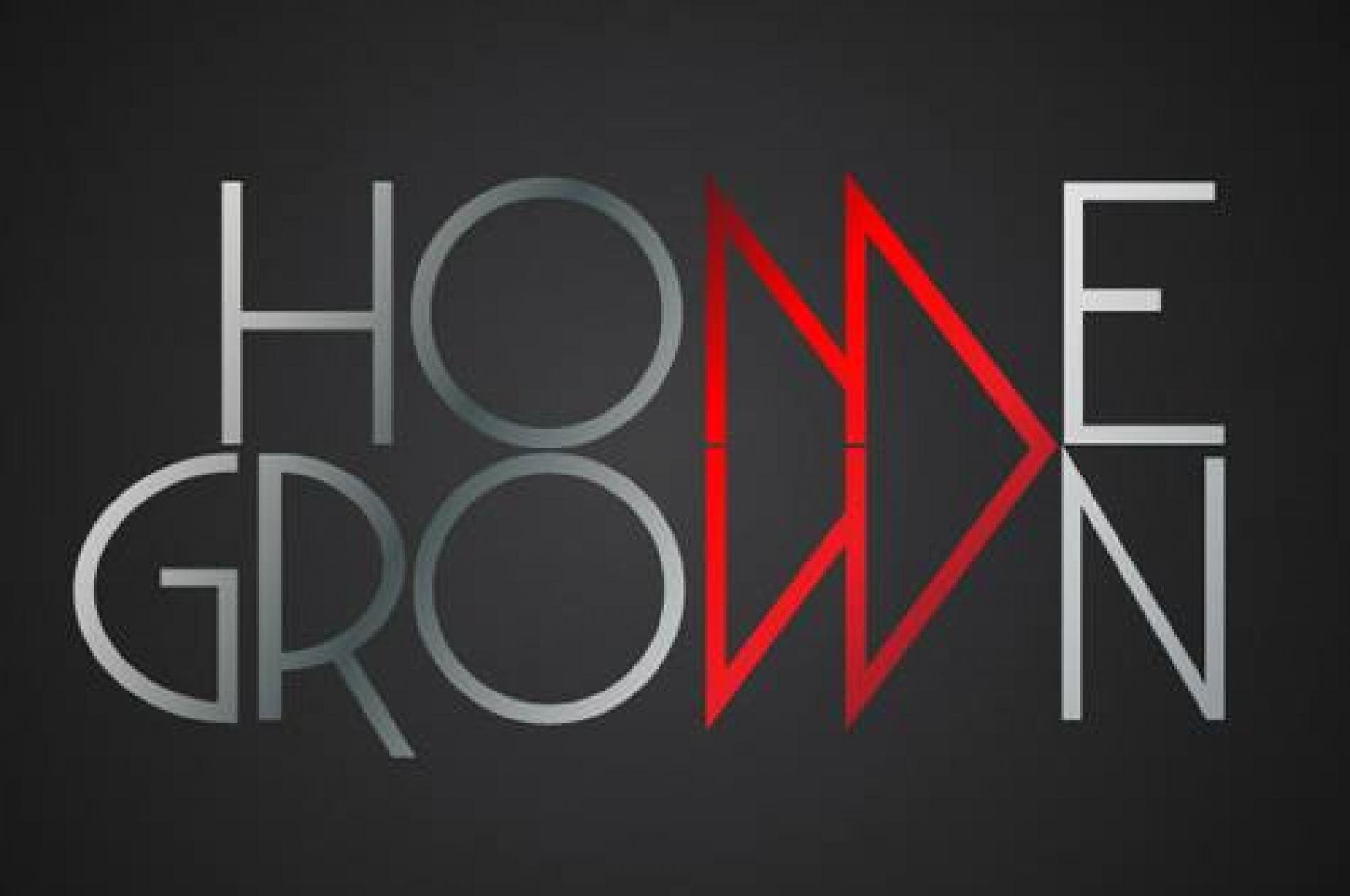 Congratz to Shiran-ta On ReTaking Number 1
Its almost like we are witnessing the biggest chart battle of the Mighty S's! Congratz to the producer/Dj on this reclaiming.
No one dropped out of the countdown this week.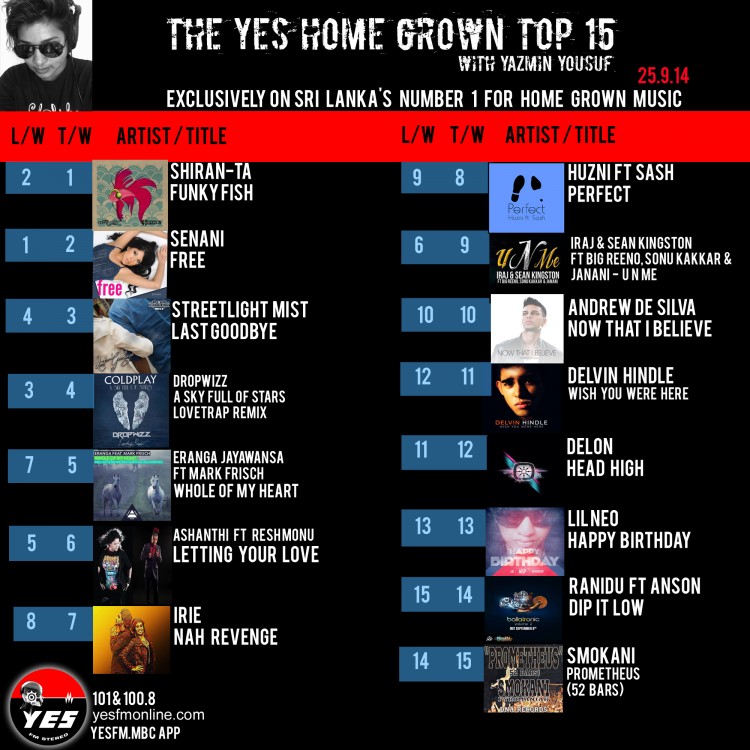 You might remember this 20 something singer from Sahashra & Sanjeewa and Niranjan, get used to him going solo cuz we think that just might be a thing in the
Michael Ruberu is a singer and songwriter of Lankan origins based in Canada. His debut single 'Katie' dropped way back in either 2004 or 2005 on the SL Hot 10
The front man of Cosmogryal every now and then does drop a cover and we think this unique to him take is just worth the replay.