Congratz To Iraj For The Record That Is 500,000 Likes
Iraj made history with his track "Manamali" and Sri Lanka..let's see if we can make 1 million hits possible for Iraj…in-case you haven't seen the video..check it out below!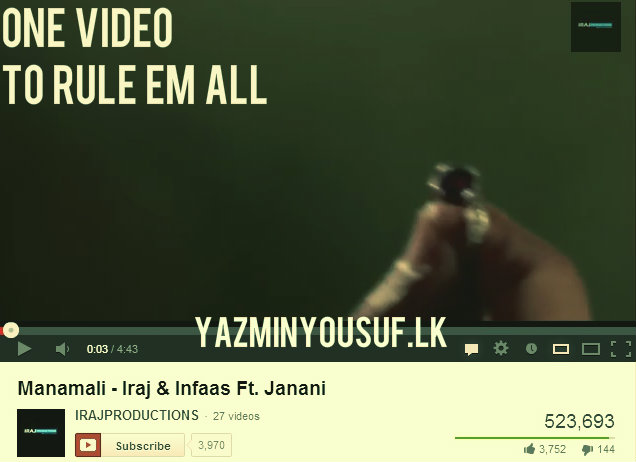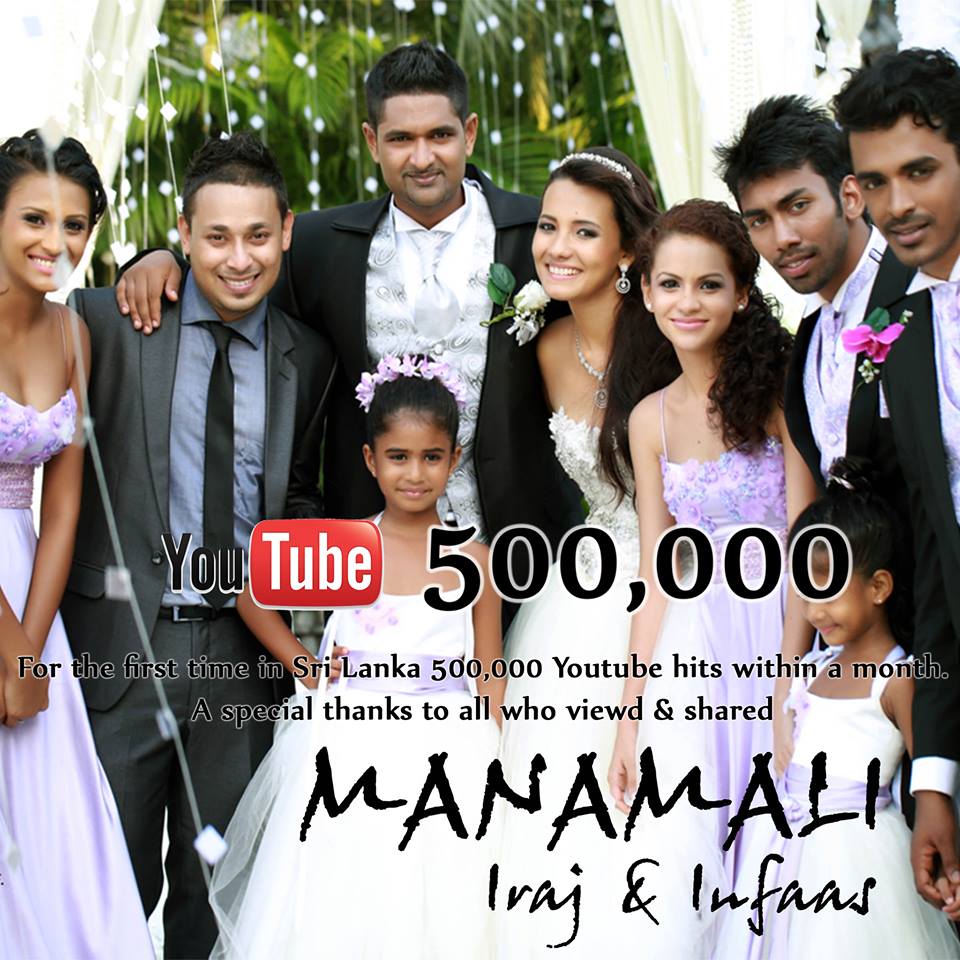 The first singer/songwriter salon was a successs and following that up is another one featuring Ditty from New Delhi, India. Hear her sound, here: http://soundcloud.com/dittyv 5th of July is when
and we're loving his new direction! it's almost like the perfect play for a mad night out..see how you like this masterpiece!
Happy cake day to Lahiru Dissanayake (guitarist/The Revolt) & belated greetings to Prabodhya Fernando (singer/Blood Brothers) & Hemi Methani (singer) from us here at team yazminyousuf.lk. Hope you 3 have the