Congratz To Delvin Hindle On His First Number 1!
His debut single "Wish You Were Here" is currently the most requested for on YES101 and hence its at the top spot!
In case you haven't checked out the video already.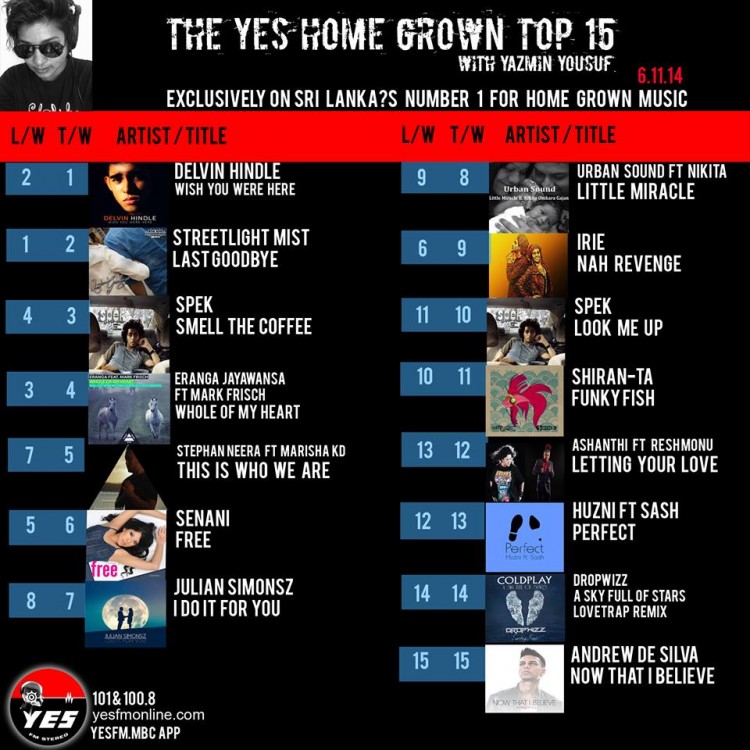 This live take of the colonial cousins classic is nothing short of brilliant and is all sorts of unique…we love this new live video releases Umaria has got going on
that's all you get for now and we think this is an epic collaboration right here, also don't be fooled by the distorted quality of this cuz hey, just like
It's been a minute since rapper, producer & sometimes singer Chinthy released new material and this brand new drop doesn't disappoint!