Congratz To Big Harsha On Reaching 100,000 Hits
A great feat it is for Sinhala Rap and we thought it was K-Mac that was gonna break the record but Big Harsha raced to  it, congratz! This new record should put all those that criticized to shame, especially those who thought you need looks to have a hit in Sri Lanka and thought Sinhala rap catered to a niche crowd!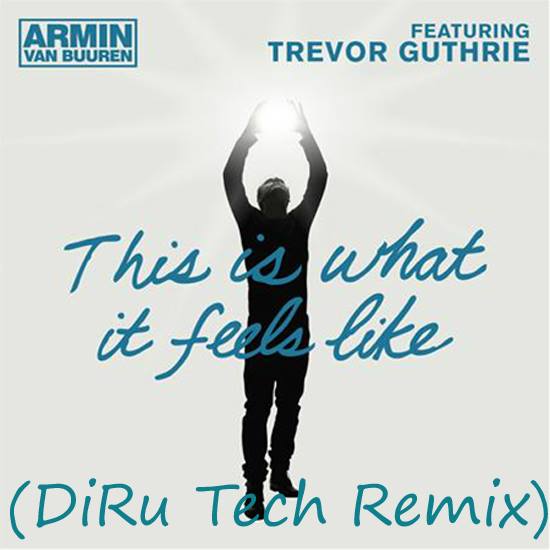 Rapper Smokio is back with this all new comeback single. Titled '111 Freestyle', he sure does spill some real realness straight from his life on this one.
Released a few weeks ago, My Vitriol's take of that Depeche Mode's classic is nothing short of brilliant and is packed with unique signatures that MV is known for.
Anthemic and a definite festival play, this festival trap reworking of Martin Garrix's Proxy is a killer and we wouldn't be surprised if this makes it way around a few