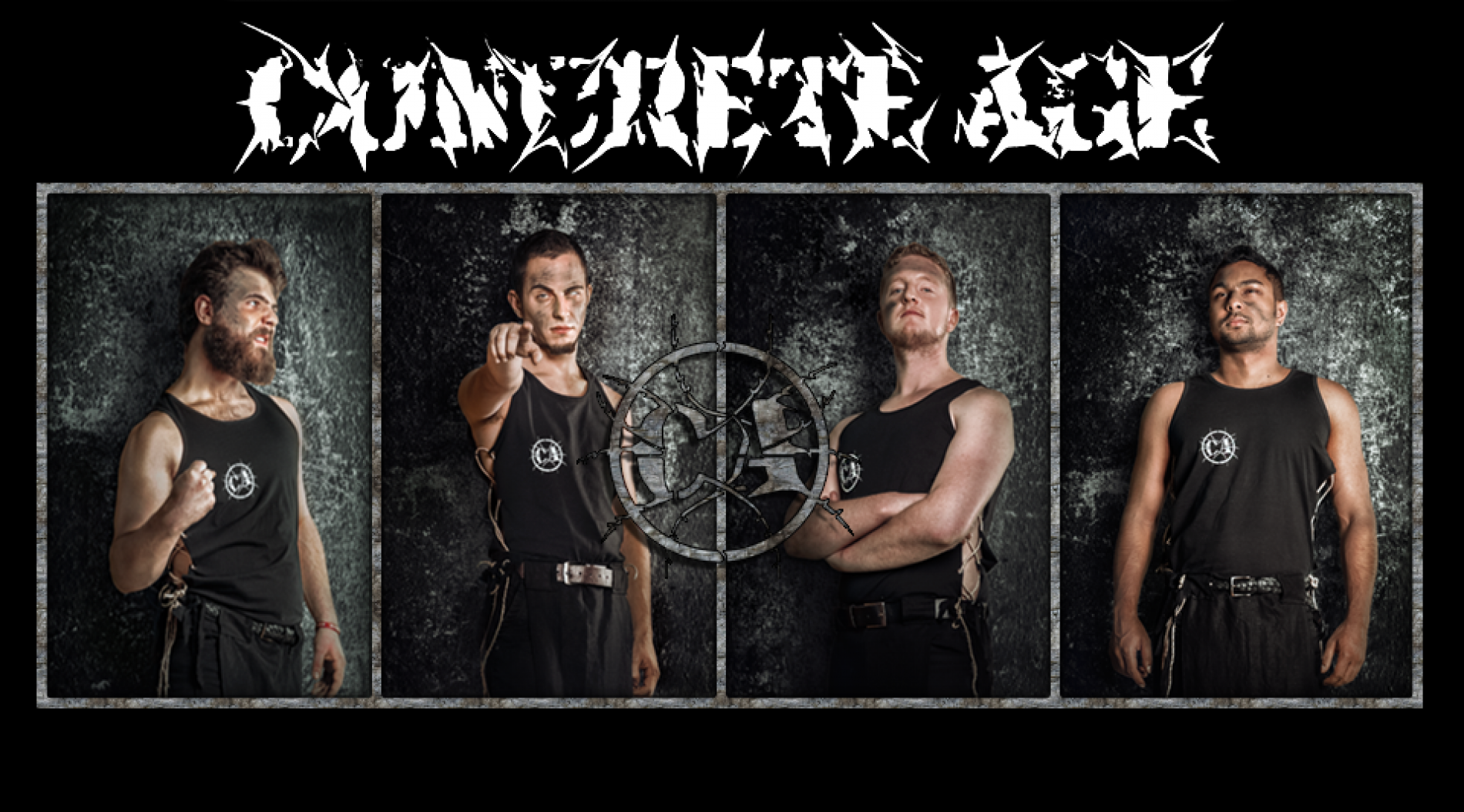 Concrete Age – Under The Concrete Sun
This band has been on our radar for a while now and we think this is some pretty impressive material by the UK based 4 piece who are slated to drop an album sometime this year.
Here's one of the few you can expect off 'Under The Banner Of The Concrete Sun' and we must admit, we love the killer guitar work by Malinda.
This 20 something from Kandy is back with his cover of Iraj's classic 'Hansiye'.
Now, this is a game changer sound for the scene right now We don't think a lot of people saw this coming and it was even a big hush hush
We think this brother duo is a to watch out for cuz they do have quite a few noteworthy tracks and one of em is "Taprobana", off their debut Ep.